a TEMS solution will pay for itself…
and then some
Savings arising from TEMS activities will typically measure between 2-10% of corporate monthly expenditure.
And this is a conservative estimate.
A Gartner White Paper (June 2019) reports that 50% of companies they surveyed estimated savings at more than 10% of monthly expenditure.
Telecom Expense Management by MobileCorp
MobileCorp offers three tiers of TEMs Managed Service. These include a selection of modules covering:
asset inventory management
automated procurement
cost centre allocation
carrier bill auditing
carrier plan and service optimisation
cost visibility program
business intelligence analytics
fleet benchmarking
managed mobility services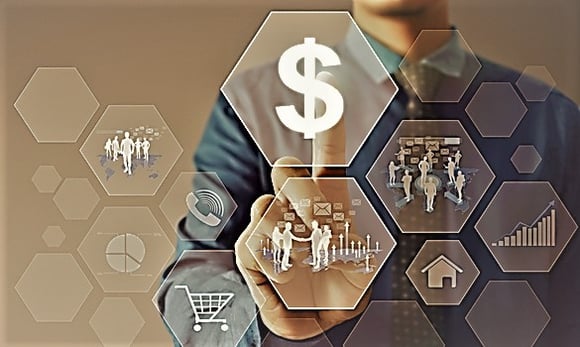 TEMS Pro is MobileCorp's cloud-based, integrated, and automated TEMS solution.
It is a comprehensive online asset management and bill interrogation service that enables organisations to manage all aspects of their telecoms inventory, usage and expenditure.
A hallmark of the TEMS Pro module is carrier billing transparency and analysis. Individual carrier bills are available online in detail each month. These can be made visible to end users or to nominated personnel.
Billing expenditure can be viewed from multiple perspectives including by individual, team, cost centre, usage type – voice, data, international roaming; dollar amounts, increases in usage or expenditure. Anomaly and exception reporting can quickly highlight abnormalities for further investigation.
At an account level, auditing of call rates and charges being applied can be automated.
Suitable for Telstra or split-carrier corporate fleets.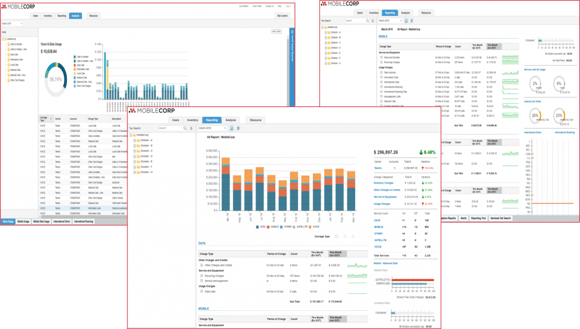 MobileCorp TEMS Premium is an off-line set of telecom expense management reports with analytics, insights and recommendations.
This premium reporting package highlights cost saving opportunities and mitigates risk around expenditure and carrier billing services.
The reporting package represents due diligence and governance for Procurement, Finance and IT service delivery leaders.
MobileCorp will identify and make recommendations around data usage, redundant services, carrier billing errors, unauthorised and non-compliant end user behaviour.
MobileCorp TEMs Snapshot provides cost transparency at a glance.
All the critical cost metrics on a page for quick evaluation and identification of risk factors.
Snapshot includes:
overview of fleet composition
analysis of monthly charges
data usage analytics
identification of unauthorised use
explanation of excess charges