Deliver a swift zero-touch managed deployment without disruption or downtime.
Upgrade fleet plans or transition to a new carrier without impacting end users.
Device deployment and fleet transitions are time-intensive and require careful project management to ensure:
business productivity is protected
devices are secured
asset inventory integrity is maintained
end user adoption is supported
employee privacy is protected
Zero Touch Enrolment
Enrolment in Apple DEP, Samsung Knox, or Android Enterprise Zero-Touch; combined with a custom MDM device profile, will allow automated zero touch deployment for end users.
End users expect 'no fuss' upgrading of their business-critical devices. They expect an 'out of box' experience.
If the device needs to be able to access corporate email, corporate files, or a custom company application, the most secure and efficient means of deployment will be a managed service involving security enrolment and MDM/UEM platform enrolment.
Device Rollout Management
A device rollout is a time-consuming process requiring careful project management, end user support, and administrative accountability.
The physical logistics of a mobile device roll-out alone are critical to deliver a deployment which does not impact on productivity.
However, this is not a task which it makes sense for an internal IT team to complete.
MobileCorp has extensive experience with project mapping and managed deployments for a wide range of organisations from SMB to enterprise across APAC.
Fleet Transition
Fleet transition usually occurs at the time of a contractual re-sign with a carrier.
Across the business, plans may need to be updated and devices upgraded.
There is a large body of administrative work to be completed to ensure the correct plans, rates and inclusions are applied at an individual and/or account level across the fleet.
MobileCorp has extensive experience managing fleet transitions with Telstra.
As a Telstra Platinum Partner, MobileCorp has direct access to Telstra back-of-house network systems to apply the changes directly without having to rely on Telstra personnel.
Customers can be assured that new agreements have been applied correctly.
MobileCorp also manages communication providing help desk support as the single point of contact for the customer at all levels.
Carrier Transition
Moving to a new carrier is a significant administrative process and if not managed well can risk business disruption and loss of productivity.
As a Telstra Platinum Partner, MobileCorp has direct access to Telstra back-of-house network systems and extensive experience managing the porting process.
MobileCorp has project managed large scale fleet transitions to Telstra from Optus, Vodafone and Macquarie Telecom.
MobileCorp will manage communication with end users updating them on the porting status of their service, activating their new Telstra SIM, and providing help desk support as the single point of contact for the customer at all levels.
Onsite Support
There are some industries that respond best when end users are provided with face-to-face support.
The benefits of having a specialist on-site to walk employees through new device deployment are business continuity, device adoption and end user comfort.
MobileCorp regularly travels to warehouses, factories, showrooms, and head offices across Australia to provide expert hands-on deployment support.
End User Support
The last thing the internal IT team needs is to be the point of contact for ad hoc service requests from end users who are struggling to complete a device deployment process.
MobileCorp will provide custom end user deployment guides, a dedicated helpline for end users, and can offer on-site support if required.
We will be a single point of contact for all end users seeking support.
Onsite Connectivity
This is device deployment 101.
Ensuring that onsite connectivity is stable and meets speed expectations is a basic building block of a deployment program.
For companies with regional or remote sites this should not be taken for granted, and remains a competitive advantage for the Telstra network.
When undertaking a deployment project, MobileCorp will assess and test 'at risk' locations to ensure reliable connectivity; and will put in place additional connectivity support if required.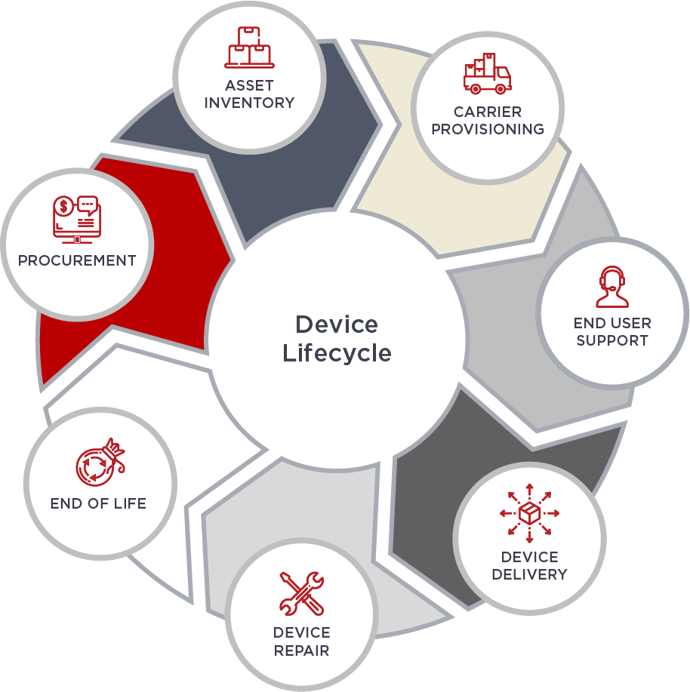 Our Tech Partners
Leaders we are proud to partner with.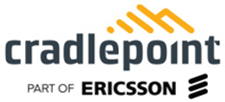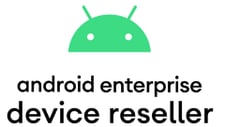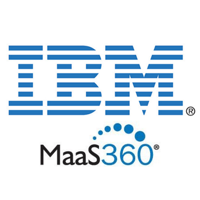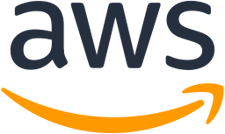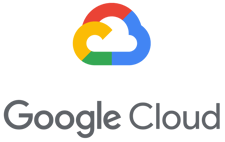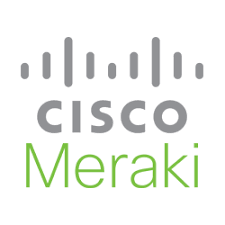 News and Insights from MobileCorp
Speak to our MobileCorp Representative
To get started with a technology solution, call us on 1800 243 252