What is Telstra Internet Direct?
Telstra Internet Direct is a secure, uncontended connection to the Telstra network – the largest core internet backbone in Australia.
Telstra is a Tier 1 ISP and competitive advantage comes from the Telstra network with multiple access points and high-speed links across Australia, and to connect globally.
TID is designed for business-critical operations and has exceptional availability and scalability. It offers more Points of Presence across Australia and world-wide resulting in ease and speed of access.
Benefits of Telstra Internet Direct
There's a lot to like about TID – speed, reliability, scalability and security come to mind. Key features include:
guaranteed bandwidth 24/7
symmetrical speeds for fast upload/download
more access points across Australia and to the world
redundancy paths and security built into the core network
core TID network availability at 99.995%
a range of access types, speeds and usage
lower latency and packet loss to maximise application performance
These features translate into business benefits including:
Improved productivity from faster access
Customisation with the ability to apply differing levels of usage and speed to individual sites
Security as redundancy paths are built into the core network
Better application performance due to lower latency and less packet loss
Reliability with target availability of 99.995%
Future-ready by seamless integration with security, cloud and network solutions
Control and visibility with an online portal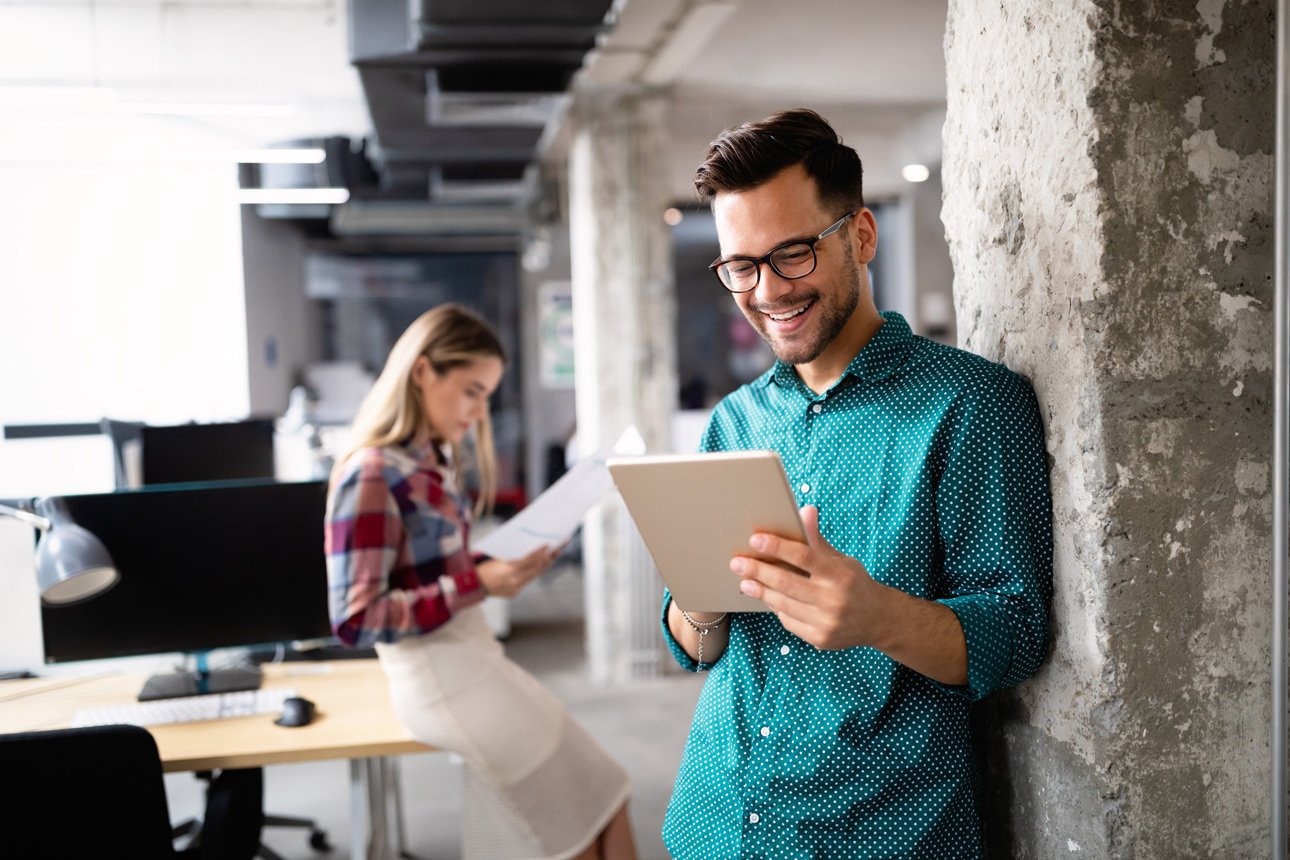 MobileCorp TID Services
As a Telstra Platinum Partner, MobileCorp has the experience and knowledge, hard earned over 30 years, to leverage the best of Telstra's network for our customers.
MobileCorp offers:
TID network solution design
project management for TID new builds, upgrades and relocations
24/7 monitoring and management of the network
online portal providing visibility of all sites and users in the network
network engineers with extensive TID knowledge and experience
expert account management and a strategic roadmap
MobileCorp can also integrate security, cloud services and private network solutions.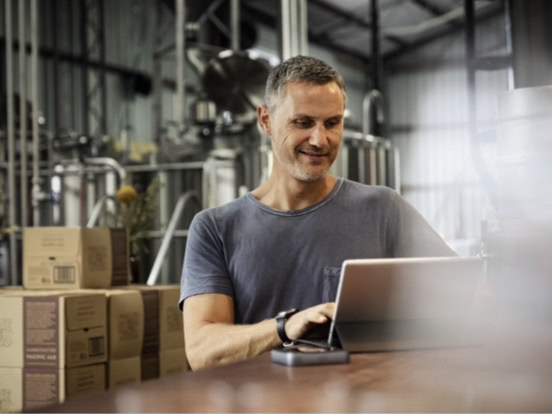 How does Telstra Internet Direct work?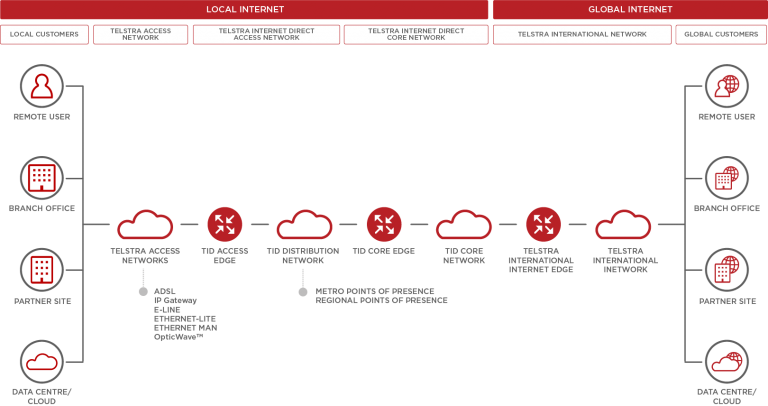 Our Tech Partners
Leaders we are proud to partner with.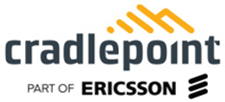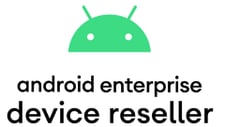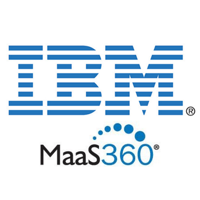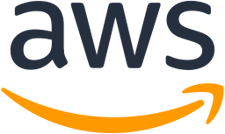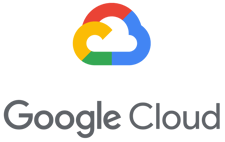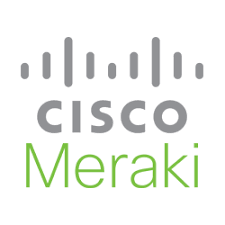 News and Insights from MobileCorp
Speak to our MobileCorp Representative
To get started with a technology solution, call us on 1800 243 252