It's going to happen some time
There is one thing that is as certain as death and taxes – at some point in time your business systems will go down.
When it happens, knowing there is a plan in place, that it has been well-tested, and that will be swiftly enacted by competent specialists, is the essence of disaster recovery.
What is Disaster Recovery as-a-Service
In an age of SaaS, Disaster Recovery-as-a-Service is a practical option for businesses who don't have the resources – staffing or technology – to have disaster recovery, inhouse.
DRaaS has many benefits that include reduced disaster recovery cost, increased simplicity, reduced IT resources required, and maximum efficiency provided.
Disaster Recovery involves a set of policies, tools and procedures that ensure the recovery or continuation of all vital technology infrastructure and systems following a natural or human-induced disaster.
Tech research company, Gartner, offer a more detailed definition of DRaaS as "a productised service for which the provider manages server image and data replication to the cloud, disaster recovery run book creation, automated failover and failback between on-premises and the cloud, and network element and functionality configuration as needed during and for recovery operations".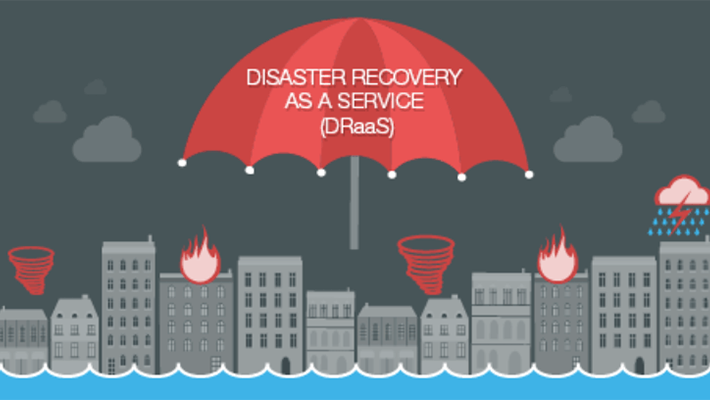 MobileCorp Disaster Recovery as-a-Service Evaluation
MobileCorp partners with market-leading vendors to provide a Disaster Recovery evaluation managed service.
This can be included as part of a wider Network Architecture solution or as a standalone service.
However, before recommending any specific solution, MobileCorp will need to understand the organisation's IT environment, business drivers, current capabilities, limitations and budget.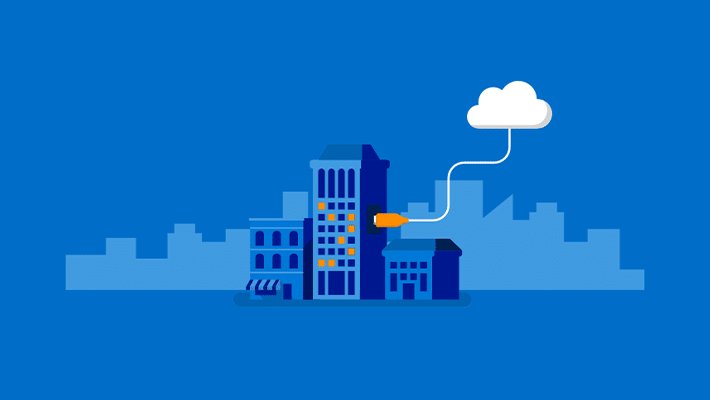 How MobileCorp evaluates a Disaster Recovery Solution
In evaluating a disaster recovery solution, MobileCorp technical specialists will undertake the following actions to evaluate the most effective disaster recovery solution or DRaaS product:
Business Continuity Prioritisation
It will be critical to detail each IT function and the likely impact to the business should it be interrupted. Mapping out internal dependencies and potential alternative suppliers or staff that can be brought on if necessary, is essential to evaluate the most effective response in the face of a disaster.
Current Infrastructure Risk Assessment
A risk assessment of the current infrastructure will highlight any existing vulnerabilities and the level of risk associated with each part of the enterprise network.
Redundancy
What redundancy failover process is currently in play. What represents the most effective redundancy solution? What are the options on offer?
Business Continuity
If a disaster occurs at the main business premises, how quickly can key systems be redirected to a hosted environment which allows the business to resume operations as quickly as possible?
Testing and Optimisation
What is being offered in ongoing testing and optimisation? It is vital to test a business recovery plan in real-world scenarios and use the insights that emerge to continually optimise the DR plan.
Disaster Response Times
A key piece of any disaster recovery plan is ensuring that the response can be mobilised quickly and in a coordinated way. What are the recovery time objectives (RTO) and recovery point objectives (RPOs) on offer?
Security Updates and Maintenance
A function of a disaster recovery plan is to run routine scheduled maintenance and risk assessments to ensure all risks are addressed at any given time. As the organisation changes, new technologies must be added into the plan. What is being offered to meet this requirement?
Documentation
It is critically important to methodically document the IT infrastructure environment including related support and technical contacts, server and application configurations, communications channels, and accountabilities. A documented plan will also map recovery time objectives (RTO) and recovery point objectives (RPOs) and contain all the information required to meet audit and compliance requirements. The scope of the documented Disaster Response and Recovery Plan will be a critical outcome of any solution evaluation.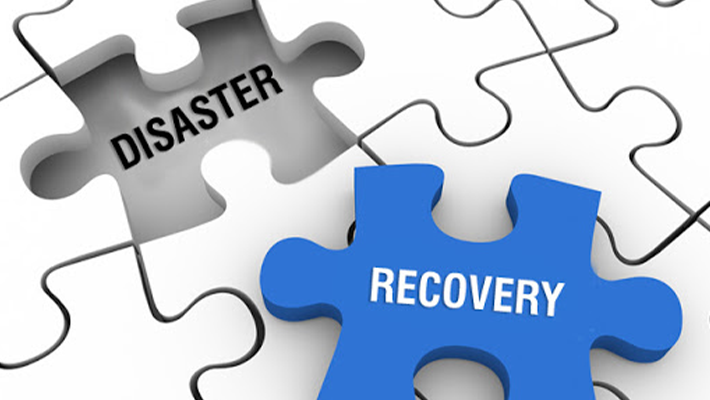 Our Tech Partners
Leaders we are proud to partner with.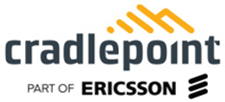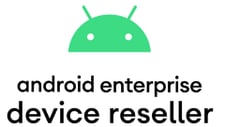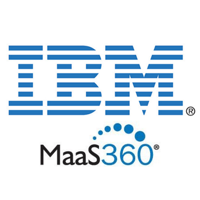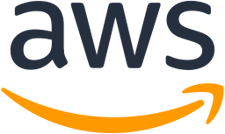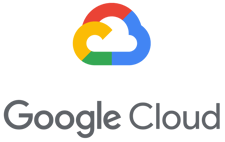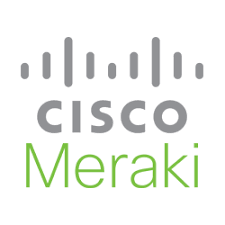 News and Insights from MobileCorp
Speak to our MobileCorp Representative
To get started with a technology solution, call us on 1800 243 252