Up to 80 percent of carrier bills include hidden charges or incorrect billing
It pays to check
Not only do 80 percent of bills having errors, according to research consultants, Aberdeen Research, but rather less surprising, most of the billing errors work in favour of the carrier.
Meanwhile in other research, it has been estimated that 85 percent of companies perform no audit on their telco carrier bills. This is due to limited internal resource, confusing bill formatting, and overwhelming volume of data.
MobileCorp Carrier Billing Audit Outcomes
Stop wading through terabytes of incomprehensible carrier billing data each month. MobileCorp will analyse your carrier bills checking for accuracy and identifying anomalies, so you can rest assured you are getting what you expect.
A MobileCorp carrier bill audit will:
identify billing errors
claim credits from the carrier
discover redundant services
highlight excess charges
examine unauthorised usage
optimise cost savings
satisfy corporate governance and risk management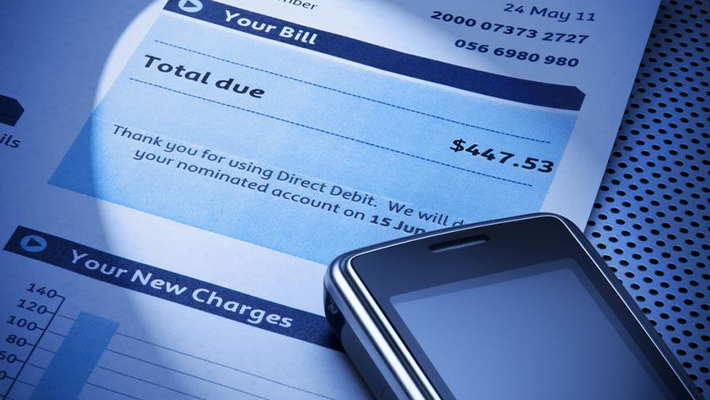 MobileCorp Telstra Billing Managed Service
A MobileCorp carrier bill audit can be a one-off exercise, or a monthly managed service. Bill auditing delivers a positive ROI, almost universally.
This managed service may also be eligible to add to your Telstra bill, allowing it to be managed as a per user cost.
MobileCorp managed bill auditing will scrutinise the monthly carrier bill to:
Audit charges and rates
Ensuring the number of services being charged is accurate, and the contractual rates are being applied correctly. Billing errors that are discovered will be claimed as a credit.
Identify redundant services
An audit will identify services that are being charged a monthly plan fee when there is little or no usage on the service. These services, pending investigation, may be suitable for suspension or cancellation; or reassignment and redeployment to a new user.
Highlight excess and unauthorised charges
An audit will highlight any excess charges that have been applied by the carrier and make recommendations to minimise future charges. These actions could include highlighting unauthorised use to employees, moving services to a more optimal plan, implementing a data policy around international travel, or barring certain activities at account level.
Minimise risk
A billing audit also satisfies corporate governance and risk management benchmarks.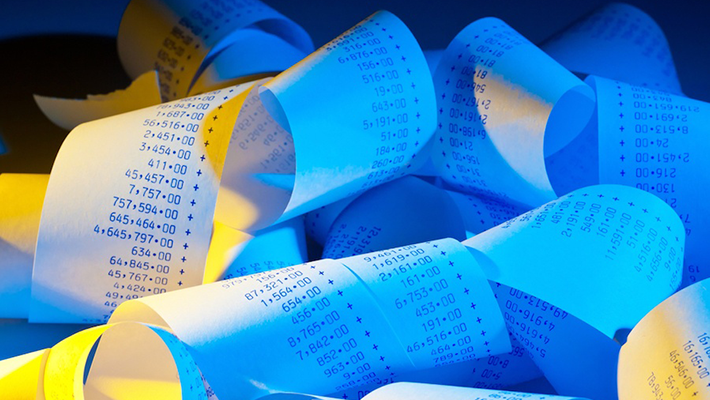 Latest News & Insights from MobileCorp
Learn more about Telecom Expense Management.
Speak to our MobileCorp Representative
To get started with a technology solution, call us on 1800 243 252