What is TIPT?
TIPT is Telstra's cloud collaboration solution delivering voice, video, data, chat and presence on one network with a consistent user experience across multiple devices and locations.
TIPT is ideal for large offices, branch offices, remote sites or contact centres. TIPT is also suitable for smaller businesses who are looking to scale.
TIPT Professional Services by MobileCorp
TIPT is a proven UCaaS and IP Telephony solution utilised by thousands of Australian businesses.
TIPT is a simple, flexible and scalable cloud solution, underpinned by the reach, reliability and security of Telstra's network.
MobileCorp Professional Services
TIPT business case evaluation
TIPT network design including custom integrations
Equipment procurement
TIPT deployment execution
On-site TIPT training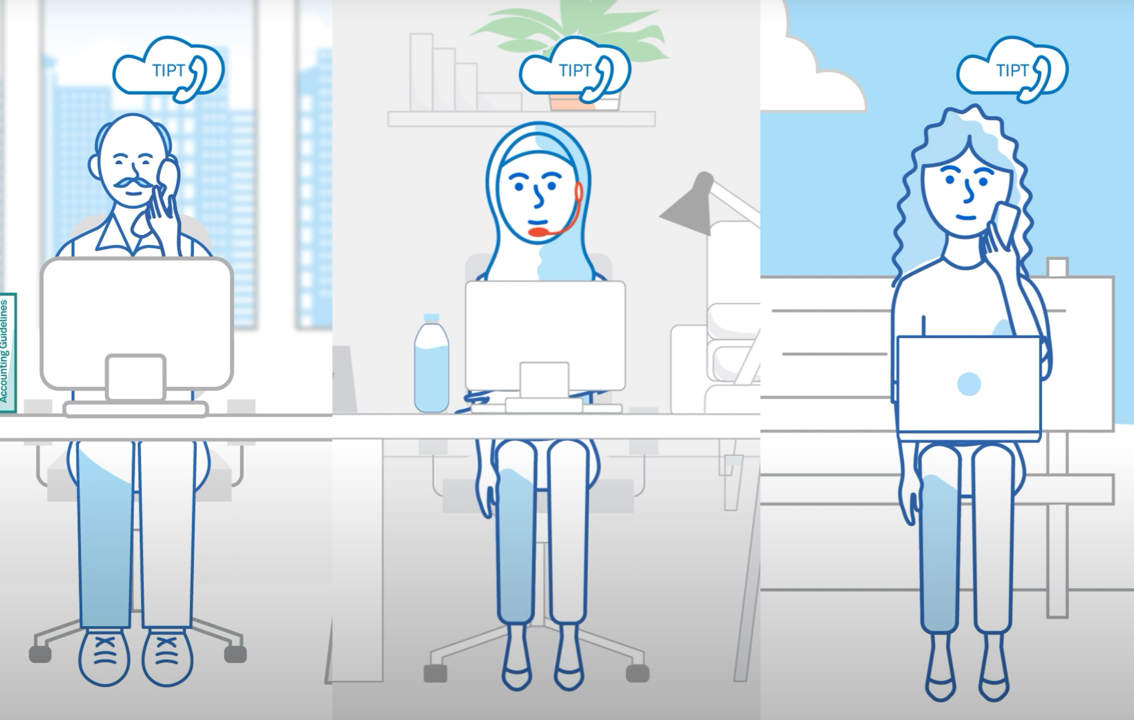 TIPT Managed Service by MobileCorp
MobileCorp also provides a monthly managed service which can be charged on the Telstra bill.
It includes :
all TIPT Customer Group Administrator (CGA) management and maintenance tasks:
profile management including adds, moves and changes
password management
voice configuration
calling configuration and management
fault management
end user support desk
Telstra liaison, procurement and connectivity management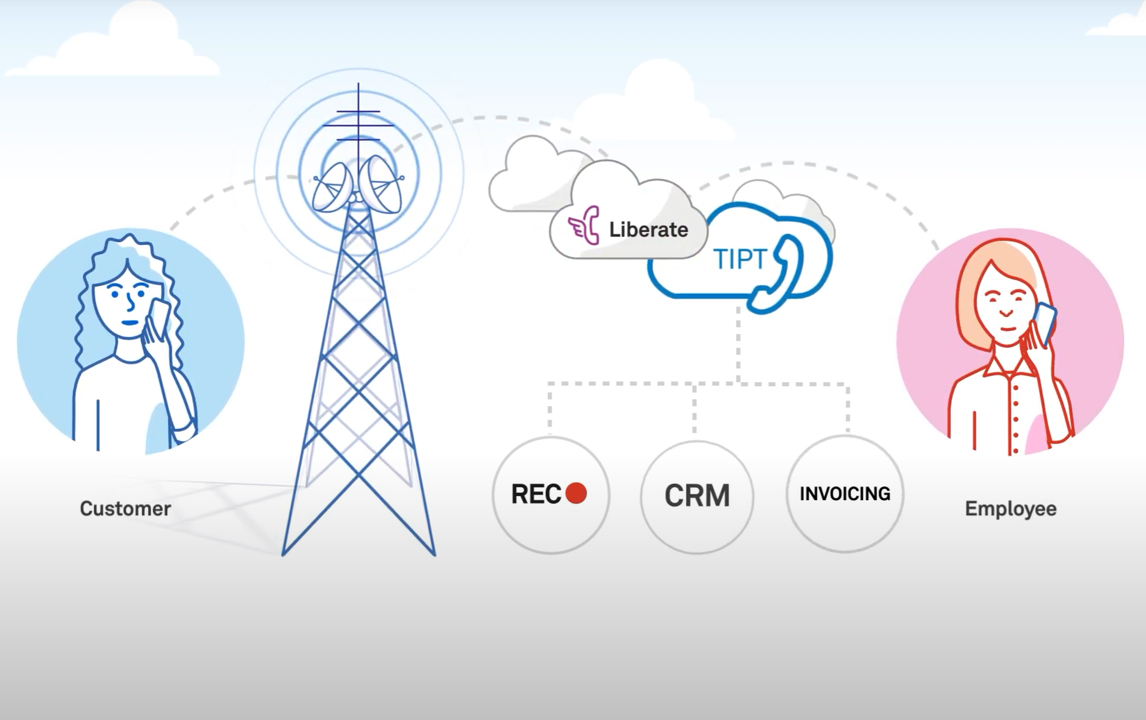 Key Features and Benefits of TIPT
Available over any internet service (not just Telstra)


Telstra IP Telephony is available over any compatible internet service in Australia, including Telstra Broadband and NBN.
Feature-rich telephony and endpoints


A range of telephony features like anonymous call, call forwarding, automatic call back, directed call pickup, and simultaneous ring across multiple devices. A range of endpoints including office video phones, fully featured video conference devices, as well as solutions to integrate analogue devices like fax and eftpos.
Host virtual meetings


Combine with Virtual Meeting Room (VMR) to host multi-party video meetings using a single dial-in number on any compatible device. Use the VMR companion app to run even more productive meetings – lock meeting rooms, remove or mute participants and hold people in a waiting room until you're ready to get started.
Productivity and employee satisfaction


Real time communication with colleagues reduce speeds outcomes and promotes productivity. Giving employees access to flexible work plans and unified business applications can also reduce travel needs.
Business-grade reliability


When delivered across the Telstra Next IP network, TIPT uses Class of Service prioritisation and management of voice quality, providing business-grade quality, reliability, and accessibility at all times both on-site and to mobile workers.
Reduced costs


TIPT can offset any initial capital expense and ongoing cost of maintenance with lower call costs and a pay-as-you-go subscription structure. Cloud delivery of TIPT also removes the need to manage equipment, licenses, and separate voice and data operations. Integration of telephony with a Telstra Next IP® network can also optimise investment.
Cloud-based scalability


Add and remove endpoints with ease to reflect changing business requirements.
Add-ons


These include Call Centre – fully scalable 'virtual call centre' solution; Cloud Call Recording - record calls that are answered directly on a mobile phone, ensuring your organisation addresses regulatory and compliance requirements; MiReception – handle a large volume of calls efficiently; Liberate - seamlessly transfer calls between devices; Real Time Billing - access to call and cost details for your incoming and outgoing calls within minutes of hanging up; and Hoteling/hot desking by allowing staff to have the same phone number at any desk.
Four Steps to building a TIPT solution
Step 1. Select a User Pack
Choose from Basic, Standard, Executive or Hotel/Hot Desk packs for inclusions from simple phone number to advanced features.

Step 2. Choose Endpoints
You can enhance the experience for your staff by sourcing the latest high quality voice and video handsets through us.
Choose from a wide variety of endpoints that are compatible with TIPT. This includes office video phones, basic handsets, conferencing phones, wireless DECT handsets, soft phones and IAD solutions to integrate your analogue devices like fax, lift phones, doors and gates.
Endpoints for TIPT change over time. Speak to MobileCorp for the latest information.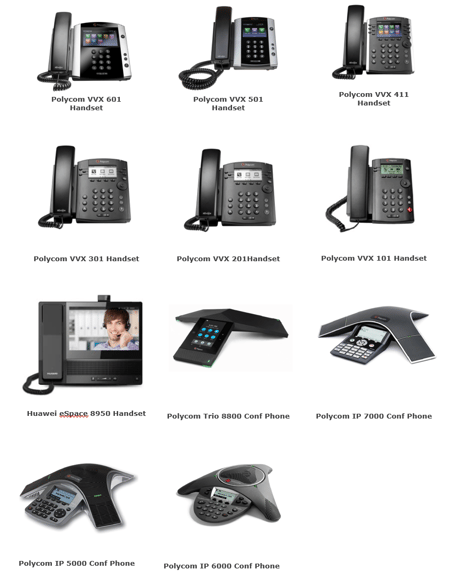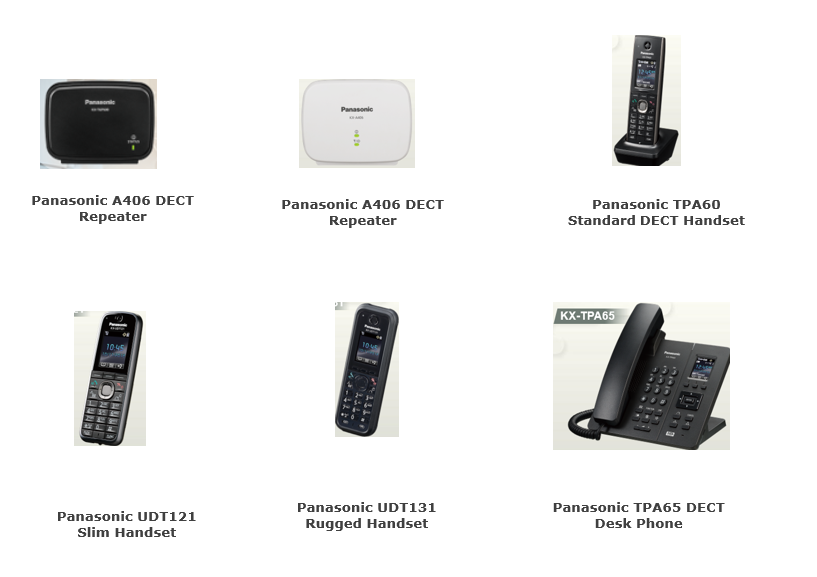 Step 3. Select UC Add-on options
Add custom options to meet the collaboration needs of your workforce. Cater for remote workers, hot-desking, field-force staff, branch offices, pop-up and temporary sites.


Step 4. Choose A Tipt Complete Calling Plan
Choose from TIPT Complete Basic (includes all calls to Local and National numbers) and TIPT Complete Premium (includes calls to Mobiles as well).
TIPT Complete capped calling plans deliver cost certainty for off-net calling through a predictable monthly subscription pricing.
"On-net" calling: User's from the same customer enterprise can call between each other without attracting call charges. This applies whether the enterprise's users access the service over an IPVPN, the internet using Telstra Business Broadband or Telstra nbn, or a mix of these accesses.
"Off-net" calling: Calls from the customer's enterprise to third parties outside the customer's enterprise are charged. These calls will be charged at the enterprise customer's negotiated call rate. It may be cost effective for customers to consider taking up TIPT Complete capped calling plans with fixed monthly payments.
Liberate with TIPT
Unique to TIPT is the add-on option of Telstra Liberate. Liberate allows your employees to unify their desk phone and mobile in a single network-integrated solution. Since call integration happens in the network, there's an effortless handover between mobile and landline calls.
The mobile phone also has versatile UC functions, so users can enjoy the best of a desk phone on their mobile for an office-like experience on the go. The single number visibility helps maintain your business identity while assisting to migrate your organisation to a mobile-first strategy.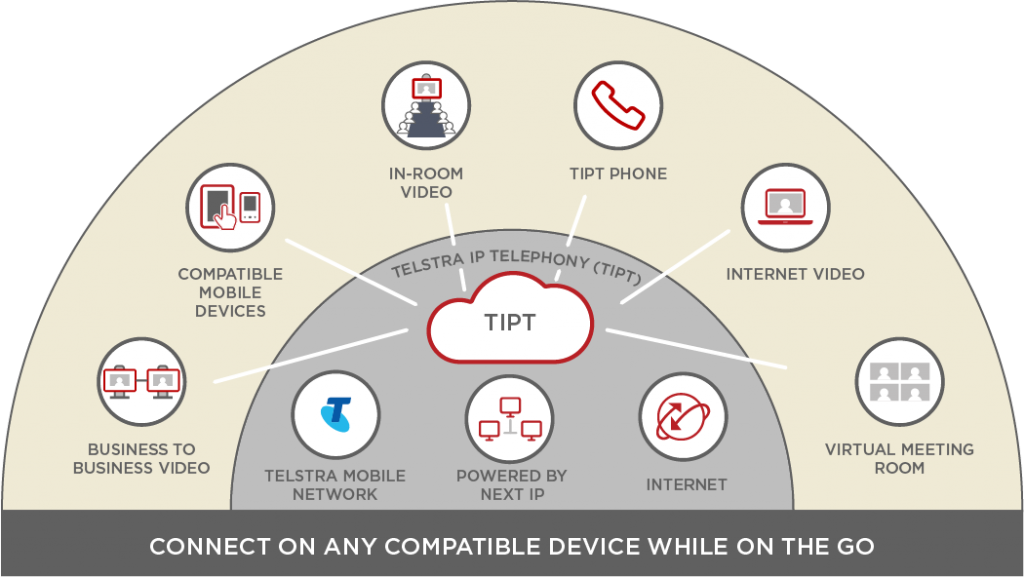 News and Insights from MobileCorp
Our Unified Communications Services
Speak to our MobileCorp Representative
To get started with a technology solution, call us on 1800 243 252