What is IT Solution Architecture?
IT Solution Architecture is the process which matches business value and goals with the technology that will deliver them.
Solution architecture is business-value focussed, rather than just IT solution driven. It combines an understanding of the business drivers and business objectives with the specialist technical knowledge of potential IT products and technologies that will deliver to those objectives.
MobileCorp Solution Architecture Services
MobileCorp offers the following solution architecture services:
solution architecture assessments
solution and product evaluations
architecture roadmaps
architecture framework and tools
solution implementation and project management
MobileCorp has experienced solution architects in our Managed ICT team. They specialise in Mobility, Networks and Cloud-based solution design.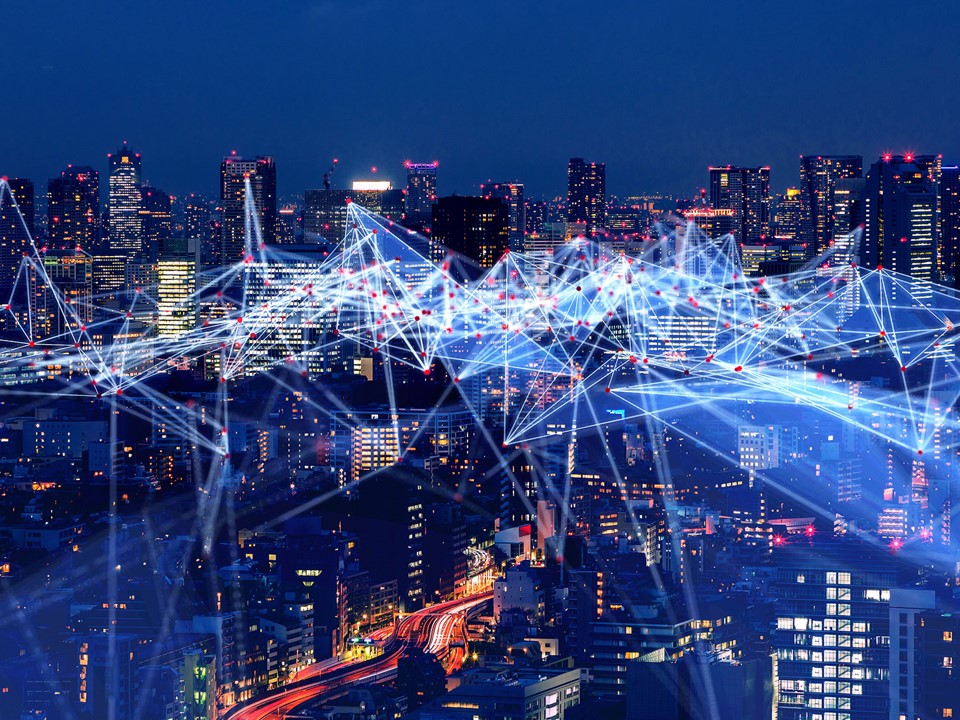 MobileCorp Solution Architecture Case Studies
Examples of MobileCorp solution architecture projects include:
Ticketek: Network design and migration from MPLS to NBN and SD-WAN with cellular broadband failover and ongoing management
Marine Rescue NSW: A communications network upgrade with NBN, cellular failover, and Telstra LANES or ROIP, with Cradlepoint routers and NetCloud management
TNT Express: IoT solution to automate M2M connectivity of barcode scanners
Advanced Buildings: delivering connectivity to a remote construction site
Coates Hire: delivering connectivity to compromised Darwin office building
Element14: network upgrade to Business SIP to avoid ISDN disconnection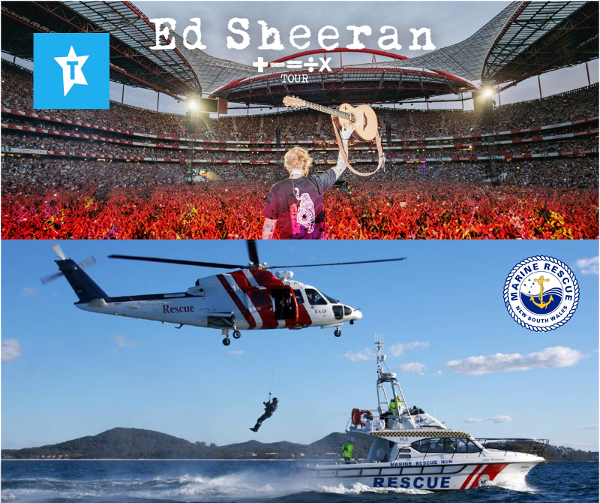 MobileCorp's 8-steps to successful Solution Architecture
MobileCorp solution architects follow a tried and test best practice process to deliver effective architecture design and implementation.
The 8-step plan covers:
Step 1. Engagement
Engaging with the key stakeholders and defining all the objectives from across the business will set the scene for a successful outcome.
Step 2. Business Case
Understanding the business drivers, the expected outcomes and benefits, and being able to justify costs and the decision-making will all be captured by the Business Case documentation.
Step3. Return on Investment
Being able to articulate a clear return on investment will enable the business to determine the project budget. When MobileCorp moved Ticketek from an MPLS network to NBN with cellular broadband failover, the business banked savings of $250,000 in the first year.
Step 4. Evaluation
There will always be a range of possible solutions and potential technologies to evaluate to determine which is the most fit-for-purpose and value.
Step 5. Integration
Integration with legacy or planned infrastructure is an important element to avoid business disruption and future-proof the solution.
Step 6. Design
Designing an optimal solution using our specialist solution architects and obtaining buy-in for the design from all stakeholders.
Step 7.Proof of Concept
Creation of a solution prototype or Proof of Concept can be a sensible pre-execution step to trial or test the technology. This step will not always be required.
Step 8. Communication
Liaison with Stakeholders throughout the execution of the design. Ensuring everyone is aligned and expectations are met.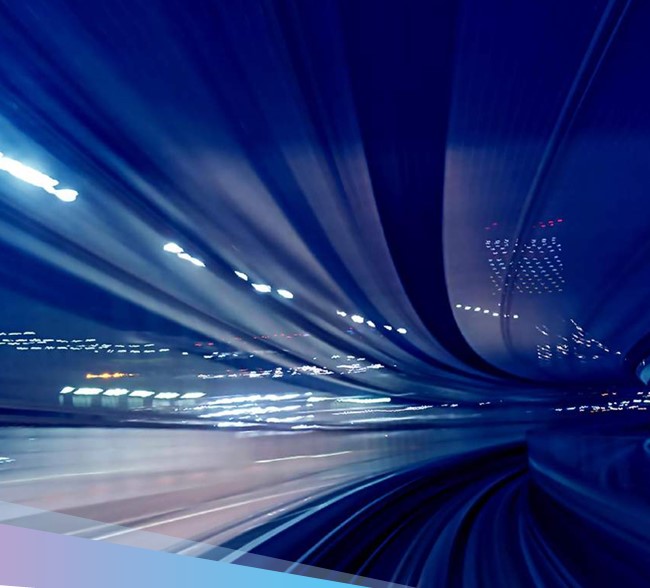 Our Tech Partners
Leaders we are proud to partner with.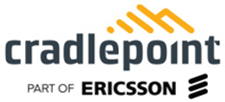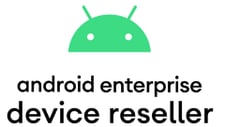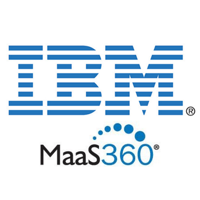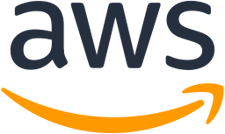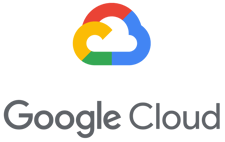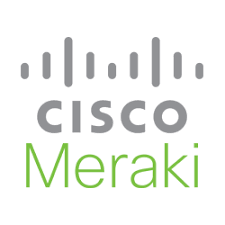 News and Insights from MobileCorp
Speak to our MobileCorp Representative
To get started with a technology solution, call us on 1800 243 252