What is

In-Building Cellular Coverage?

Many buildings - from brand new modern megaliths to protected heritage housing - were not built with accessing wireless radio waves in mind. It is common to find dead spots within a structure and not just in stairwells, carparks and lifts.

An In-Building Coverage solution will capture the radio wave signal from the nearest cellular tower, amplify the signal strength, and distribute it within the building. The solution components usually include a rooftop antenna, smart signal repeater(s), signal splitters, and a series of cabled internal antennas to distribute the signal throughout the space.

Solving

In-Building Cellular Coverage

In-Building cellular coverage issues are surprisingly common. It is difficult for radio waves to penetrate modern building materials, to permeate every space within a building, and to reach into underground carparks or stairwells.

With 80% of all mobile calls being made or received indoors, poor reception is frustrating and has a significant impact on productivity and employee satisfaction.

An IBC solution will boost signal strength and distribute signal reach within an enclosed space.

The key components of an IBC solution by MobileCorp are:
Outdoor Wideband Directional Antenna
Intelligent smart signal booster - also known as a repeater - like the CEL-FI GO G41 or G51
Signal splitter device (if required)

Either Omni Dome Antenna(s) for ceiling mounting or Wideband Panel Antenna(s) for wall mounting

Additional server antennas for venues with more floors or dense interior walls, while a higher gain LPDA-R antenna is available for sites with weaker outdoor signals.




Cables and connectors

Professional Installation by a certified radio engineer

Testing

In-Building Coverage
solution architecture
There are three parts to a simple IBC solution - the external or donor antenna (1), the network unit (2), and the server antenna (3).
The donor antenna is positioned to access maximum signal from a cellular tower and is usually installed on a roofline or near a window.
The signal is transmitted via cabling to the network unit - also referred to as a smart signal repeater. CEL-FI GO repeaters can deliver max signal gain of up to 100 dBi, equivalent to a 1000x uplift.
The repeater will amplify the signal and push it via cabling to the server antennas which are placed in the areas of the building with the weakest signal.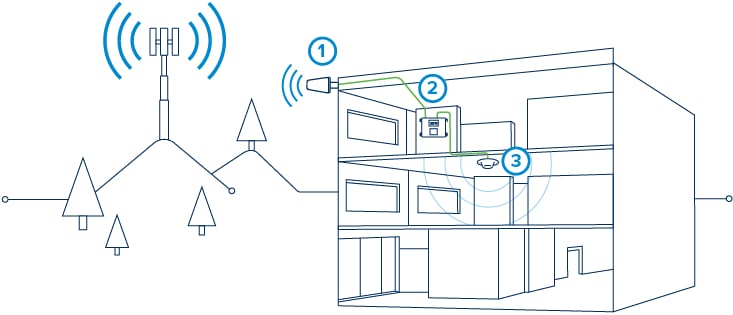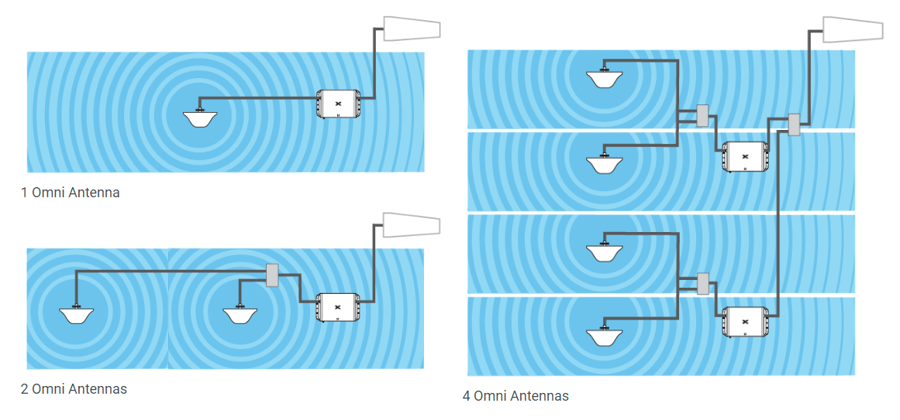 In-Building Coverage
Commercials
When it comes to calculating the cost of your IBC solution, there are three key factors to consider: hardware, installation, and management.
HARDWARE
In terms of hardware, the costs will not vary widely from one reseller to the next as there is only one manufacturer whose repeaters have been approved for use in Australia by the three national carriers - Telstra, Optus, and TPG Telecom - and the Australian Communications and Media Authority. This equipment is CEL-FI by Nextivity. The cost of hardware for a simple IBC solution with an external antenna, CEL-FI repeater, omni internal antenna, and cables will be around $1,700. For a large warehouse that may require multiple rooftop antennas, splitters, cabling, and 12-15 internal antennas, the cost will be approximately $20,000.
INSTALLATION
Installation costs are the most variable aspect of calculating an IBC solution's cost. The cost of installation is mainly labor expenses plus any specialist equipment, such as a scissor lift, that may be required to access the rooftop. Each site is unique, and the cost of installation may vary significantly depending on the size and complexity of the deployment. Some sites may require onsite inductions, SWMS lodgement, Working from Heights certification, police checks, WorkCover, and Indemnity Insurance. Generally, installation costs will range from $5,000 upwards.
MANAGEMENT
With the shift to the cloud, the management of In-Building Coverage solutions has become possible. Managed services can include access to a technical service desk, proactive connectivity monitoring, OTA firmware updates, remote and on-site troubleshooting. The cost of an IBC managed service will vary depending on the number of devices under management and the managed service inclusions but range upwards from $40+ per device per month.

MobileCorp's

4-Step IBC Deployment
Step 1. Site Assessment
MobileCorp will attend onsite to determine the viability of an in-building solution.
This includes identifying barriers to success, testing signal throughput, and determining the optimal cell tower and antenna placement.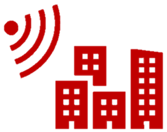 Step 2. Solution Architecture
MobileCorp will design and map out your solution architecture.
A written Proposal with detailed network diagram, bill of materials, installation timeline, and itemised quotation will be prepared.

Step 3. Installation
MobileCorp certified radio engineers will deploy your solution onsite including rooftop antenna installation, cabling, repeater positioning, internal antenna cabling and installation, and testing.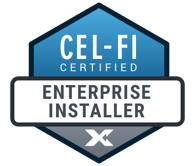 Step 4. Managed Service
MobileCorp will set up your Wave application and register your CEL-FI devices with ACMA. Our optional managed service will proactively monitor your connectivity, push firmware updates, navigate cell tower changes, provide technical service desk to manage remote and onsite troubleshooting.

Clients We Have Helped
Share in our stories where IBC is the hero
CEL-FI

by Nextivity
MobileCorp utilises world-leading IBC hardware by Nextivity including the CEL-FI GO suite of stationary and mobile Smart Signal Boosters.
Why CEL-FI ?
CEL-FI products by Nextivity are the only mobile signal repeaters that are legally approved for use in Australia. They are approved for use with all Australian carriers and globally with more than 200 network operators in over 100 countries. CEL-Fi repeaters are unconditionally network safe. It is illegal to use any repeater that is not approved by the ACMA.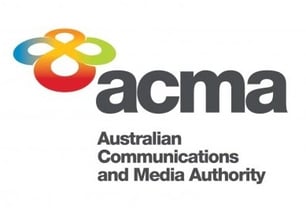 How do CEL-FI solutions work?
Nextivity's CEL-FI products are built upon the revolutionary IntelliBoost® processor and WAVE software. The IntelliBoost® proprietary chips used in Nextivity CEL-FI cellular coverage solutions provide smart, real-time processing and include multiple patented designs and processes.
The performance of CEL-FI products is unmatched in the industry, CEL-FI devices deliver industry-leading signal gain with 3x the coverage footprint for voice and data.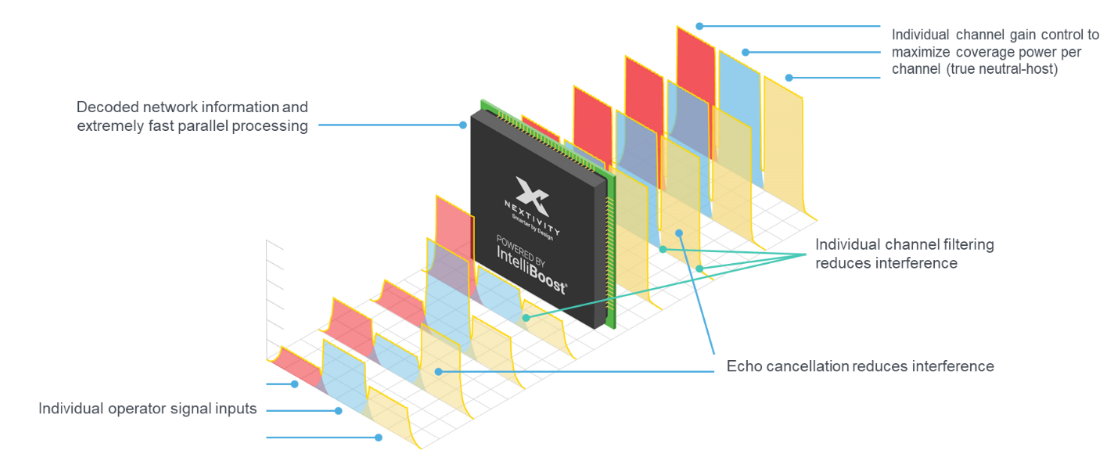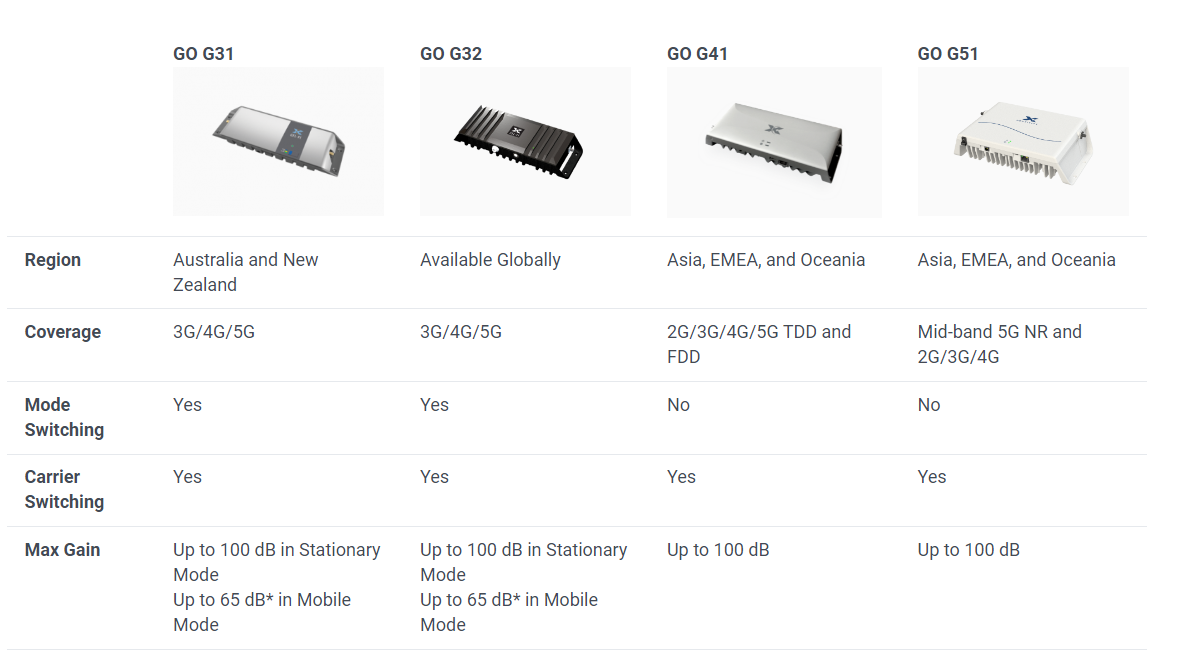 Cellular technology requires access to radio waves, however the higher the wave or frequency, the smaller the propagation distance.
5G with its range of frequencies extending from mid-band to mmWave high band is particularly susceptible to interference.
Even 4G may deliver a good signal outside but not extend to inside a building. Black spots can occur inside buildings in the CBD, city suburbs, urban fringe, as well as in remote and rural locations.

Man-made barriers
Modern building materials such as steel, brick, concrete, and glass all interfere with the radio waves emitted by cell towers.
These materials refract and reflect the waves preventing the radio signal from penetrating indoors.
Low-emissivity (low-E) glass and LEED Green Building initiatives, also interfere with radio frequency (RF) signals.
Being underground or in a building surrounded by other high rise buildings may also prove difficult to access a reliable signal, or even any signal.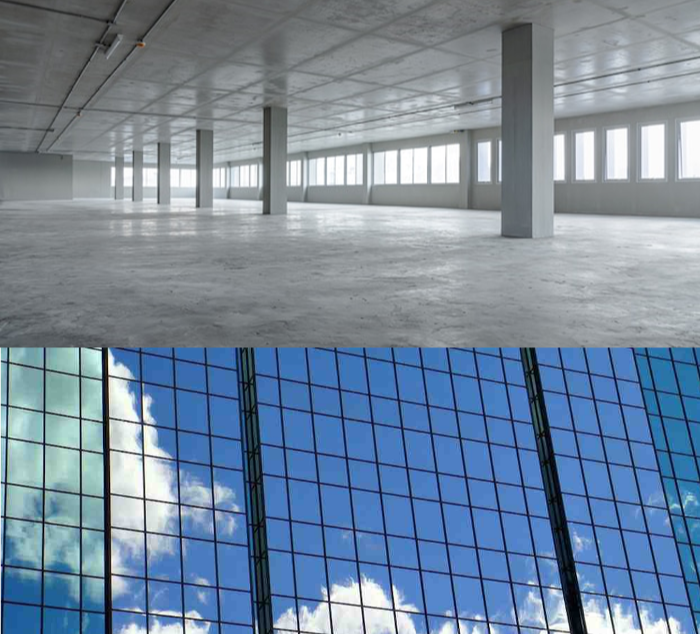 Fresnel zone barriers
In point to point wireless transmission, it is important for the line of sight between the two points to be free of interference. Any obstruction in the LOS can result in a loss of signal.
The 3D elliptical region between the transmit antenna and the receive antenna is called the Fresnel Zone. The size of the ellipse is determined by the frequency of operation and the distance between the two sites.
Any object that impinges on the fresnel zone can disrupt radio frequency signals. This can include natural barriers like hills and trees, or man-made barriers like buildings. Even the weather - rain or wind - can disrupt the signal.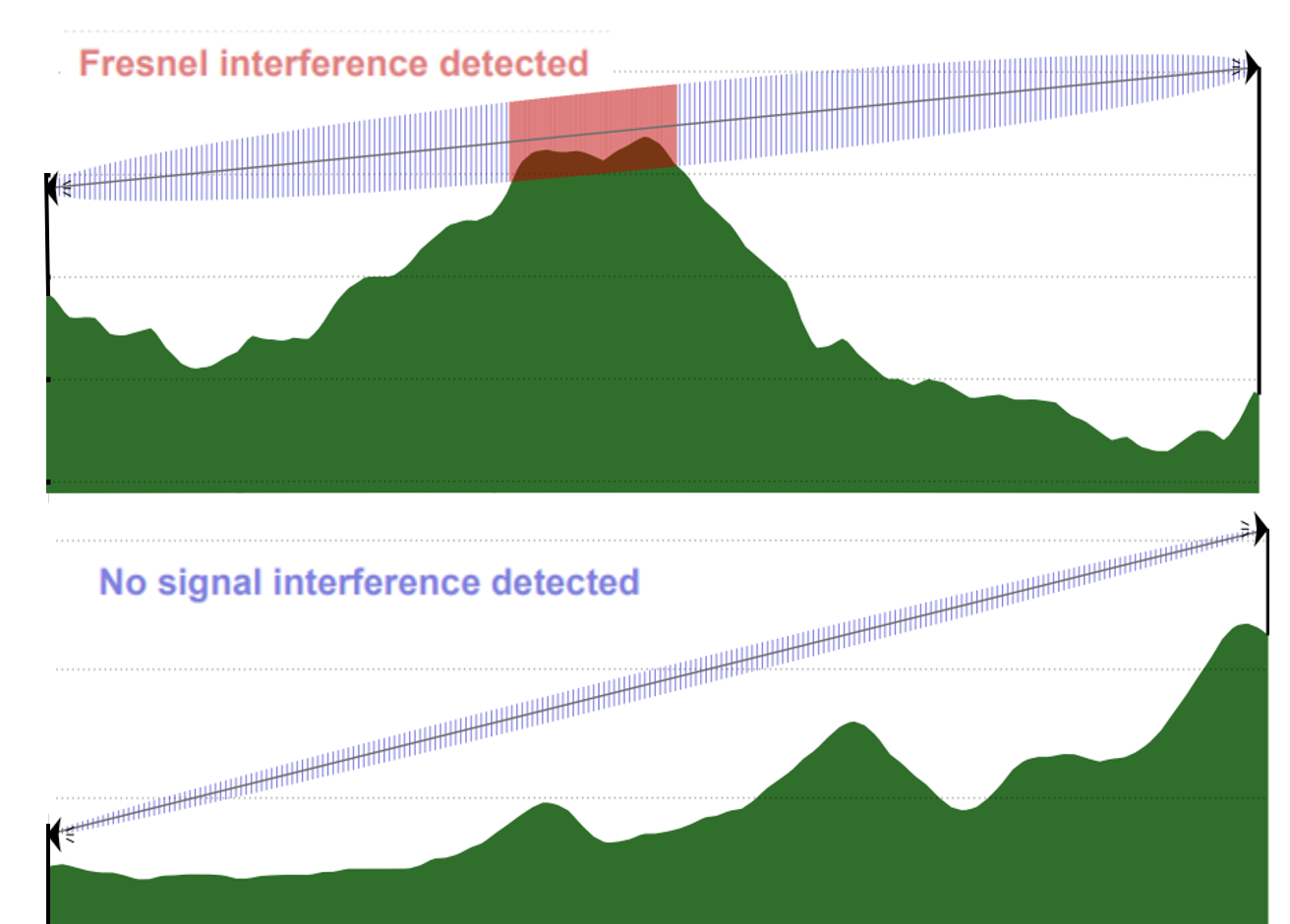 Cell tower barriers
The further the distance from the cell tower to the receiving antenna, the weaker the signal will be.
4GLTE will reliably broadcast over an area of 2-5km in an urban area and may reach well over 10km in a less congested rural setting. 5G,operating on a higher frequency with small cell technology, must be much closer to the target, ideally within a kilometre.
Congestion on the tower is also a potential barrier. Each cell tower has a finite amount of bandwidth, processing power, and backhaul capacity. These resources are shared among the devices connected to the tower. When the number of connected devices or the amount of data being transmitted surpasses the available resources, congestion can occur. Congestion will cause slower data speeds, increased latency, and potentially dropped connections.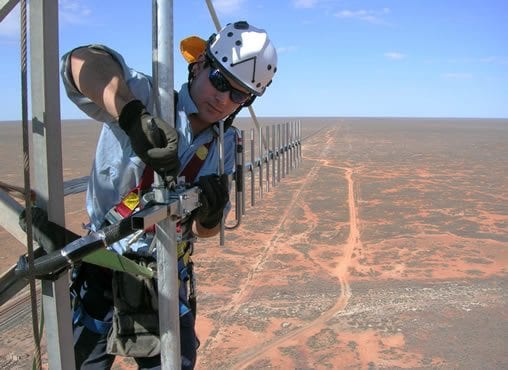 Our Data and IP Network Services
Speak to our MobileCorp Representative
To get started with a technology solution, call us on 1800 243 252