Why Us
For Business Brains
Making your Network ready
Your network is the spine of your business operations.
You need to guard its resilience, but also need to be able to adapt rapidly to gain a competitive edge and to deliver winning innovations.
We help you succeed with a scalable, secure and future-proofed network.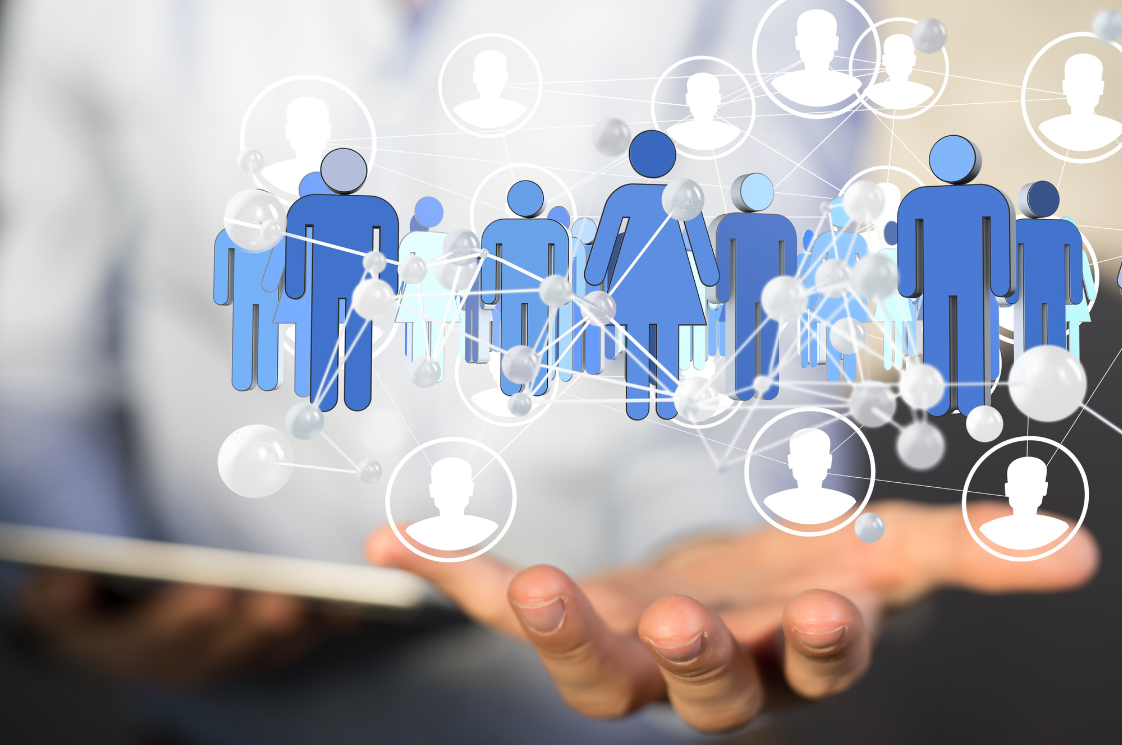 For Tech Heads
Rarely is anyone thanked for the work they did to prevent the disaster that didn't happen.
Owning your network is a huge responsibility, one which may not always be understood by corporate leaders. We see you and we will work alongside you to support, protect, and advance your network.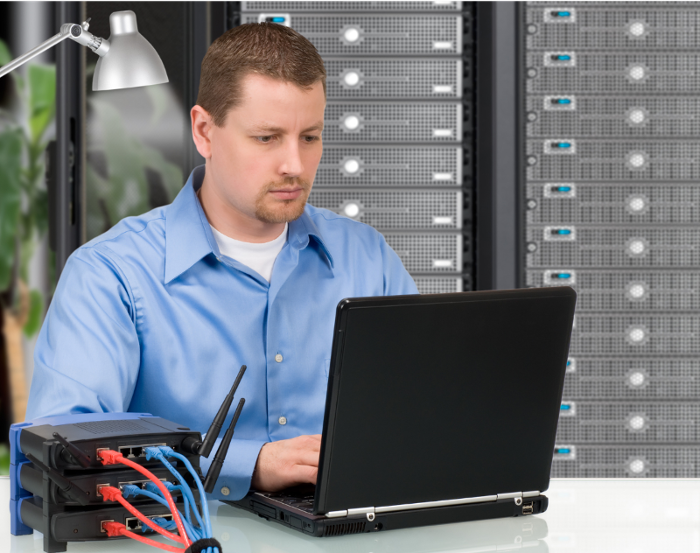 Clients We Have Helped
Share in our stories where networking is the hero.
WHITE PAPER
Five emerging technologies Australian business leaders should evaluate in 2023
You have little to no time to spare, so this is your answer to:
acquire a succinct snapshot of emerging tech
evaluate the relevance of new technologies for your business
arm yourself with knowledge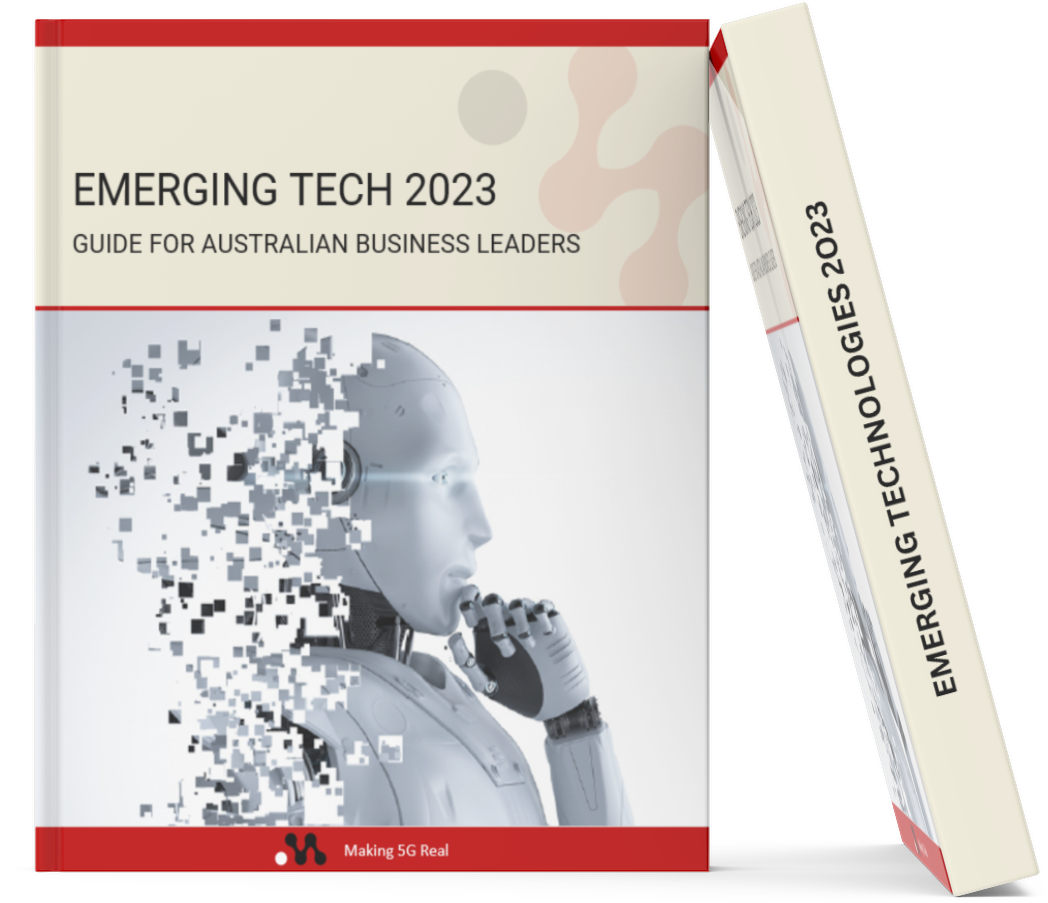 Our Services
Where we offer our talent and experience.
Speak to our MobileCorp Representative
To get started with a technology solution, call us on 1800 243 252