OUTCOME
Marine Rescue NSW is provided with a new, robust and intelligent 5G-ready Cradlepoint cellular branch network including prioritised access to the Telstra mobile network in peak traffic periods. This solution was awarded the Telstra Enterprise Australia 'Deal of the Year' 2020.
Marine Rescue NSW
Marine Rescue NSW is the only name that boaters need to remember for emergency help, marine radio communications and boating safety education in NSW. This not-for-profit volunteer-based organisation performs a critical life-saving service across NSW waterways.
Sites: 45
Cradlepoint routers: 69
Challenge
This upgrade project was driven from a conversation about how to ensure a more reliable, secure and agile approach to the way MRNSW engages with its communication and network across all its sites.
MRNSW has at total of 45 sites spread along the NSW coastline and also on the Alpine Lakes, Murray River and at Lord Howe Island.
Every minute can mean the difference between life and death in an emergency on the water, so a thorough review of all communications channels was undertaken.
The challenge was to ensure reliable communications from each site – known as a Marine Rescue unit – to mobilise crews in response to boater distress calls.
There was a need to address prioritisation of mobile network performance due to seasonal congestion in popular beach site locations.
There were also sites in locations without access to physical infrastructure, including water's edge, boat ramps and coastal headlands, as well as a mobile incident communications vehicle.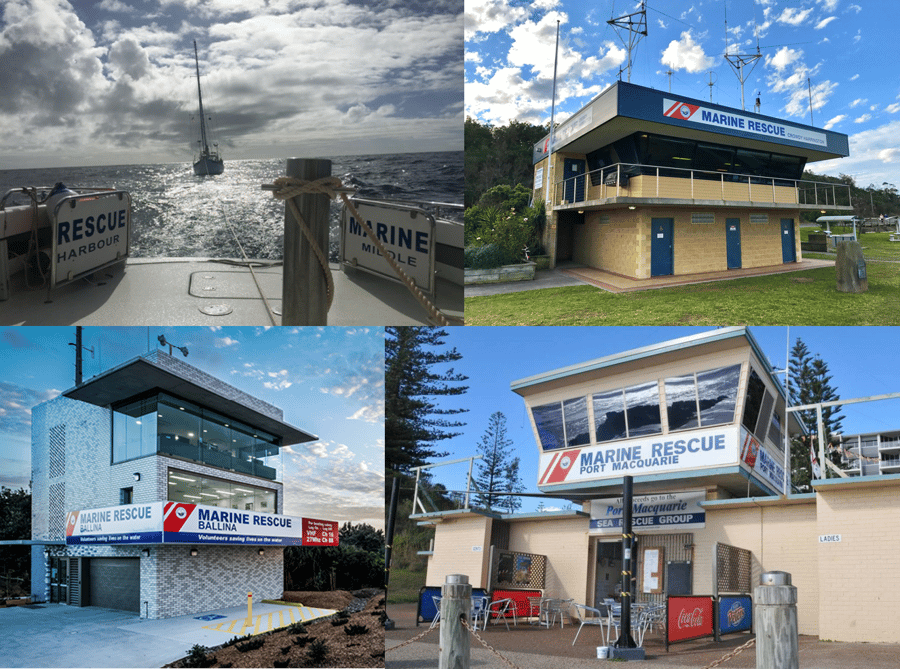 Image: MRNSW base stations
Solution
MobileCorp, as a Cradlepoint Signature Partner, will supply, configure and deploy 69 Cradlepoint AER2200 routers that will be the backbone of the solution, managing communications traffic links and access to the Telstra mobile network.
The Cradlepoint hardware will be configured to manage the fixed NBN infrastructure, detecting when service degradation or outages occur, and responding with automated failover to the Telstra 4G network.
The market-leading Cradlepoint devices can also distinguish traffic types and divert to a nominated channel. For Marine Rescue this could mean routing Radio over IP (ROIP) traffic over the preferred link.
MobileCorp will also set up the Cradlepoint NetCloud online environment configuring the routers to allow ongoing monitoring and remote management.
The Telstra SIM cards in the Cradlepoint routers will be enabled with the Telstra LANES 4G backup feature which allows traffic to be prioritised ahead of consumer and business use.
MobileCorp will also provide a managed service for the Marine Rescue NSW mobility fleet providing one point of contact for device lifecycle management, end user support and telecom expense management.
The mobile network upgrade is part of a wider upgrade with Telstra partner, ExigoTech, who will connect sites to NBN and provide 24/7 priority support to repair and manage any outages.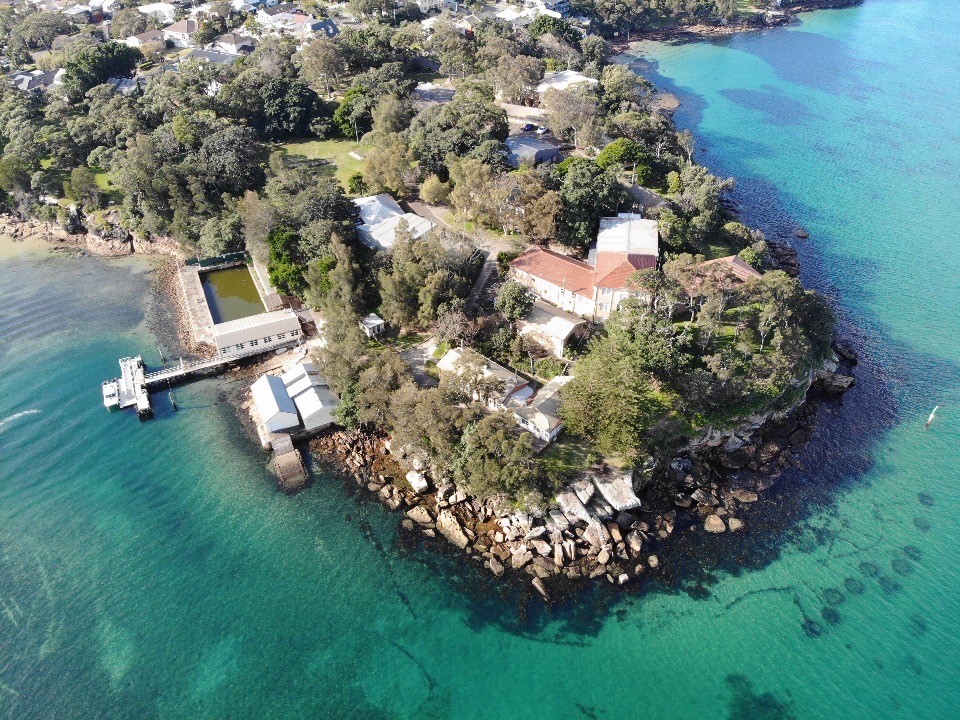 Image: MRNSW Command Centre, Hungry Point, Cronulla
Outcome
An upgraded communications platform with robust, secure and intelligent network access

utilising market-leading Cradlepoint routers to deliver traffic management and failover to the Telstra 4G network
A prioritised network performance

utilising Telstra LANES 4G feature
A future-proofed mobile network

with 5G-ready Cradlepoint cellular branch routers
Effective expense management

through MobileCorp's TEMS Pro

solution
Managed mobility service providing a single point of contact for all mobility-related matters including lifecycle management

and providing MRNSW volunteer end users with expert support, quick resolution of issues arising, and relieving internal staff to concentrate on core business
High speed NBN internet

connections delivered by ExigoTech
A 24/7 monitored network with priority support in case of outage

to ensure minimal disruption to critical communications delivered by ExigoTech
"We work closely with Telstra and our technology partners, ExigoTech and MobileCorp, to ensure we have reliable networks and IT solutions, so we can be certain we can activate our crews, answer boaters' calls for help and access our online vessel tracking and other systems 24/7.

"Every minute can mean the difference between life and death in an emergency on the water. So we need absolute confidence that we can not only answer distress calls from boaters caught in a potentially life-threatening situation but also that we can immediately call out our crews to get on the water."

Marine Rescue NSW Commissioner, Stacey Tannos
Subscribe to our fortnightly newsletter