Telstra Global Partner
Integrated mobility management trans-Tasman and beyond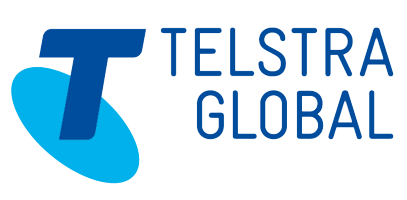 MobileCorp is Accredited Telstra Global partner
Telstra is a global leader in telecommunications operating in over 20 countries outside of Australia, providing data and IP network and network services. These services are underpinned by formal alliances with international carriers, and a sub-sea cable network, with licences in Asia, Europe and the Americas and access to more than 2,000 Points of Presences (PoPs) in more than 200 countries and territories globally.
MobileCorp is an Accredited Telstra Global Partner; a Telstra Platinum Partner Mobility; and a Telstra Accredited Partner for Data and IP.
Australia - New Zealand - Singapore
MobileCorp is an accredited Telstra Global Partner offering enterprise mobility management across the APAC region.
There are an increasing number of Australian companies with a presence in New Zealand and Singapore; or global companies with a regional presence based out of Australia.
There are significant benefits – financial and governance – which accrue from having a single source of mobility management across the region.
Single source of fleet management and support
One single point of contact for all fleet management operational tasks and end user support.
Hand over all the time-consuming workload. No more liaising with multiple carriers to manage service issues, connections and disconnections, plan changes, roaming and more.
MobileCorp provides a regional support service desk and a tracked ticketing system for end users and administrators.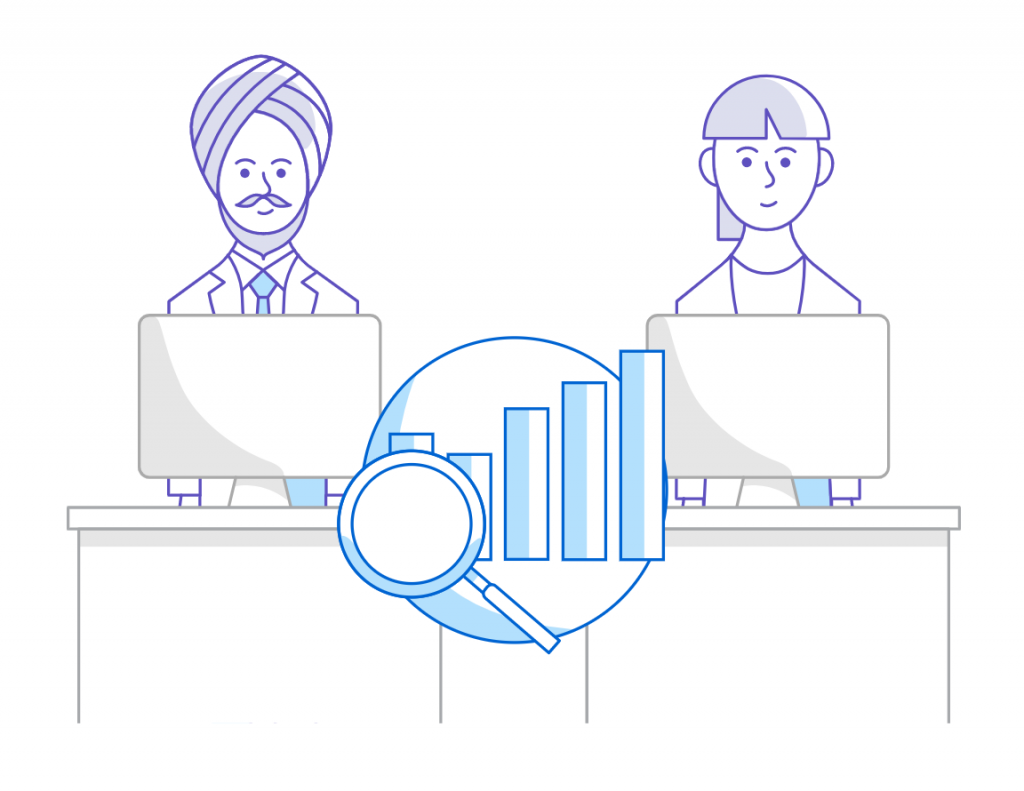 Single Enterprise Mobility Management – EMM – instance
Ensure all devices across the region are secure and compliant with corporate policy.
Utilise a single EMM instance for all services across APAC, providing
zero touch device deployment
device profile configuration
device enrolment visibility
remote security management
remote application management
All leading EMM providers are supported including VMWare Workspace ONE, Microsoft Intune, Jamf and more.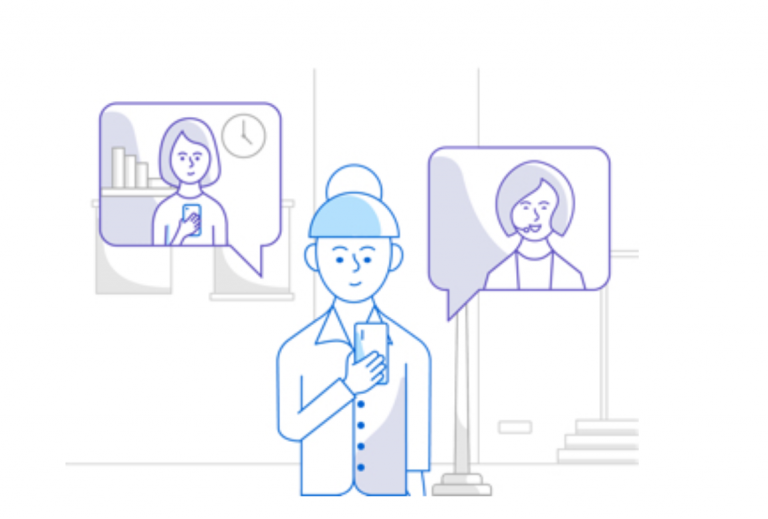 Single Telstra bill for all services
Have the convenience of a single bill for all your mobile services across the region.
Leveraging its relationships with international carriers, all services are converted to AUD$ and billed by Telstra.
MobileCorp provides online billing transparency and analytics through its TEMS Pro solution.
TEMS Pro is MobileCorp's cloud-based, integrated, and automated telecom expense management solution. It is a comprehensive online asset management and bill interrogation environment that enables organisations to manage all aspects of their telecoms inventory, usage and expenditure.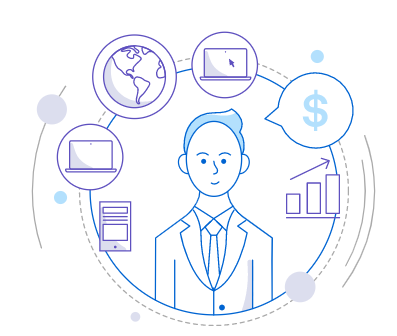 Speak to our MobileCorp Representative
To get started with a technology solution, call us on 1800 243 252