What is TID Lite?
TID Lite has all the benefits and features of TID, except for guaranteed bandwidth.
Instead, for a lower cost commitment, TID Lite is offered with a choice of bandwidths at 100Mbps, 200Mbps, 400Mbps and 1Gbps with Single Uplink.
Telstra Internet Direct Lite includes:
a high-performance business-grade contended Internet service connected via Telstra points of presence PoP around Australia
a dedicated Telstra fibre single uplink access service to connect your site to a Telstra point of presence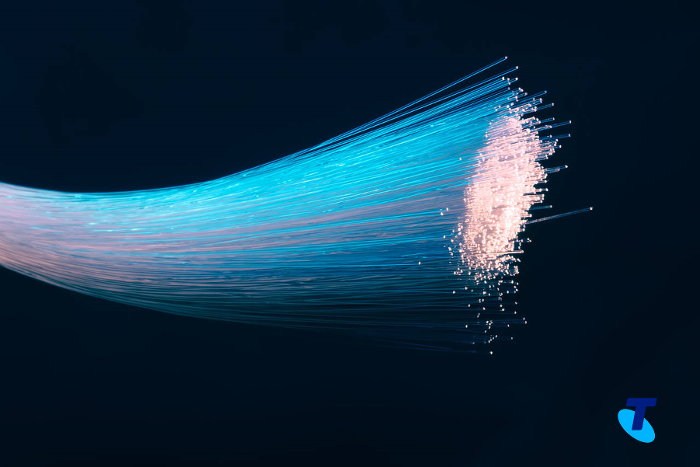 TID Lite is by invitation only
TID Lite is available to customers by Telstra's invitation only.
TID Lite allows a transition from TID to TID Lite when a customer has finished their full term with TID and other requirements for TID Lite have been met.
Other requirements include:
TID Lite is available in LIT buildings only. A LIT building is where an existing Telstra Ethernet MAN infrastructure is available, utilising the common network access handoff. TID Lite is not available where any network extension or upgrade is required to deliver TID Lite to the site or to the requested service delivery point.
TID Lite service is provided to, and terminated on a shared Telstra Network Termination Unit (NTU) at the main Building MDF or OFDF Comms Room only (Network Boundary Point). TID Lite is not offered if there are no available ports on the NTU.
Leverage MobileCorp for a TID Lite invitation
As a Telstra Platinum Partner, MobileCorp has the experience and knowledge, hard earned over 30 years, to leverage the best of Telstra's network for our customers.
Where TID Lite is the best solution for our customers, MobileCorp will liaise with Telstra to secure an invitation to order a TID Lite service.
MobileCorp TID Lite professional service includes:
negotiation with Telstra for TID Lite approval
TID network solution design
project management for TID new builds, upgrades and relocations
24/7 monitoring and management of the network
online portal providing visibility of all sites and users in the network
network engineers with extensive TID knowledge and experience
expert account management and a strategic roadmap
business hours service desk for email and phone support
MobileCorp can also integrate security, cloud services and private network solutions.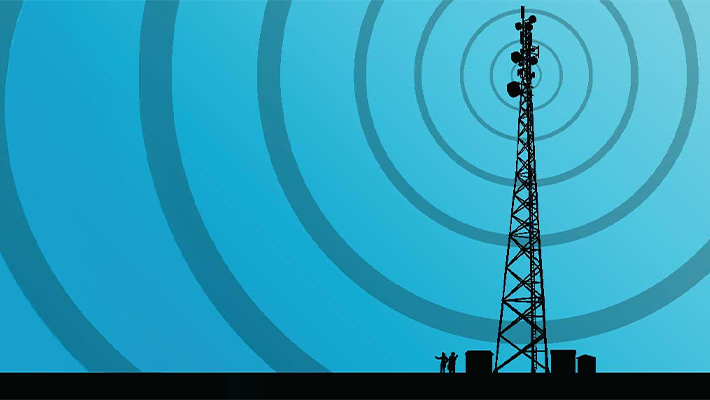 Our Tech Partners
Leaders we are proud to partner with.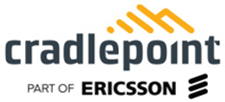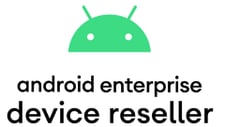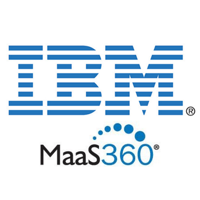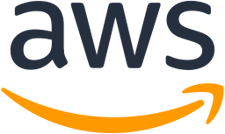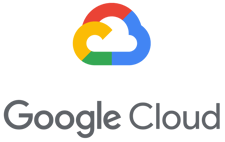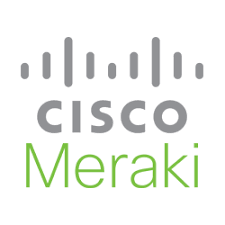 News and Insights from MobileCorp
Speak to our MobileCorp Representative
To get started with a technology solution, call us on 1800 243 252