The starting point of cloud architecture
is also the end game
The goal of cloud computing architecture is to start with the business requirements and end with delivering these outcomes.
The design process will simplify users' experience so they can get the benefit of compute resources on demand.
At the same time it will provide enterprises with a cloud operating system that delivers the ability to monitor, manage, and orchestrate across all environments using a single set of tools, while minimising costs and enhancing security precautions.
What is cloud architecture?
Cloud architecture is the way technology components combine to build a cloud, in which resources are pooled through virtualisation technology and shared across a network.
The components of a cloud architecture include:
A front-end platform (the client or device used to access the cloud)
A back-end platform (servers and storage)
A cloud-based delivery model
A network
Together, these technologies create a cloud computing architecture on which applications can run, providing end-users with the ability to leverage the power of cloud resources.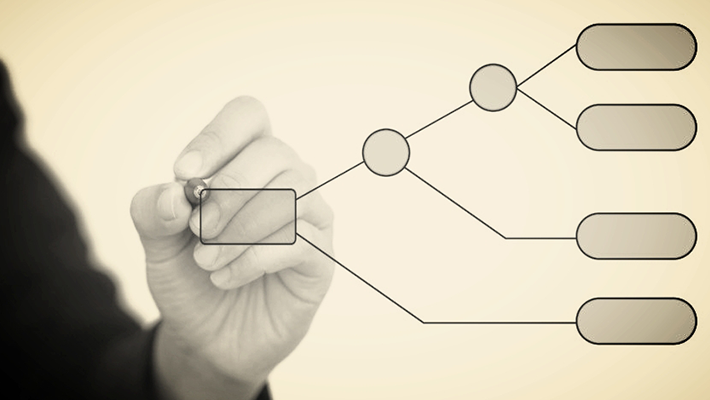 Future-proof your cloud environment with smart architecture
A well-architected cloud will deliver lower operating costs, high-performing applications, satisfied end users and a future-proofed IT environment.
The two most important decisions will be:
deciding on the cloud management framework – the Cloud OS
determining the best approach to modernise on-premises infrastructure
MobileCorp technical specialists offer their expertise and independence as strategic design consultants. We design a customised practical cloud deployment roadmap to embrace best practice features as listed >
Security first
Protect clouds from hackers and unauthorized users by safeguarding all layers within a cloud infrastructure with data encryption, patch management and rigid policies. Consider zero-trust security models for the highest levels of security across the hybrid, multi-cloud enterprise.
Ensure disaster recovery
Automate recovery processes to avoid costly downtime and ensure a speedy recovery from service disruptions. Monitoring capacity and using a redundant network can also ensure a highly available architecture.
Maximise performance
Leverage and manage the right compute resources by continuously monitoring business demands and technology needs.
Cut costs
Take advantage of automated processes, managed service providers and utilization tracking to eliminate unnecessary cloud computing expenses. 
Flexibility - Scalability
The architecture will take advantage of cloud computing ability to scale up or down as demand fluctuates.
Embrace automation
Unlike traditional IT infrastructure, cloud computing architecture enables automation of a number of events to improve system stability and efficiency. These will include deployment, continuous integration, monitoring, recovery, rollback, and scaling for continuous delivery.
Provide management simplicity and visibility
The complexity, especially of hybrid environments, makes it difficult for IT to have transparency and visibility of cloud performance. Addressing this at design stage can ensure that post-implementation the internal IT resources are freed to focus less on operational tasks allowing more time for transformational work.
Factor in failover and redundancy
Avoiding single points of failure is critical to the design. A system is highly available when it can withstand the failure of an individual component or multiple components. Detection and reaction to failure should both be automated as much as possible.
Manage data access
Above all other components this is likely to be at the centre of design deliberations. Access to data is a core attraction of cloud computing. Where data will be stored, how it will be updated and accessed, will be key deliberations.
MobileCorp Cloud Architecture service
MobileCorp has network specialists and the independent positioning to provide a full-service vendor-agnostic design service.
Australian business are ready to take their cloud migrations beyond simple re-hosting and re-locating.
They see cloud as an enabler to improve application cost-efficiency, scalability, reliability, performance and functionality.
Leaders are looking to realised benefits through more comprehensive and complex migrations such as repurchasing on SaaS, re-platforming, and refactoring their most critical workloads.
Our cloud architecture framework includes >>
Business Case evaluation
Before beginning to architect a cloud solution, it is first necessary to assess the organisation's current business requirements and anticipated future needs. MobileCorp believes the more detailed this assessment is, the more likely the eventual outcome will deliver the solution envisaged.
Network assessment
Understanding the state of the current network – what is working well and what is not – is critical to decision-making around cloud modelling, and to designing an integrated cloud network environment. MobileCorp will undertake a full network assessment in partnership with the organisation.
Cloud modelling
Developing an understanding of which cloud model best meets the business need – public, private, hybrid – will inform the network design. MobileCorp will weigh cost and use-case requirements. Decision-making and design will also be influenced by the type of applications and workloads involved. Workloads have different trust requirements – with 'trust' also covering speed, performance, and security. For one workload, the economics might suggest staying with a legacy architecture, while for another, both economics and trust might favour either public or private cloud.
Cloud Architecture
MobileCorp will deliver a best practice network design solution that meets the identified business needs and incorporates the following components:
Flexibility/Scalability
Automation
Integration
Data Management
Failover & Redundancy
Security
Cost Optimisation
Management Simplicity and Visibility

Future Proofed Design Architecture
It is worth remembering that cloud design is not a one-off exercise.
The only constant with network design is change.
One of the core characteristics of a cloud-native system is that it's always evolving, and that's equally true of the architecture.
MobileCorp does not design and ditch. We know there will be a requirement for constant refinement and improvement of the architecture of the system as the needs of the organisation change, the landscape of IT systems change, and the capabilities of cloud providers change.
We partner with our customers for the long term.
Cloud Architecture Documentation And Diagram(s)
MobileCorp will deliver a Cloud Solution document which captures the business objectives, current status, inputs and methodology, design recommendations and design diagrams.
Cloud adoption continues to accelerate
The wave of digital adoption driven by the global pandemic has also driven the increased take up of cloud computing.
44% of CIOs in Australia and New Zealand have earmarked cloud platforms for new or additional funding in 2022, ranked fourth behind cybersecurity, data and analytics, and integration technologies such as APIs.
Hyperscale providers have responded by increasing their presence in ANZ, with Amazon Web Services announcing new 'Local Zones' in Perth, Brisbane and Auckland, and Microsoft's Azure now has three data centres operating in Australia.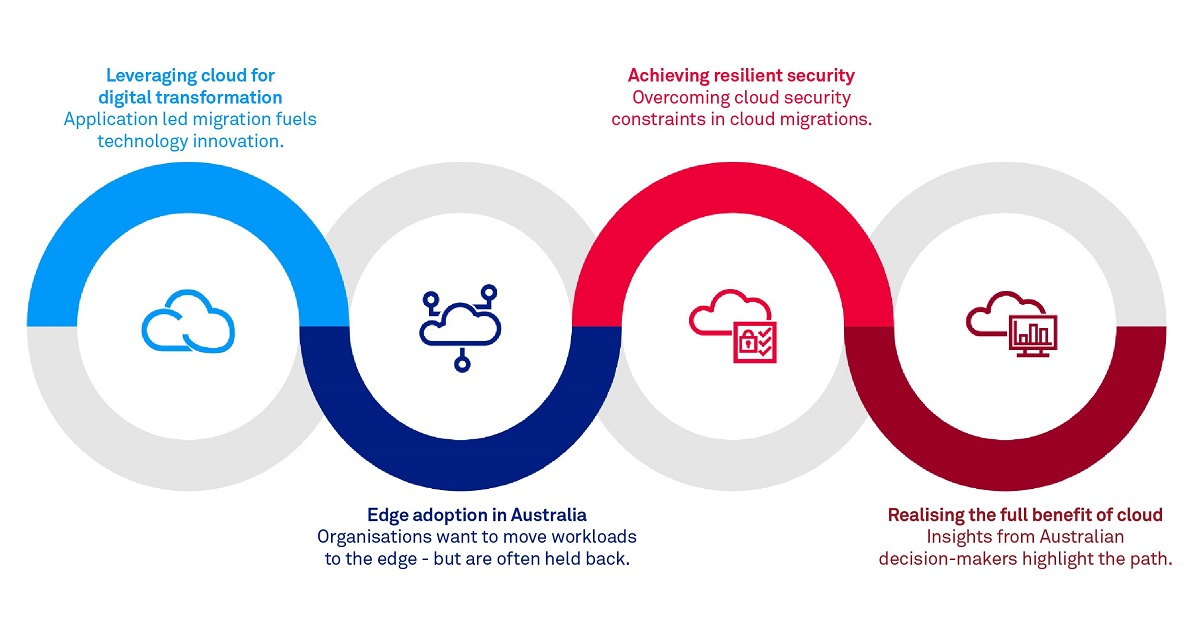 Our Tech Partners
Leaders we are proud to partner with.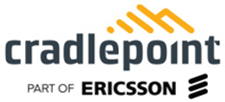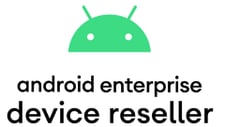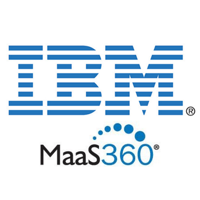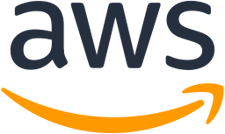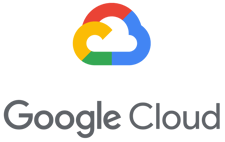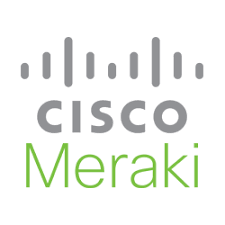 News and Insights from MobileCorp
Speak to our MobileCorp Representative
To get started with a technology solution, call us on 1800 243 252