Why Us
For Business Brains
We live in a world where technology is at the heart of competitive advantage and growth. At the same time we are experiencing a critical IT skills shortage.
There is a compelling business argument for outsourcing select IT strategy and/or workload.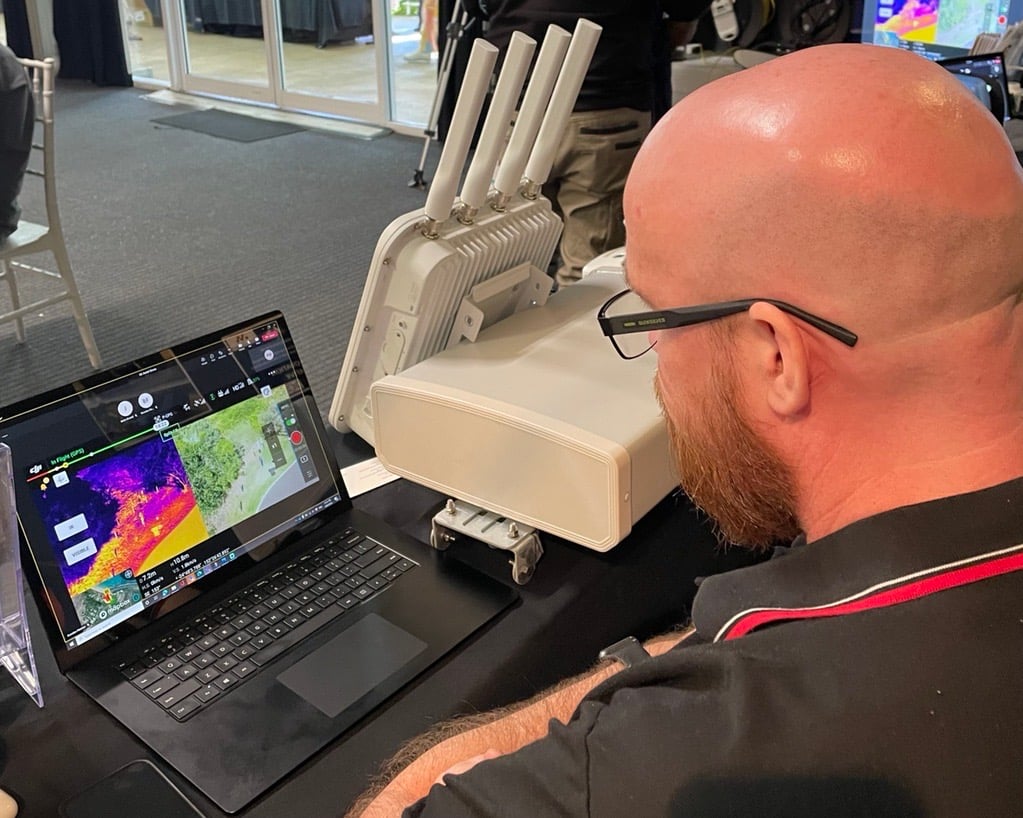 For Tech Heads
"To know what you know and what you do not know, that is true knowledge" said Confucius.
OK he wasn't speaking specifically about IT, but he could have been. There is no way that any one person or lean IT team can know everything across such a wide subject area - let alone have the bandwidth to deliver across it.
That's where you can lean on us.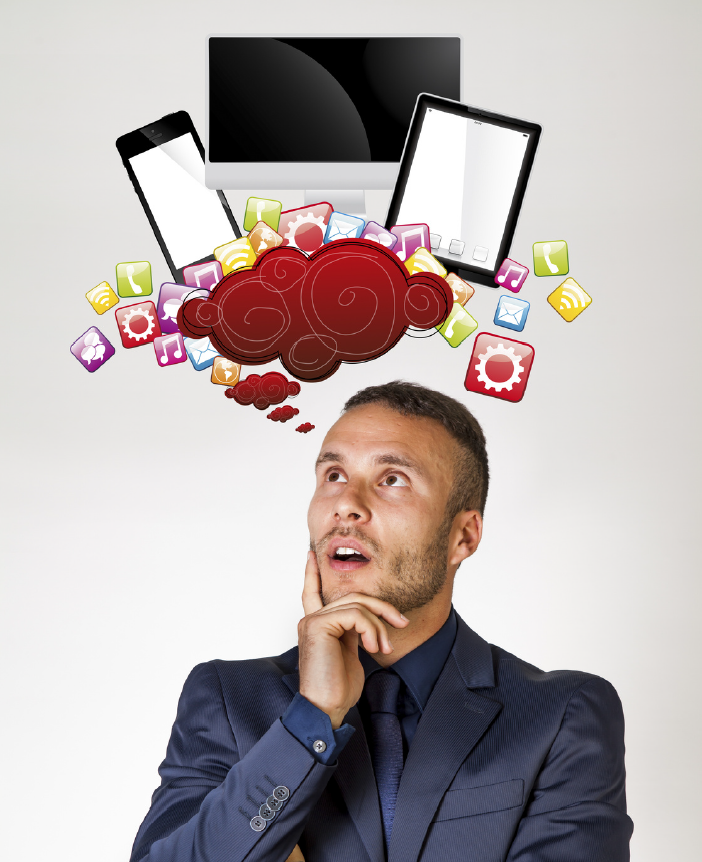 WHITE PAPER
5 Emerging Technologies

for Australian business leaders to evaluate in 2023

You have little-to-no time to spare, so this is your answer to:
acquire a succinct snapshot of five emerging technologies relevant for Australian business
evaluate the potential of new technologies for your business
arm yourself with knowledge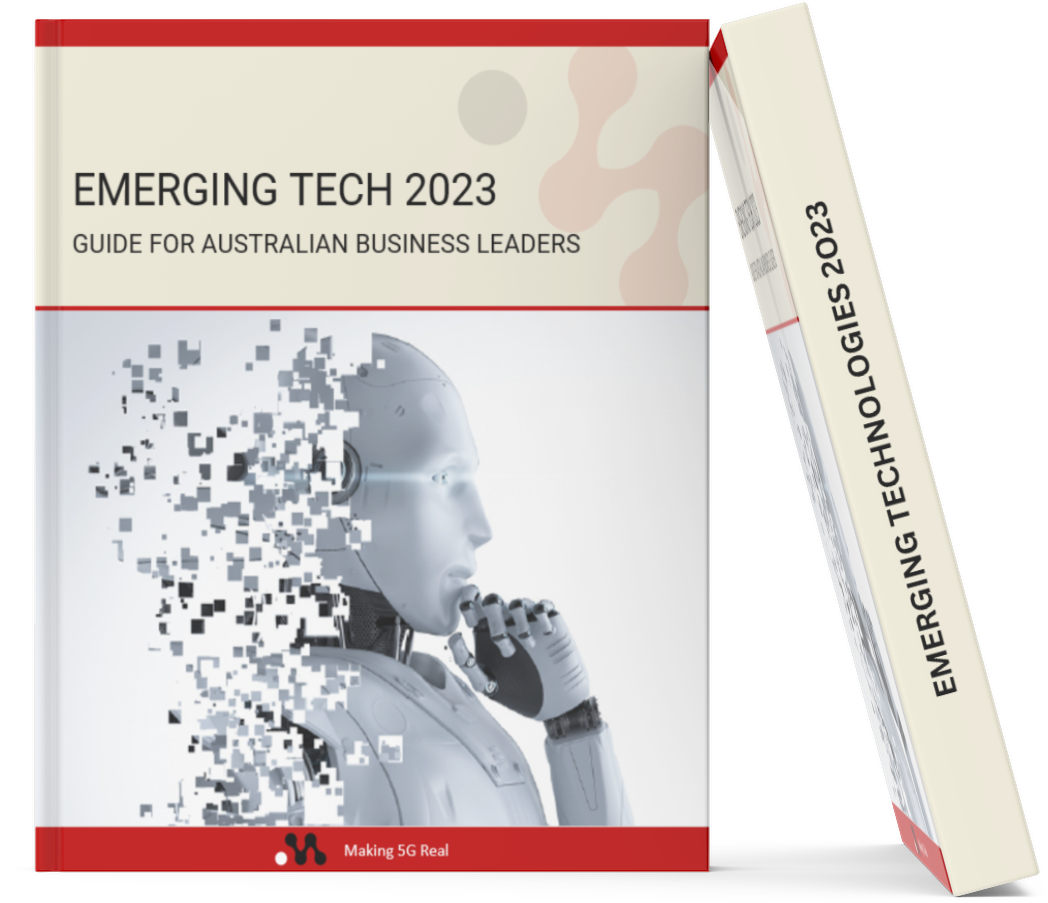 Our Services
Where we offer our talent and experience.
Speak to our MobileCorp Representative
To get started with a technology solution, call us on 1800 243 252