Australia's Leading Cradlepoint Partner
MobileCorp is the first Australian company and the only Telstra Enterprise Partner to be named as a Cradlepoint Elite Partner and 5G specialist partner. We were also awarded the APAC Growth Partner of the Year title for 2020 at the Cradlepoint Wireless WAN World Tour event in mid-2021.
"Time and again Cradlepoint has delivered what matters most to our customers – agile, cloud-first, day 1 connectivity. With 5G added to the mix, we believe wireless is just at the beginning of its growth cycle."

Stephen Aravopoulos, managing director of MobileCorp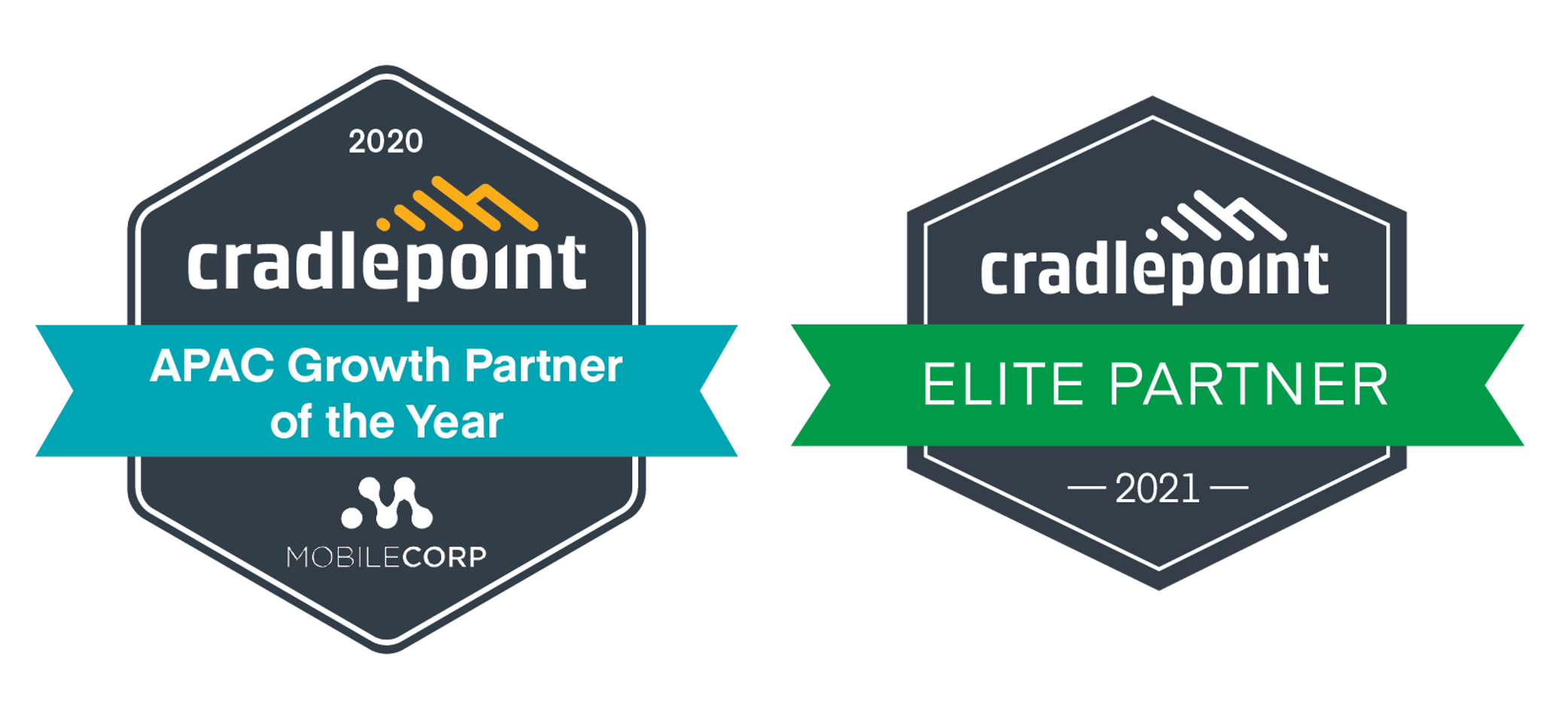 Who is Cradlepoint?
Cradlepoint is the global leader in cloud-delivered wireless edge solutions that unlock the power of LTE and 5G wireless networks for organisations, people, places, and things.
Cradlepoint solutions deliver reliable and elastic branch, mobile, and IoT networks.
Cradlepoint was also first to market with NetCloudTM a platform that combines cloud management and software-defined modem technology with software-defined networking, unified edge security, and cloud-controlled router endpoints.
Cradlepoint has more than 20,000 customers in 50+ countries around the world.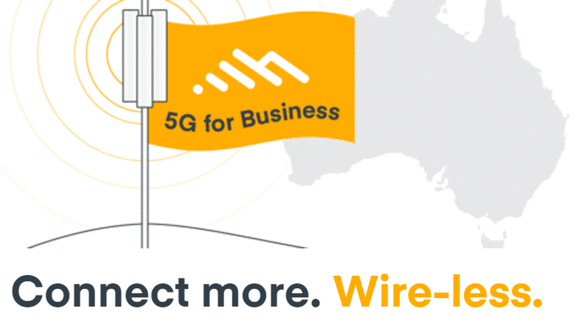 What are Cradlepoint's solutions?
Connect people, places and things
Cradlepoint categorises its wireless solutions by
Wireless Branch Connectivity - primary link

Branch Continuity - failover link

Zero-Trust Networking - store within a store

IOT with Edge Compute

Mobile In-Vehicle Networking

Digital Signage

Enterprise wireless 5G
What are Cradlepoint Use Cases?
Connect people, places and things
Cradlepoint wireless WAN solutions are being utilised across the globe for
a primary access link

bandwidth augmentation

fail-over to 4G or 5G link

pop-up networks

day 1 connectivity

enterprise-grade work from home

first responder connectivity

vehicular networks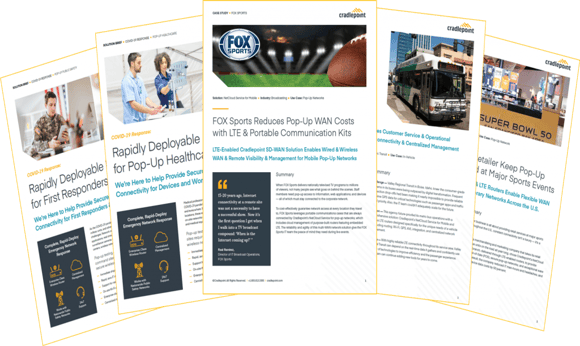 Cradlepoint Endpoints
Enterprise-class wireless routers and adapters for every use case
Cradlepoint has the most extensive portfolio of enterprise-class wireless routers and adapters for every use case.
Their LTE and 5G router and adapter endpoints meet organisations' increasingly wide-ranging needs.
The E3000 series Router is the first 5G-enabled modem available in Australia. The W2000 series Adaptors can be utilised with the E3000 series to deliver industry-leading 5G wireless WAN connectivity.
All purpose-built endpoint devices are sold with a subscription to the NetCloud service, continuous modem and software feature enhancements, 24×7 support, on-demand training, and limited lifetime warranty.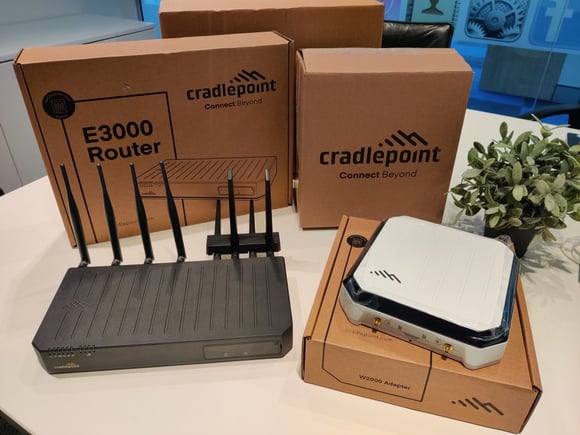 Cradlepoint NetCloudTM Manager
Go beyond wires with confidence
NetCloudTM is the first platform to combine cloud management and software-defined modem technology with software-defined networking, unified edge security and cloud-controlled router endpoints.
NetCloudTM is delivered as a subscription model with the purchase of Cradlepoint endpoints.
Connection Management
LTE and 5G connectivity

Intelligent carrier selection

Cellular-tailored visibility and analytics

Integrated Wi-Fi
Endpoint Services
Enterprise-class routing

SD-WAN traffic control

VPN connectivity

Out-of-Band Management
Security Services
Next-gen firewall

Secure Internet Access

Web filtering

Threat detection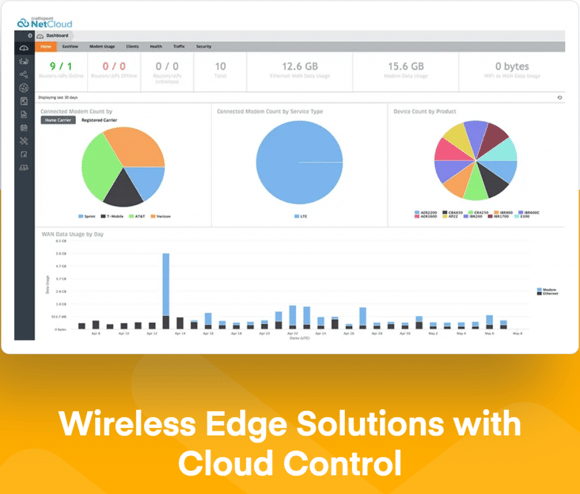 Cradlepoint and 5G for Business
Get started on your Pathway to 5G
In 2017 Cradlepoint presented its revolutionary Pathway to 5G program which allows organisations to take advantage of LTE while providing a clear and investment-protected pathway to 5G as it becomes available to them.
In May 2020, Cradlepoint collaborated with its launch partner, Telstra, to deliver the world's first 5G for business solution.
The 5G enterprise wireless solution is made up of
Gigabit-class LTE and a

standalone 5G network f

rom Telstra

Cradlepoint's market leading routers and cloud-based software management platform, NetCloudTM

a Cradlepoint managed service which can be delivered by MobileCorp
MobileCorp – Cradlepoint Professional Service
As a Cradlepoint reseller, MobileCorp began as an Authorised Partner in 2019, became a Signature Partner in 2020, and is Australia's first Elite Partner, awarded in 2021.
We were also recognised with the Cradlepoint APAC Growth Partner of the Year for 2020, awarded in May 2021.
Our Cradlepoint reseller professional services are carrier agnostic.
They include:
solution architecture

network design

hardware procurement or leasing

hardware configuration and deployment

NetCloudTM portal configuration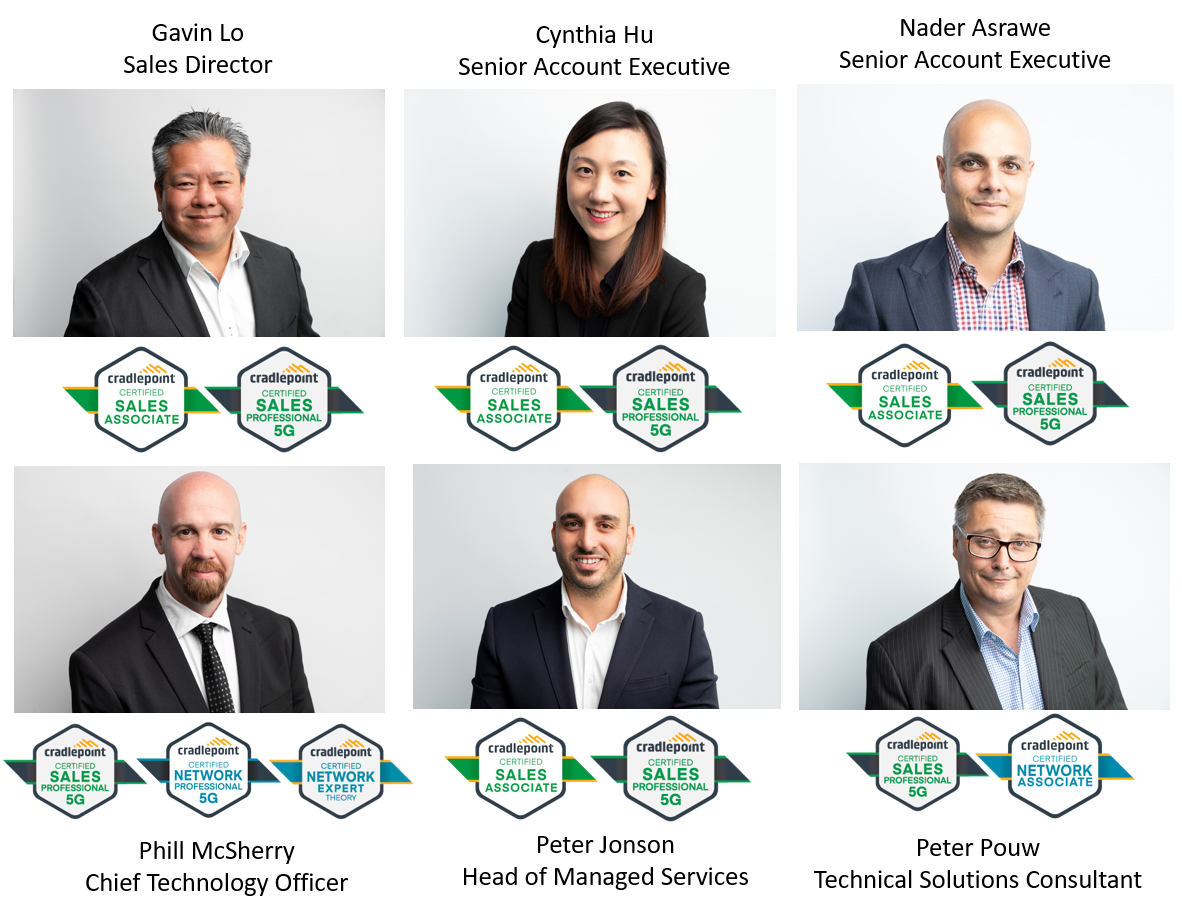 MobileCorp – NetCloudTM & Support Managed Service
Unburden your IT team by outsourcing the performance monitoring of your Cradlepoint network and the operational maintenance of your Cradlepoint devices.
As a Cradlepoint reseller, MobileCorp's NetCloudTM and Technical Support managed service includes:
24/7 monitoring of equipment and links

level 2 service desk including:

fault diagnosis and resolution

remote equipment diagnostic and reprogramming

phone support

response and restoration targets

priority replacement program for hardware

device retrieval/redeployment program for security of hardware

monthly reporting

Telstra customers may have hardware and managed service fees charged against the monthly Telstra bill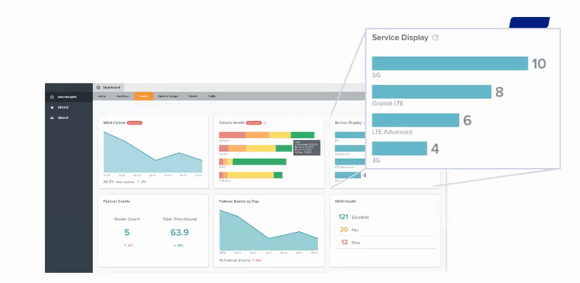 our Services
Where we have expertise and experience to offer