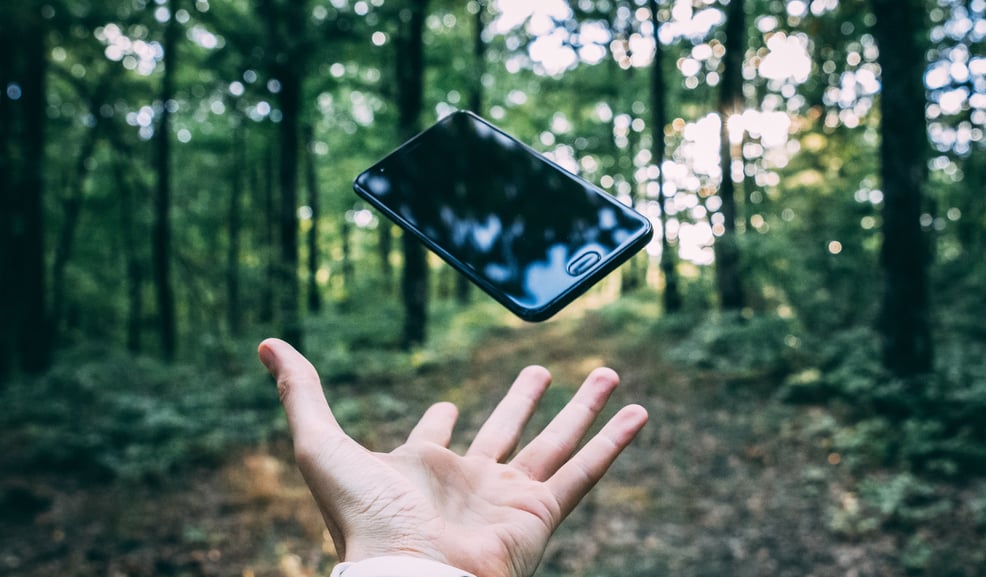 It's a win-win.
A new Telstra-approved buy-back program is enabling Australian enterprise and business organisations to receive a commercial benefit while ethically divesting unwanted mobile phones and tablets.
The devices are either refurbished and reused to connect communities; or recycled for parts, keeping ewaste out of landfill.
Commercial and sustainability benefits
MobileCorp is actively promoting the program which has "only positives for our customers, our society and our environment," says Peter Jonson, MobileCorp head of managed services.
"Many corporates are seeking a way to dispose of devices safely and sustainably. They want to act in an environmentally positive way. This program delivers the best of both worlds - it brings considerable commercial benefits and it also delivers societal and environmental benefits. It is a win-win any way you look at it."
Jonson said, to date, most corporates utilise the program each time they refresh their mobile fleet, however some use it as ongoing means of disposing of devices.
"One Telstra customer earned almost $40,000 in buy-back value refreshing a large corporate fleet. This was credited to their Telstra account and used to offset the cost of new replacement hardware. We have another customer who saves up their old devices and every three months or so sends a batch for buy-back. Either way works for all involved and also keeps ewaste out of landfill."
Buyback prices are dependent on the age and condition of the device. Quotes are provided sight-unseen and adjusted if necessary on inspection. It is a very simple process, designed to make it easy for a corporate to implement, says Jonson.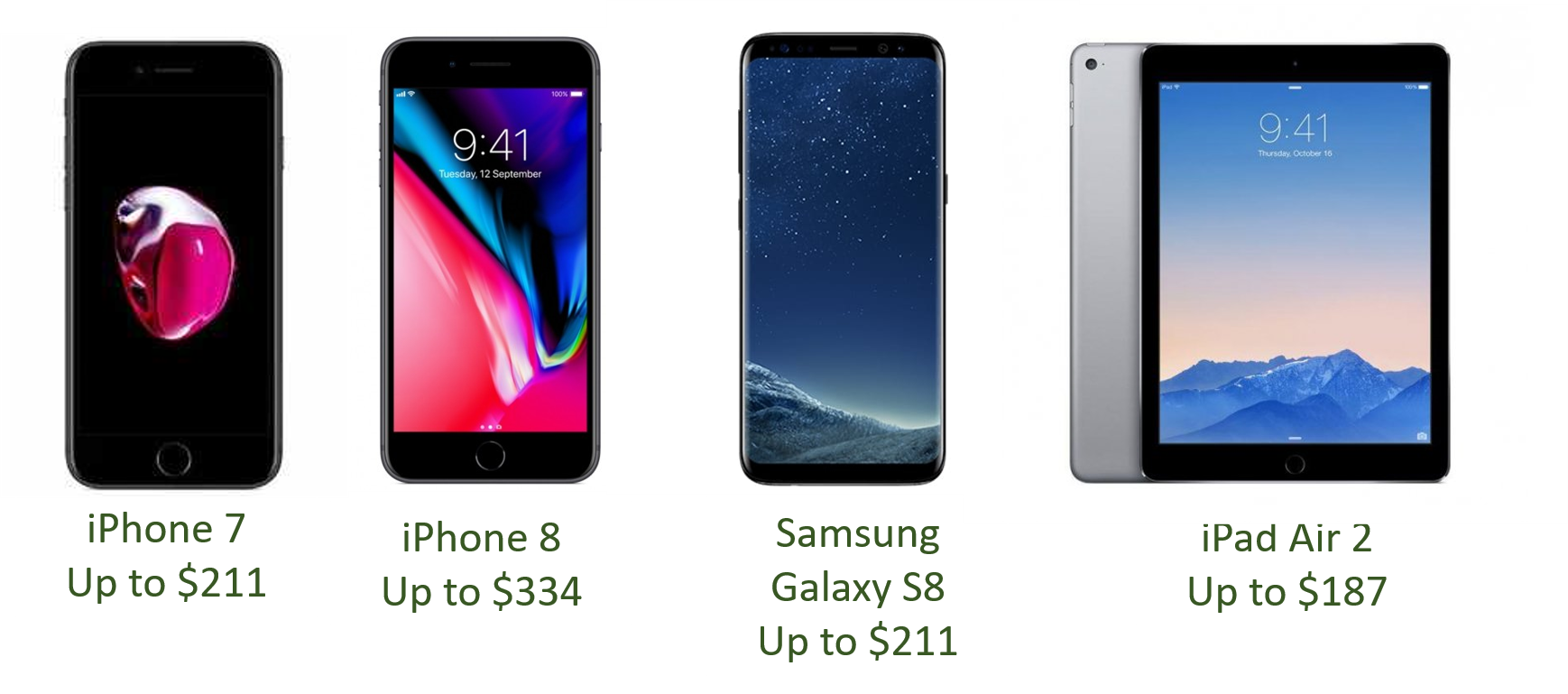 Secure erasure of data
In some cases it may be vitally important that devices are securely wiped of any residual corporate or personal data. The buyback scheme offers an option for a secure data erasure process. Utlising Blancco software, a Certificate of Erasure is provided for every asset, proving compliance with 25+ global security standards.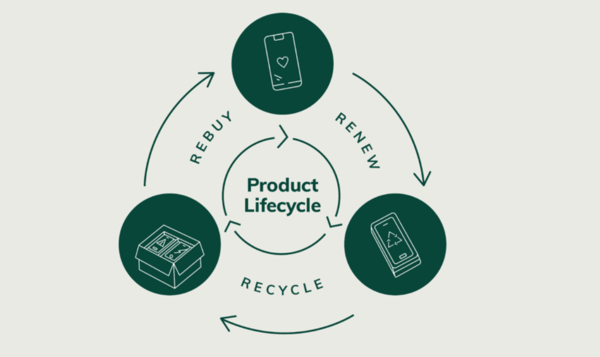 In support of a Circular Economy
The buy-back scheme is the brainchild of Melbourne-based company, Moorup Technology.
Moorup provides the software platforms, processes and business case which supports the shift to a circular economy.
Moorup CEO, Brett Burgess, explains the philosophy behind the scheme.
"The word moorup means 'life' in the local Woiwurrung language of Melbourne's First Nations people. Our friends at the Wurundjeri Tribe Council have granted use of this sacred word for our company as we seek to provide global solutions for smartphone re-purpose and reuse."

"Our message is re-buy, renew, recycle. We create a circular economy where we refurbish and reuse items, and if an item is beyond refurbishment, it is instead recycled so that its parts can be reused. "
Moorup has worked closely with Telstra and Telstra partners like MobileCorp to ensure the program is commercially beneficial for corporates while also meeting ethical sustainability and disposal objectives, says Burgess.
"The objective is to make it viable for Australian corporates to ethically dispose of their old mobile devices by making the process simple, secure and sustainable. This allows us to re-purpose devices for the good of our global community and our planet."
Some of the devices that are refurbished by Moorup are donated to communities which can not afford the cost of new hardware. Providing a device which would not otherwise be affordable, opens up a whole world of possibilities for individuals and communities.
Any devices that are beyond refurbishment, are recycled for parts by another Telstra-partner organisation, Mobile Muster. The metal, glass and plastic in a mobile phone can be recycled for a second life. This reduces future greenhouse gas emissions, saving energy and conserving natural resources.
To discuss the buy-back scheme or obtain a quote contact Peter Jonson at MobileCorp.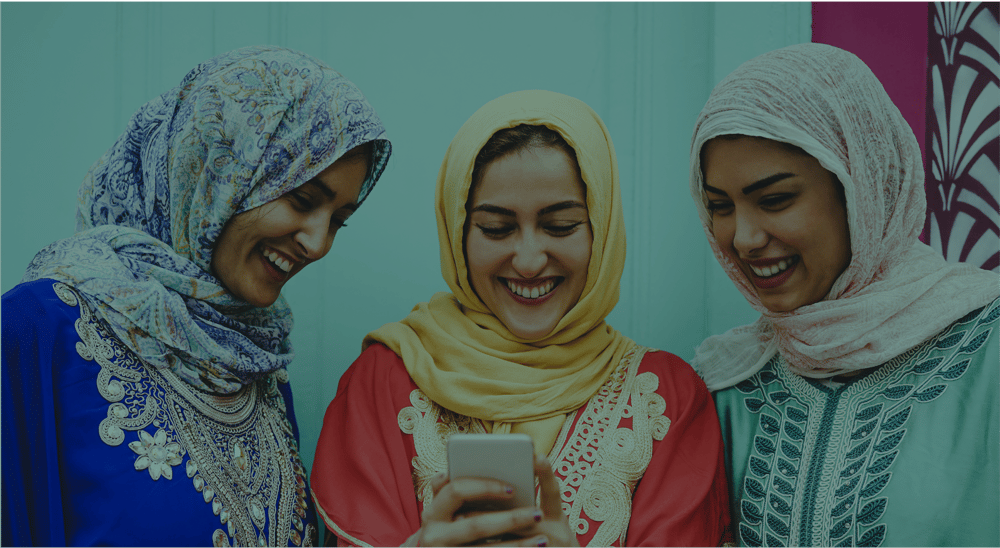 About MobileCorp
MobileCorp is an Australian communications technology company providing Mobile Device Management, Managed Mobility Services, Complex Data and IP Networks, and Unified Communication solutions. It has a proven track record providing solution architecture, build, deployment, and managed services for Australian enterprise and business.
About Moorup Technology
Moorup delivers an environmentally friendly, commercially sustainable and secure device recycling and disposal service to businesses. Our programs allow you to capture the residual value of your old devices to refresh your fleet, in an environmentally positive way. It's vital to us to protect your digital information. This is done by a secure wipe of your devices or through dismantling as part of the recycling process.