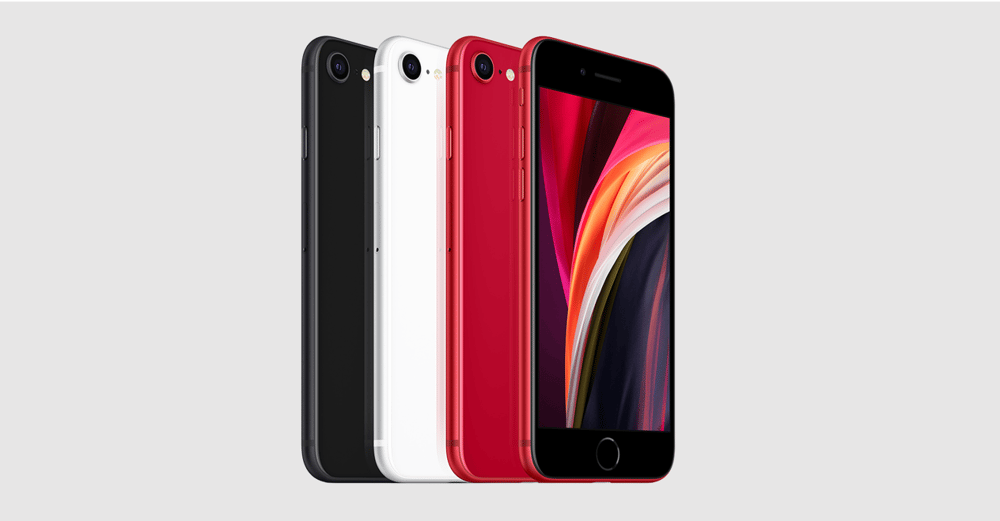 The new iPhone SE 20, unveiled by Apple this week (15 April 2020), will be '

all the iPhone

that most Australian businesses will need' at a price point of just A$749, which is 38 percent less than the cheapest iPhone 11.
With a starting price of $749 RRP, the new iPhone SE is $450 less than the cheapest iPhone 11 at $1,199.
In essence, the new device offers the design of an iPhone 8, paired with the hardware you'd find in an iPhone 11.
This means a 4.7-inch retina display with a Touch ID fingerprint reader, an A13 processor, and the iPhone 11's 12MP primary camera.
The iPhone SE has only the one rear-facing camera, compared to the two you'd get on an iPhone 11, or three on an iPhone 11 Pro.
There is also no 5G-compatibility in this device, a feature that appears to be reserved for a high end iPhone to be unveiled later in the year.
The iPhone SE 2020 is available in three colours - black, white and red - and in 64GB, 128GB, and 256GB models.
The smaller screen size, lack of infinity display, and the single camera of the SE can be seen in this comparison image.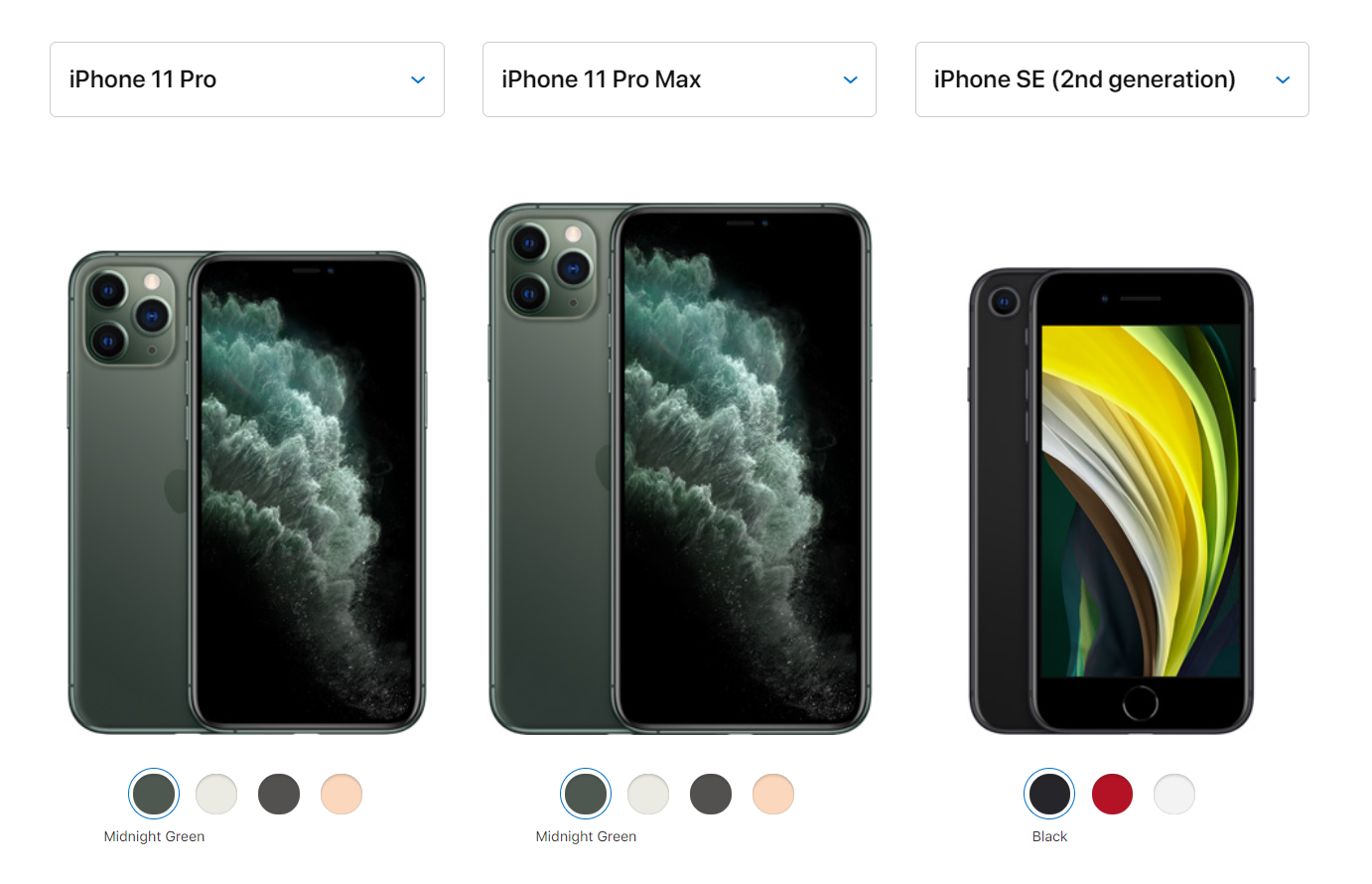 Expected to be popular with Australian business
The iPhone SE 2020 will be a popular choice for Australian business, predicts MobileCorp managing director, Stephen Aravopoulos.
"Mobile phones are a commodity, a required tool-of-trade. The new iPhone provides a more affordable choice while providing all the smarts that a business user would require. Not everyone in the business needs a top of the range device.

"This iPhone has less camera functionality, but that won't be a concern for business. It is also not 5G compatible but again most businesses won't see that as a critical flaw given our 5G rollout is still in the early stages, and not all end users will need the advantages of 5G initially. "
New take on popular iPhone SE
The first iPhone SE was released in 2016 and was discontinued in September 2018. This second generation of the SE retains the characteristics of smaller screen size and affordability. According to Phil Schiller, Apple's senior vice president of Worldwide Marketing
"The first iPhone SE was a hit with many customers who loved its unique combination of small size, high-end performance and affordable price; the new second-generation iPhone SE builds on that great idea and improves on it in every way — including our best-ever single-camera system for great photos and videos — while still being very affordable."
Australian release date
The iPhone SE 2020 release date is set for Friday April 24, with pre-orders opening at the end of this week, Friday, April 17.
However with all Apple stores in Australia currently closed, and global supply lines disrupted, there could be limited channels for purchase, at least initially.
About MobileCorp
MobileCorp is a Sydney-based communications technology company. We support enterprise and business by providing managed mobility and ICT services including mobile device security, mobile device management, expense management and managed connectivity solutions.