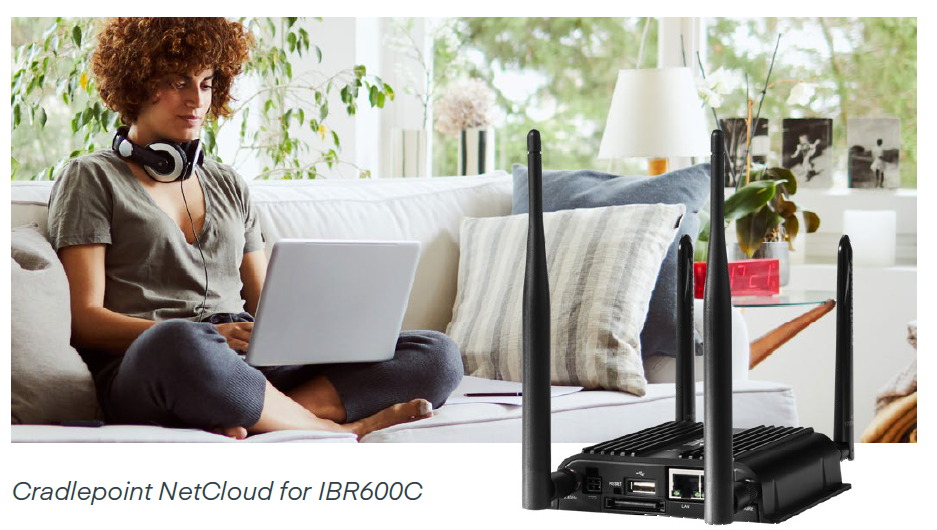 Cradlepoint routers are being used in the United States to connect mobile COVID-19 testing clinics, and to provide enterprise-grade remote working stations. Now Cradlepoint solutions are available in Australia.



Enterprise-grade IBR600C or E300 Working from Home Kit
MobileCorp, Cradlepoint and Telstra are the three providers that make up this enterprise-grade Working From Home solution.
A leading 4G LTE or 5G router from Cradlepoint, combined with connectivity from Australia's leading high performance network in Telstra, and router supply, configuration, deployment and management by MobileCorp taking the pressure off over-worked IT teams.
This solution provides superior Internet and VPN connectivity to at home workers and students. It
uses LTE or 5G as a connection so employees and students don't have to depend on their home network which may be stretched due to local congestion, or have security vulnerabilities

has failover to a secondary mobile network with dual SIM technology

can be installed and connected without IT involvement

maintains security by centrally setting up VPN from router to data centre

includes Wi-Fi to easily connect multiple devices, while allowing limitations on what can connect

is cloud-managed via the NetCloud platform for visibility, monitoring and remote out-of-band troubleshooting

E3000 Temporary Network Kit
MobileCorp also offers the Cradlepoint Temporary Network Kit which is already being utilised overseas to establish a network in minutes at temporary or popup locations, including drive-by COVID-19 testing stations. This setup
delivers Internet access anywhere by using 4G LTE as the network
can be installed quickly in the field without IT involvement
maintains security through VPN connectivity and edge threat detection and content filtering
includes Wi-Fi to easily connect multiple devices, while allowing limitations on what can connect
is cloud-managed for ease of troubleshooting and application visibility
Cradlepoint NetCloud remote management
All Cradlepoint solutions include NetCloudTM, a cloud-based instance, which allows full visibility of the wireless WAN links with a comprehensive dashboard and real time reporting. It allows monitoring and remote management of the router, monitoring and troubleshooting of connectivity and network performance. Whether there is 25 or 25,000 devices in the network, NetCloudTM makes it possible to manage remotely across geographically distributed locations.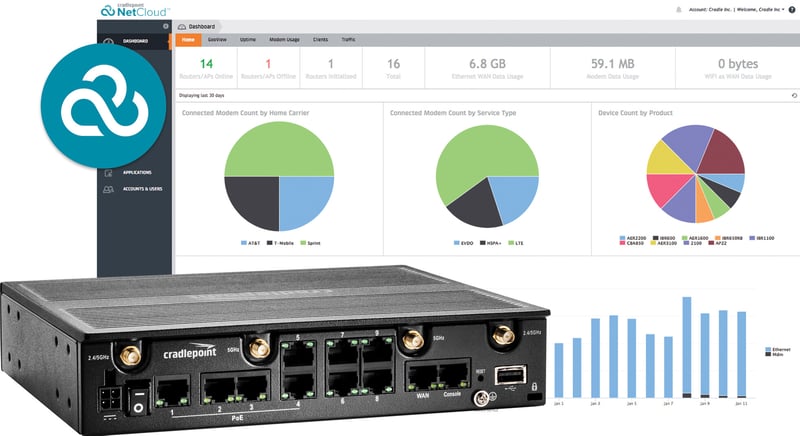 Cradlepoint are proven enterprise wireless WAN solutions
These Cradlepoint solutions have a proven track record both internationally, and in Australia.
Prior to the COVID-19 pandemic, Cradlepoint solutions were being adopted for interim or permanent business connectivity in cases of compromised or unavailable fixed line infrastructure. These included use cases like NBN or ISDN complications, as well as remote and regional locations, pop-up sites, construction sites and events.
Recently MobileCorp delivered a Cradlepoint Wireless WAN solution at Kemps Creek NSW, for a medical research enterprise customer undergoing an expansion of its site.
Although 4G is a contended service, our tests on the day revealed a download speed averaging 50Mbps and upload speed averaging 15Mbps. We actually recorded speeds as high as 65Mbps download. The use of external antennas helped improve signal strength when connecting to Telstra's base station and the modems were pre-configured by MobileCorp and deployed to work on connection.

Phill McSherry, MobileCorp CTO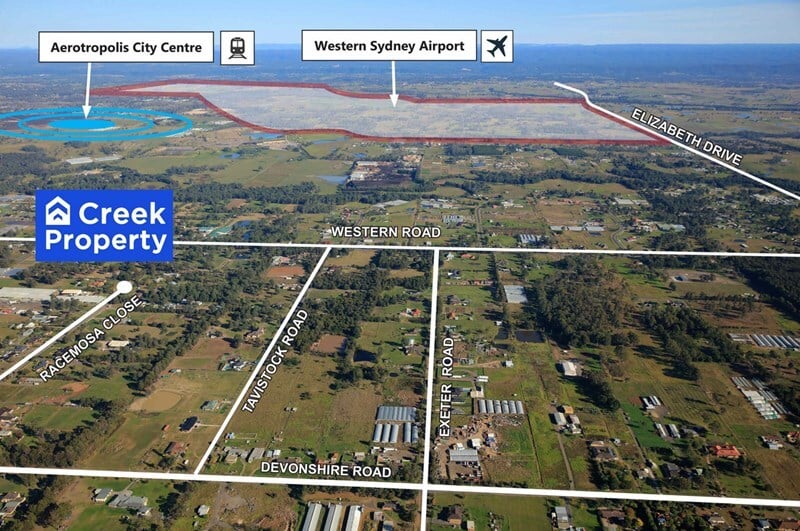 MobileCorp's Cradlepoint managed service inclusions
MobileCorp offers a comprehensive Cradlepoint managed service with the following inclusions:
site survey and installation
Cradlepoint router configuration
Cradlepoint router deployment and installation
NetCloud instance build
Telstra 4G or 5G connection with option of dual SIM failover to another carrier network
24/7 monitoring of equipment and link
Level 2 Support Desk Monday to Friday 8.30am to 6pm (AEST)
Remote equipment diagnostic and reprogramming, fault diagnosis and resolution
Reporting
---
About MobileCorp
MobileCorp is a Sydney-based communications technology company providing Managed Mobility Services, Mobile Security, Complex Data and IP Networks, and Unified Communication solutions. We have a proven track record providing solution architecture, build, deployment, and managed services for Australian enterprise and business.