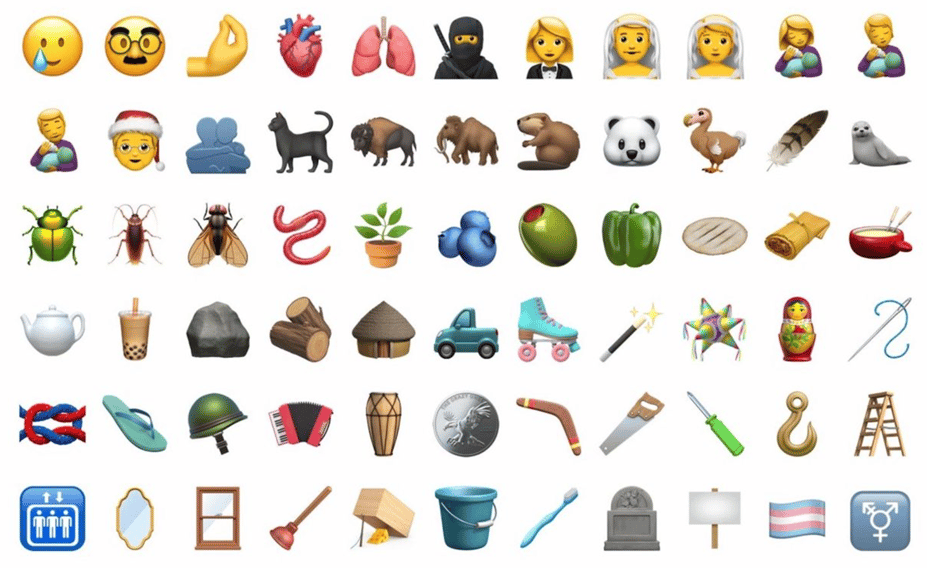 iOS 14.2 has arrived for iPhone and it brings with it 117 new emoji including Australia's own boomerang. See what's included and try the new emoji search feature.
If you've started seeing some blank rectangles like this 🥸 instead of emoji in your texts, that's because the senders are using the new iOS 14.2 emoji, and your iPhone has not been updated to be able to view or use them.
What are the new emoji with iOS 14.2?
iOS 14.2 and iPadOS 14.2 for iPad come with 117 new emoji which are all shown below. [Android users will be yawning here having had access to these emoji since August 2020.]
The boomerang joins other Australian emoji - the koala 🐨 and kangaroo 🦘.
The new emoji include
disguised face
smiling face with tear
Ninja
Italian hand
feeding the baby
Animals including seal, black cat, woolly mammoth, polar bear, beaver, dodo bird, bison,
Insects including worm, fly, beetle
Food including bubble tea, fondue, tamale, olive, blueberries
Anatomical heart and lungs
Tools like saw, screwdriver, hook, ladder,
Items like bucket, plunger, window, mirror, toothbrush, sign, gravestone
Gender-neutral and gender-inclusive options plus transgender flag and symbol
Santa options
Australia's own boomerang, and a thong
More skin tone options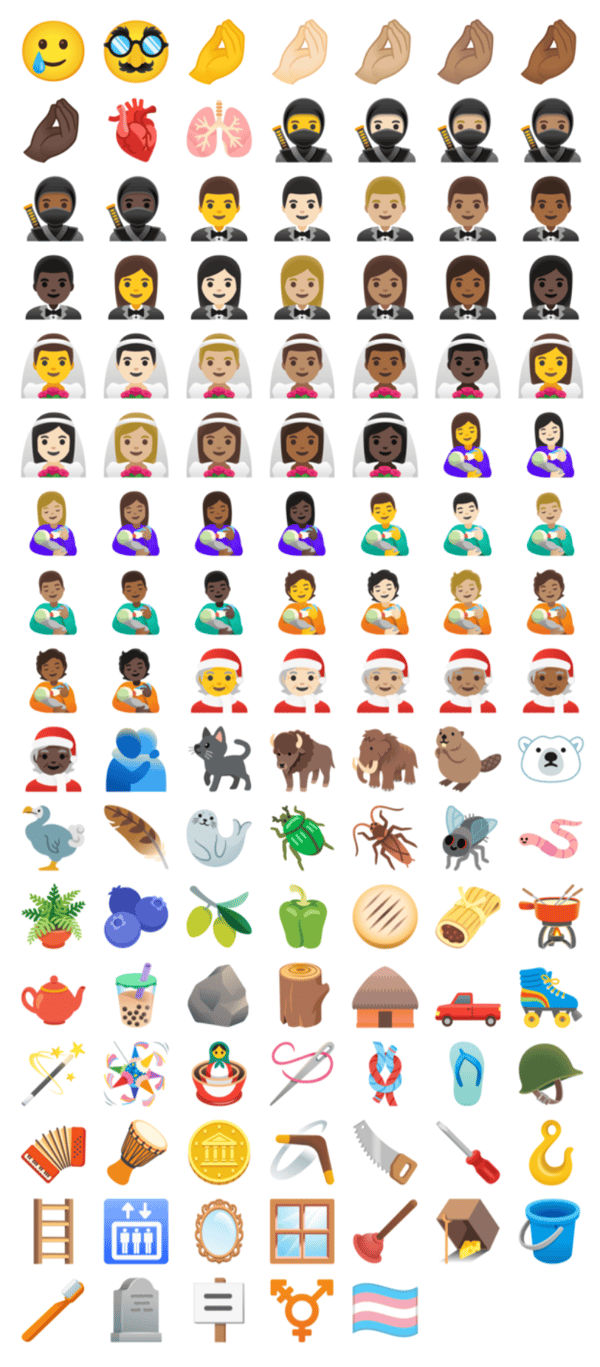 How to use the new Emoji Search function for iPhone
The option to search emoji has existed on Mac for years, but until now has not been available on iPhone and iPad. Even though it's a small detail, emoji are used so often that this little tweak coming to iOS 14 and iPadOS 14 means a noticeably smoother daily experience that will save time finding the most apppropriate emoji from the ever-growing list.
Head to any app and switch to the Apple emoji keyboard by tapping the smiley face or globe in the bottom left corner. If you don't see the smiley face/globe symbol, enable in Settings > General > Keyboard > Keyboards > Add New Keyboard > Emoji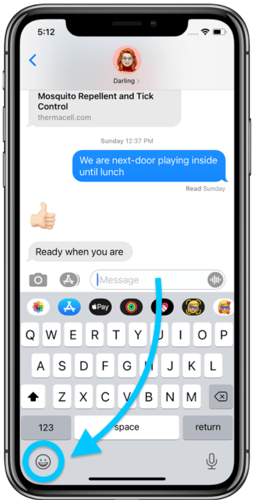 Just above the emoji, tap Search Emoji
Enter your search, now you can swipe on the filtered emoji to see all the results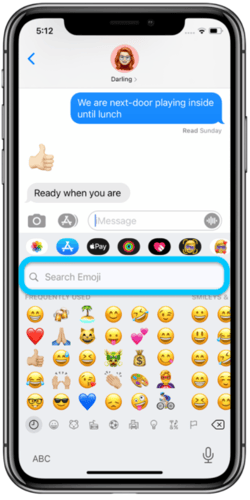 Tap one (or more) to use them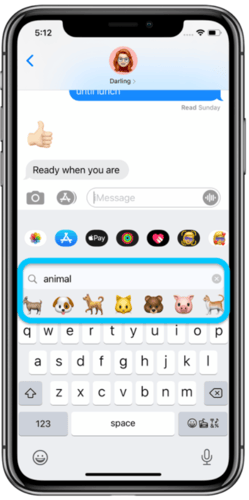 ---
About MobileCorp
MobileCorp is a Sydney-based communications technology company. We support enterprise and business by providing managed mobility and ICT services including mobile device security, mobile device management, expense management and managed connectivity solutions.