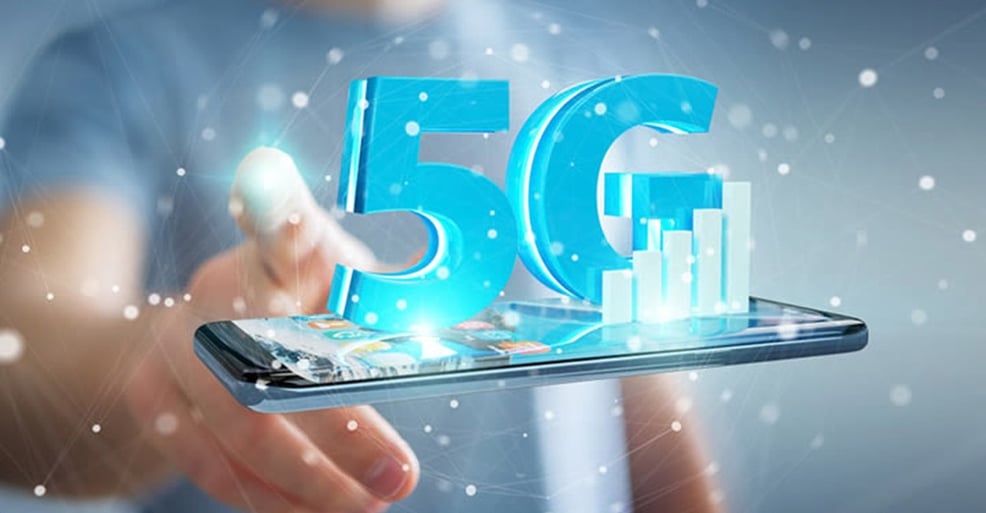 With the launch of the iPhone 12, all the flagship smartphone devices now available are 5G-enabled. Is now the time to spend more and upgrade to a 5G smartphone?
[Updated 1 February 2021]
At the start of 2020, there were only a half dozen 5G smartphones available for Australians to purchase. Now all the leading device manufacturers - Apple, Samsung, Google, Motorola, LG, Oppo, Xiaomi, and Huawei - have 5G smartphones available in Australia.
So now we can buy a 5G smartphone, should we buy a 5G smartphone?
Four points to consider when deciding whether to buy a 5G smartphone
1. Do you have 5G network coverage?
The 5G network is ahead of its roll out schedule - well the Telstra 5G network is.
Currently half of the Australian population has access to Telstra 5G, with that number growing to 75 percent of the population by June 2021.
However, be clear, these measurements are tied to population density, not to Australia's geography. So if you live in a city or major regional centre you may have access to 5G but if you live outside of these areas you currently do not.
Even within a city or regional centre, the coverage may be patchy. This is because 5G towers only transmit their signals around 200-500 metres. You really need to check whether your home address has 5G access and whether the areas you use mobile internet have a 5G signal accessible.
Check out Telstra 5G coverage here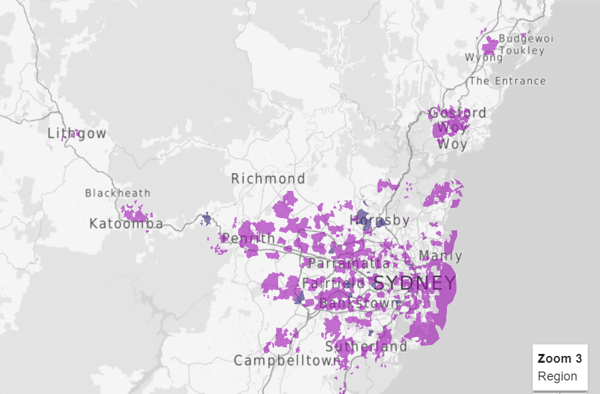 If you are with a carrier other than Telstra the 5G coverage may be even more limited. Optus 5G coverage differs between home broadband and mobile coverage. The carrier has two coverage maps to check out. Vodafone currently only has 5G coverage available in Parramatta, and is some way behind the other two carriers after its merger with TPG stalled its roll out.
In reality, a 5G smartphone in Australia today will only be accessing a 5G signal some of the time. In fact Opensignal says users with 5G devices are only accessing 5G coverage on average 8.9 percent of the time.
Depending on where you live and where you travel, that access could be more or less often, and the speeds that are experienced could be more or less than you are currently getting on 4G.
2. Do you want to pay a 5G price premium?
The components that enable 5G processing come at a cost. In order to process at the speeds required by 5G, smartphone manufacturers have to use a superior micro-processing chip.
There are really only four companies in the world making 5G chips: Qualcomm, MediaTek, Samsung and Huawei. Samsung and Huawei largely only use their 5G chips in their own devices. The global market leader is Qualcomm whose high end 5G Snapdragon chips cost $300-$500 and add a price premium to 5G devices.
Lower spec 5G chips are on their way, with Qualcomm unveiling new plans to supply 5G-enabled chips suitable for entry-level 5G smartphones, but this will not flow through to the marketplace until some time in 2021.
Apple's new iPhone 12 launched without the wired earpods and power adapter in the box, both items being removed to cover the cost of the 5G components - although Apple prefer to point to the environmental benefits.
At this time, the cheapest 5G smartphone available in Australia is the Xiaomi Mi MIX 3 5G at $599.
Typically a top-end 5G smartphone like the latest iPhone 12 Pro Max or the Samsung Galaxy S21 Ultra will put you back a cool $1,800.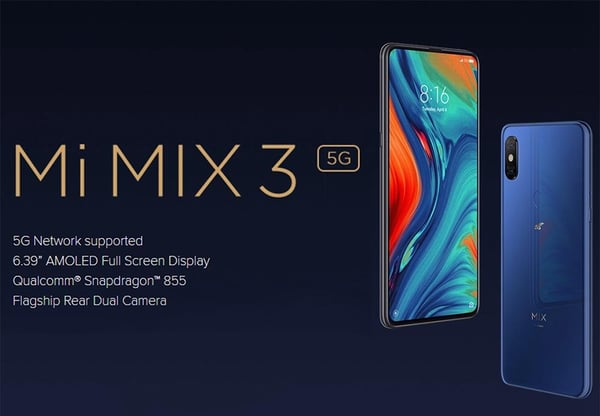 3. What benefit will 5G provide ?
Ask yourself - why do I want 5G? What difference will 5G make to my life? How do I use my smartphone?
The key benefits of 5G are faster speeds and lower latency. These are most noticeable on a smartphone when retrieving data from the internet or from the cloud. Many of us already save space on our phone and reduce clutter by offloading apps and saving files to the cloud. 5G retrieves these files with little delay and enables working from multiple devices to be more fluid.
New smartphones have incredible, high-resolution displays and 5G will deliver the speed needed to push full HD videos and games, allowing users to take full advantage of those screens.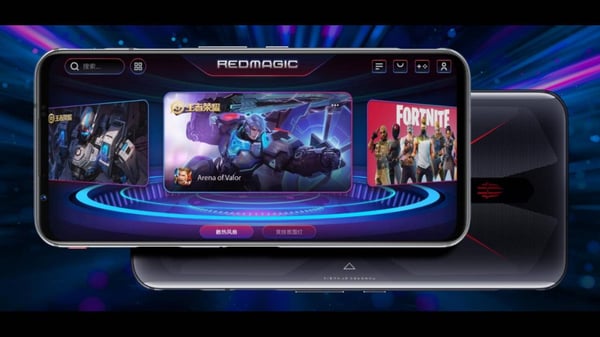 4. How long do you usually keep your smartphone before upgrading?
Given the infancy of the 5G network, you need to consider if now is the optimum time to invest in a 5G compatible device. And that will depend on how often you tend to upgrade your device.
It is unlikely that consumers will see a pervasive 5G network across the main population centres of Australia before 2022.
That would mean the greatest advantages of 5G smartphones will be realised more significantly in 12-18 months, rather than in the shorter term.
Whether you usually upgrade every 2 years or 3 years, the decision will ultimately come down to buying a 5G device now to take full advantage of 5G as it advances; or saving your money and purchasing a 5G device next time around when 5G has a more tangible benefit.
Conclusion
The 5G network in Australia is patchy and varies enormously depending what carrier you are with. I have been carrying an iPhone 12 around Sydney for a couple of months and get a 5G signal of varying strengths displaying on the device most of the time. The speed tests I have completed show a range of 160-600Mbps which is significantly faster than 4G. However, despite this, I haven't really noticed any difference in my user experience.
An iPhone 12 is about $400 more expensive than an iPhone 11, which on a consumer plan with Telstra or Optus works out at an extra $16 a month over 24 months, or $11 extra a month over 36 months. There is no additional charge for the 5G access.

As a consumer, if your budget can withstand the additional monthly cost, perhaps go for the latest 5G-enabled phone, but buy it for the updated OS and features like the camera - not for the 5G alone.
As a business, it is difficult to justify upgrading your fleet to the latest device for the sake of 5G alone (as at December 2020). Unless you have a specific business use case in mind which will benefit from 5G connectivity, we are seeing business customers opting for the iPhone 11 or iPhone SE; or an Android device like the Telstra Tough Max or Samsung A11.
Good luck.

5G enabled smartphones available in Australia
---
About MobileCorp
MobileCorp is an Australian enterprise ICT solutions company with a mission to deliver our customers a communications technology edge. We provide Managed Mobility Services, Enterprise Mobility Management, Complex Data and IP Networks, and Unified Communication solutions. We have a proven track record providing managed services for Australian enterprise and business, and we are a Telstra Platinum Partner.