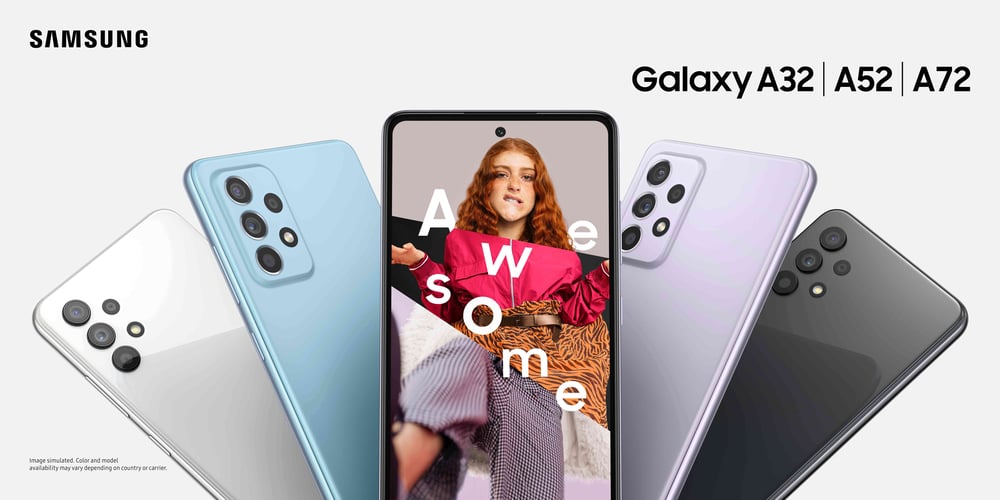 Samsung has announced three new models in its A-Series range as it aims to reinforce its dominance in the smartphone midmarket space.
The three new models are the A32, A52 and the A72, with each model also available as a 5G variant.
The new devices were unveiled in a virtual event Samsung called Galaxy Awesome Unpacked and will be available in Australia after the Easter break.
Samsung says the A Series devices are "bringing Awesome to everyone"... with a capital 'A' for Awesome, and a capital 'A' for A-Series.
Australian pricing and release date



The Galaxy A- Series will be available in Australia from April 9 from all major partner retailers and directly through Samsung's online store.
To encourage uptake, Samsung is offering a free set of Galaxy Buds Live headphones, valued at $319, with any of the new A-Series phones purchased between April 9 and April 23.
Prices range from $499 to $749.
Galaxy A32 : 128GB storage, 6GB RAM - $499
Galaxy A32 5G : 128GB storage, 4GB RAM - $499
Galaxy A52 : 128GB storage, 8GB RAM - $599
Galaxy A52 5G : 128GB storage, 6GB RAM - $649
Galaxy A52 5G : 256GB storage, 8GB RAM - $749
Galaxy A72 : 256GB storage, 8GB RAM - $749

Samsung dominant in mid-market smartphone space
The A Series devices are targeted to the mid-market which Samsung has traditionally dominated in Australia.
"Last year Samsung had its most successful year in sales for this category. The Galaxy A-Series was the most popular device of choice for people who purchased a mid-tier smartphone in Australia."

Samsung Electronics Vice President Garry McGregor to 9News
Samsung holds almost 50 per cent of the market below the $1000 price point, a segment with considerable competition from Oppo, Huawei, TCL, Nokia, Motorola and others.
Samsung's latest A-Series models target every single part of that market, with 5G variants of each phone and some impressive features.
The new phones come in four different colours with a "matte haze" finish, in black, white, blue and violet.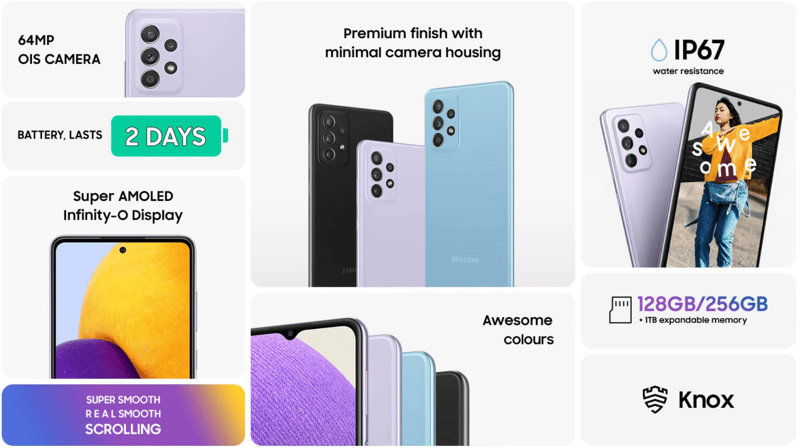 Is the A-Series a suitable choice for business users?
The short answer is yes. For most employees the Samsung Galaxy A-Series has all the features and tools needed to complete work-related tasks.
The camera is better than decent, with a quad rear array. The screen is FHD with a super-AMOLED infinity display and the device is IP67 water and dust resistant. There is a choice of a 4500 or 5000 mAh battery. In short, these devices will outperform the needs of the vast majority of employees.
Why do Australian companies opt for iPhone?
Australian organisations have traditionally opted for Apple as their corporate device of choice.
In February 2021, the market share for smartphones in Australia heavily favoured Apple, who hold more than all other vendors put together, according to Statcounter.com

Courtesy of Statcounter
If anything, this preference for Apple devices is reflected even more so across enterprise and corporate Australia, according to MobileCorp Head of Managed Services, Peter Jonson.
"I would say that 90% of the thousands of corporate devices we manage are Apple devices. Rightly or wrongly, there is a strong preference for Apple.

"In most cases, this is because organisations choose to deal with only one operating system, for ease of application management, security management, and end user support - and they choose Apple.

"Where we see Android devices taken up, the Samsung A-Series is one of the most popular, along with a rugged device like the Telstra Tough Max.

"Android devices are usually preferred when an organisation is looking for a lower price point, or has an Android-developed corporate application, or is following the directive of global HQ."

Galaxy A52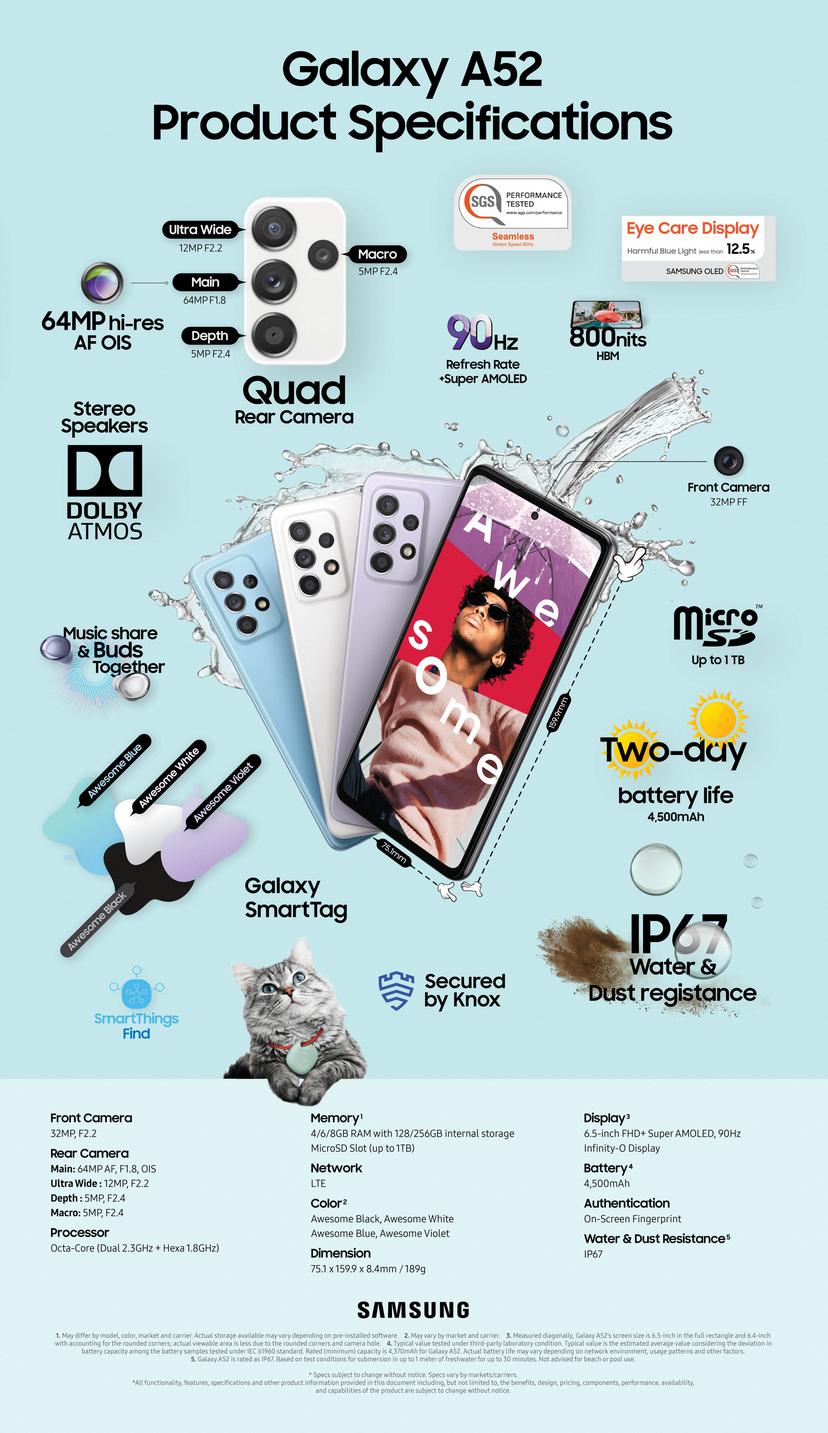 Galaxy A52 5G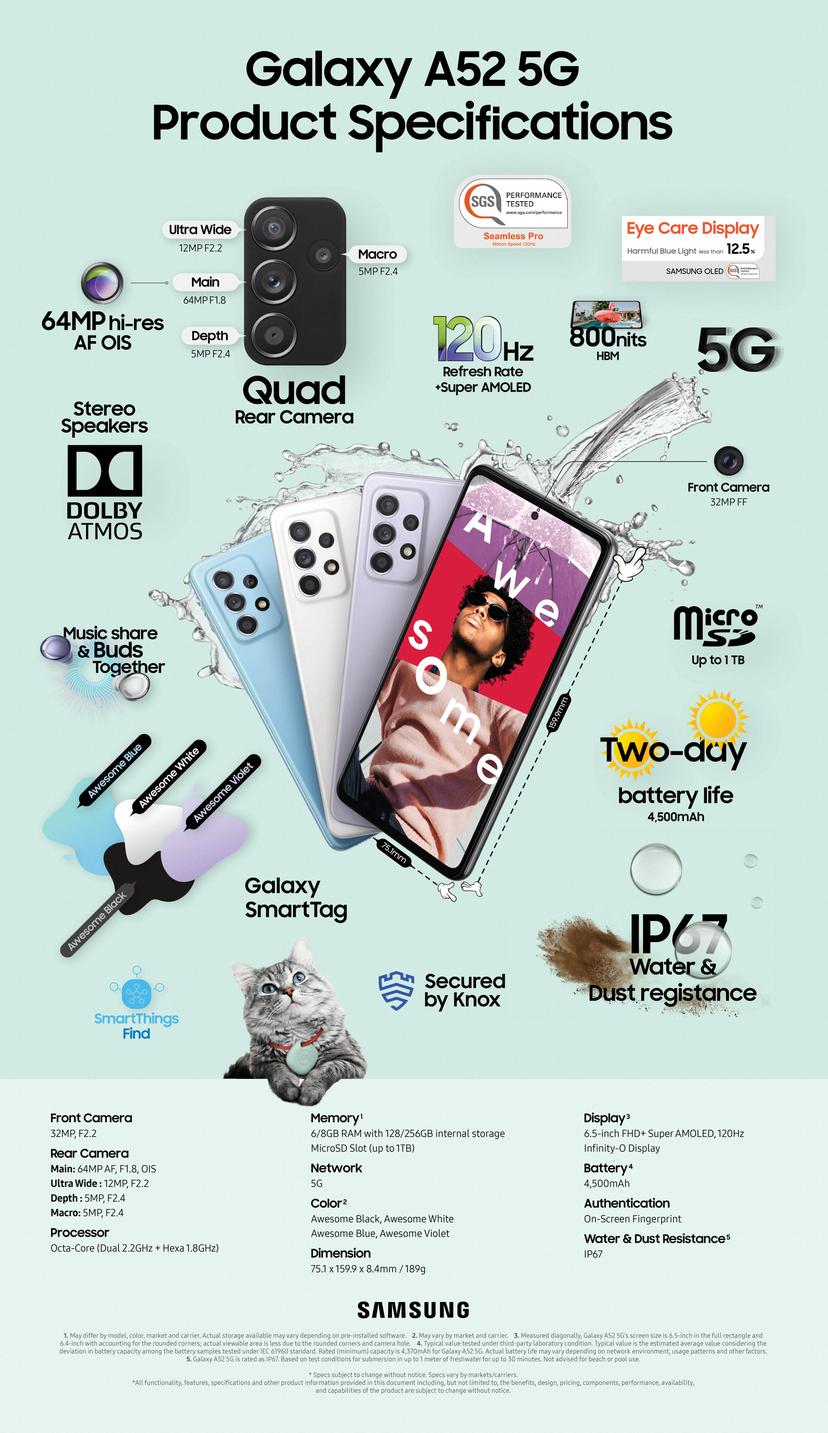 Galaxy A72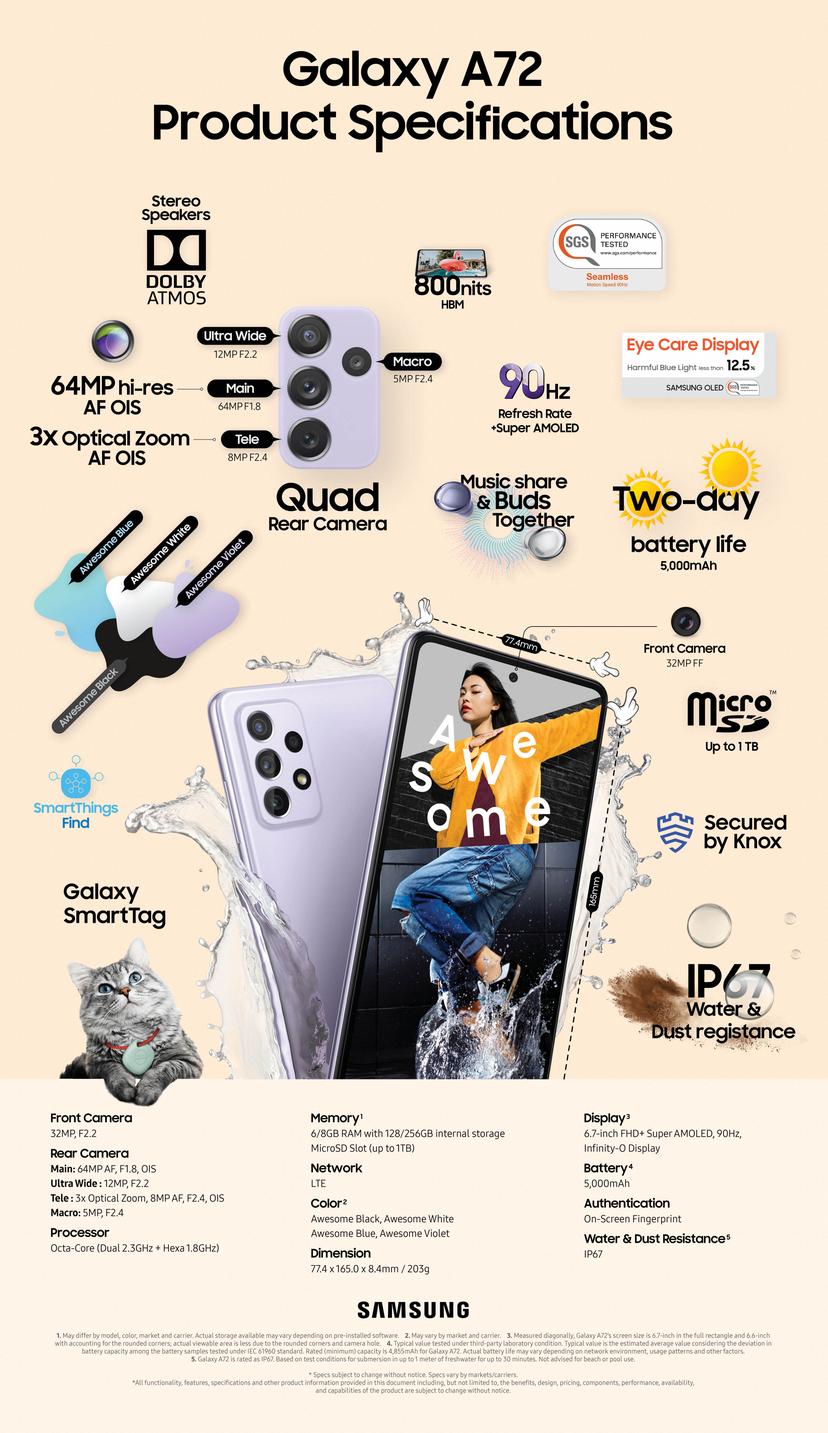 ---
About MobileCorp
MobileCorp is a Sydney-based communications technology company. We support enterprise and business by providing managed endpoints and ICT services including mobile device security, mobile device management, expense management and managed connectivity solutions. We are also a Telstra Platinum Partner and Telstra accredited 5G specialist partner.