MobileCorp is open and operating 'Business As Usual' to support our customers' connectivity and business continuity during this challenging and fluid COVID-19 pandemic environment.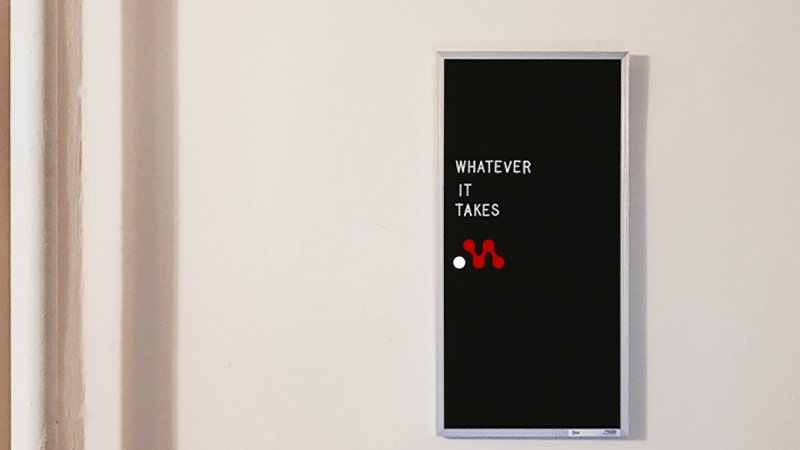 Our Sydney-based support desk is BAU
Our customer support team is usually based at our office in Mascot, Sydney, but is now working safely from their homes. They continue to operate to our normal office hours of 8.30am-5pm.
Our team has direct access to Telstra network systems and they are currently able to resolve all service requests while working remotely. Support services being processed include:
new service connections
disconnections
SIM replacements and activations
barring
diversions
transfers of ownership
IDD and international roaming (not that we expect anyone to be travelling)
Our priority is to continue supporting our customers whilst taking all precautions to protect our staff and our community.
As the situation is fluid, we are providing Service Status Updates on our website.
Shortage of Apple devices
At this time, the most notable impact of COVID-19 in the sector is the disruption of supply chains and critical global shortages of Apple devices, and a shortage of other mobile devices, especially mobile WiFi hotspot devices.
MobileCorp Head of Managed Services, Peter Jonson, said there has been strong demand from customers for mobile WiFi devices.
"All of the telco's are experiencing critical shortages of iPhones and there are a huge number of back orders with no ETA on fulfilment.

"There is also a growing shortage of mobile WiFi devices, but we are still supplying customers with solutions like the Netgear Nighthawk and the Telstra 4G WiFi Pro, which are both ideal for home office connectivity."
Supporting business continuity and a remote workforce
MobileCorp is working with two customers to upgrade their private network access and bandwidth as they move to protect business continuity and accommodate unprecedented numbers of employees working from home.
Utilising the Telstra Programmable Network, an organisation can quickly deliver secure, flexible and on-demand connectivity. Being a virtual network service there is minimal upfront cost and the solution can be 'held ready' to activate, says MobileCorp Solutions Architect, Peter Pouw.
"The beauty of Telstra Programmable Network is that it is able to be conceptualised, procured and implemented within days, whereas alternative network technologies would traditionally take weeks or months. It is the fastest network tool that Telstra has.

"The solution is also able to be prepared and 'held ready' to be provisioned if required. With consumption-based pricing, organisations only pay for what they use, and can also choose a duration from one day to one week, month or year."
If you would like to speak with Peter Pouw about TPN, he can be contacted by email or phone.