MobileCorp is proud to announce that we are a key partner in delivering an important communications network upgrade for Marine Rescue NSW.

Marine Rescue NSW is an amazing community service organisation whose mission is to keep the boating community safe on our waters.

Every minute can mean the difference between life and death in an emergency on the water. The new communications platform will give MRNSW absolute confidence that they can respond immediately to distress calls from boaters caught in a potentially life-threatening situation.
MobileCorp will supply and deploy 5G-ready Cradlepoint branch network routers for 45 coastal MRNSW sites and also sites on the Alpine Lakes, Murray River and Lord Howe Island. This solution will provide reliable and agile wireless Telstra 4G LTE connectivity, automated traffic routing, and prioritised traffic management.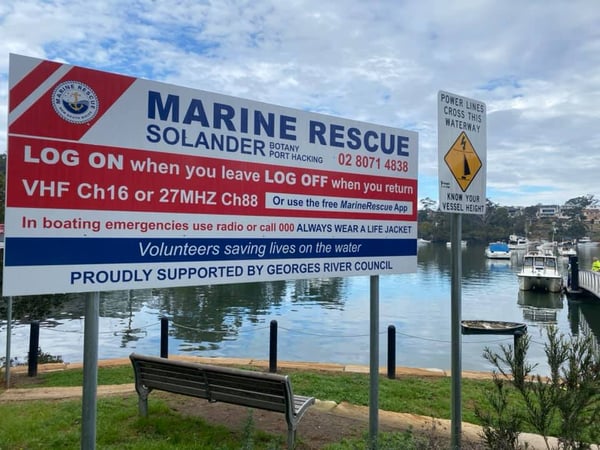 New communications upgrade will save lives
MobileCorp and Exigo Tech - two Telstra Platinum Partners - have worked together to provide a superior solution for a critical service organisation.
Marine Rescue NSW Commissioner, Stacey Tannos, said the exciting project would provide the service with essential communications surety.
"We work closely with Telstra and our technology partners ExigoTech Pty Ltd and MobileCorp

to

ensure we have reliable networks and IT solutions, so we can be certain we can activate our crews, answer boaters' calls for help and access our online vessel tracking and other systems 24/7.

"Every minute can mean the difference between life and death in an emergency on the water. So we need absolute confidence that we can not only answer distress calls from boaters caught in a potentially life-threatening situation but also that we can immediately call out our crews to get on the water."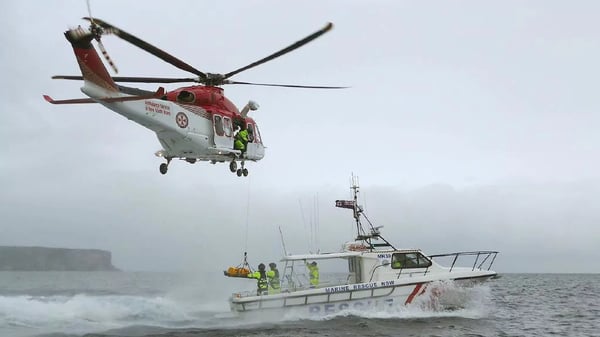 Marine Rescue NSW are volunteers keeping people safe on the water
Saving lives on the water is the MRNSW mission, 24 hours a day, every day.
The NSW boating community can be confident that when they call for help, a professionally trained and equipped Marine Rescue NSW crew will be quickly under way.
Marine Rescue services to the boating community include:
24/7 emergency Search and Rescue
The State's only 'Log On' and vessel tracking service for recreational boaters, giving them the confidence of knowing a professional rescue service is keeping watch
Around-the-clock monitoring of marine radio for distress calls from boaters in trouble along the NSW coastline
Boating safety education and advocacy, including boat and jet ski licence and marine radio courses for boaters
Marine Rescue NSW is a not-for-profit volunteer-based organisation.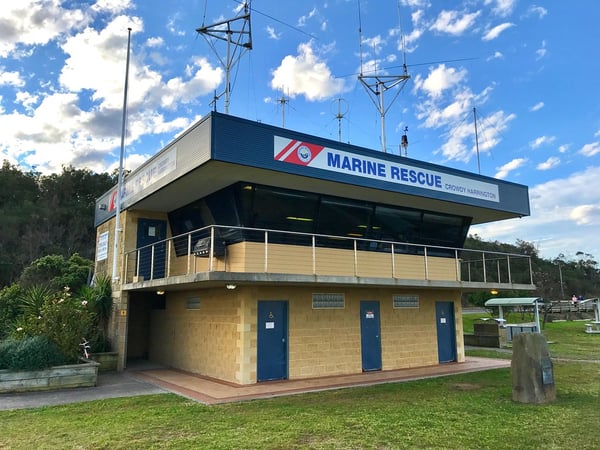 Read more: Marine Rescue Case Study
MobileCorp is an Authorized Cradlepoint Partner
We are proud to be an accredited and Authorised Cradlepoint Partner. Cradlepoint hardware and network solutions are world-leading. They are the first to launch future-proofed 5G compatible devices and have partnered with Telstra to develop a 5G customer business edge solution.
Cradlepoint's NetCloud Service is a complete software platform thats allows online monitoring and analysis of the edge.
Endpoint services include:
Enterprise-class routing
SD-WAN traffic control
VPN connectivity
Out-of-Band Management
Connectivity services include:
LTE and 5G connectivity
Intelligent carrier selection
Cellular-tailored visibility and analytics
Integrated Wi-Fi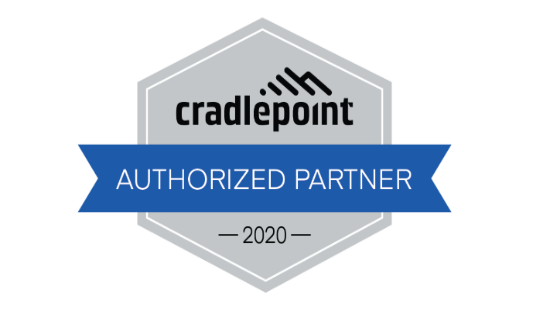 ---
About MobileCorp
MobileCorp is an enterprise ICT solutions company with a mission to deliver our customers a communications technology edge. We provide Managed Mobility Services, Enterprise Mobility Management, Complex Data and IP Networks, and Unified Communication solutions. We have a proven track record providing managed services for Australian enterprise and business, and we are a Telstra Platinum Partner.