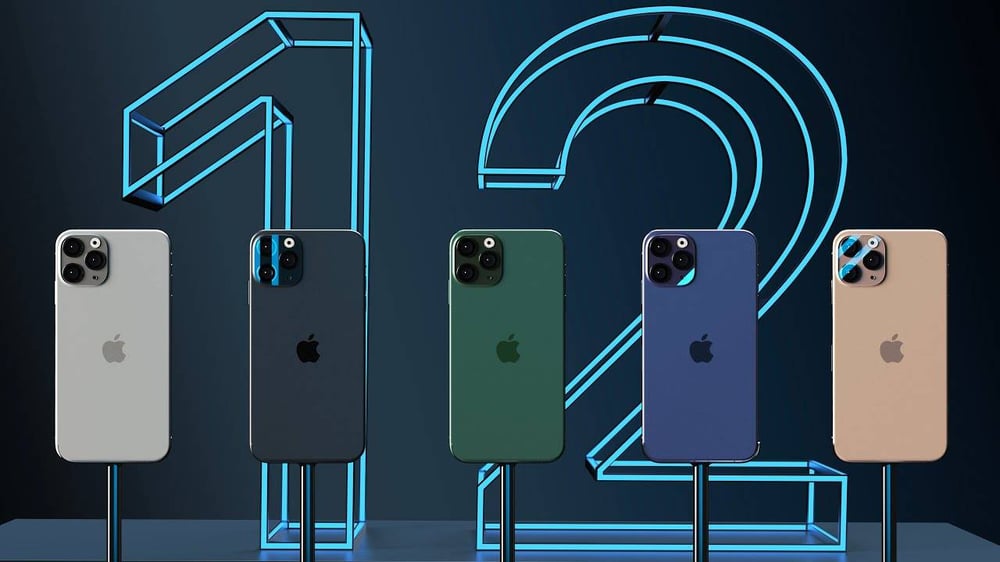 Rumours of a delay to the iPhone 12 launch continue to persist with reports that the usual September time frame could be pushed back to late November.
September each year is the time slot we have come to expect for Apple iPhone launch events.
But there has been nothing ordinary about 2020 so far, so it is probably unsurprising that this timeframe is under threat, and rumours of a delay to the launch of the iPhone 12 just won't go away.
Rumours of delay due to Covid circulating for months
Rumours of a delay first surfaced back in April when FoxConn, Apple's major manufacturer in China, admitted it was behind production schedule due to coronavirus-related factory shut downs.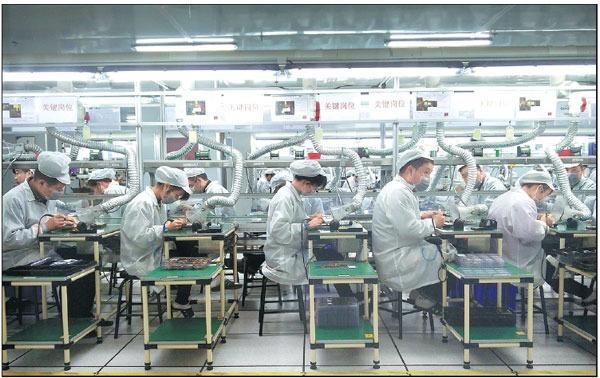 Investor relations chief at Foxconn, Alex Yang, at the time said the company hoped to catch up on lost time but could not afford to lose more time without the launch date being impacted.
At that time, the shuttering of factories in China due to Covid-19 and Apple's own ban on its US-based engineers travelling to China to complete engineering validation tests, pointed to either a one-month delay for all four models, or a staggered launch with the top-end models delayed until October.
"We and the customer's engineers are trying to catch up the missing gap, after we lost some days due to the travel ban. There's opportunity and possibility that we might catch up. If there's a further delay in the next few weeks, months, then you probably have to reconsider launching time. It's still possible."
On again, off again reports confuse
By late June, however, it was reported that the supply chain had caught up and there would be some mass-production of all models during July. American wealth management analysts, Wedbush, were reporting that suppliers had worked hard and were now back on schedule.
"Our recent Asia checks and supply chain contacts are now looking at iPhone units in the 160 million to 180 million range for calendar year 20, with strong underlying momentum into CY21 on the heels of the iPhone 12, which remains the linchpin to our "5G super cycle thesis" on Apple."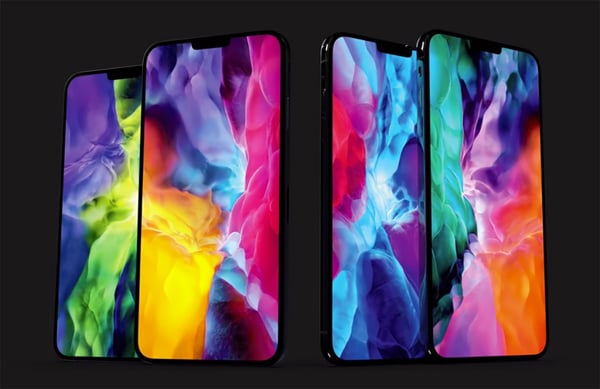 Then, in early July, Forbes put a dampener on that optimism, reporting Apple were increasing its orders for existing iPhone models, in case the iPhone 12 was delayed.
Forbes cited increased orders to the tune of 45 million units of the Apple iPhone XR, iPhone 11 and 11 Pro, to ensure iPHone supply in the run up to Christmas.
The potential delay was blamed on the move to 5G, the switch to 120 Hz refreshing screens, and the difficulty of approving the new design - all due to the coronavirus pandemic, reported Forbes, citing the Nikkei Asian Review:
"Apple is facing delays of between four weeks and two months for mass production of the four models in its 5G lineup after postponements caused by factory lock-downs and workplace absences during the pandemic."
Launch could be anywhere from September to November 🤷
So it seems the iPhone 12 series may or may not be launched in September; may or may not be available in numbers if it is launched; and may or may not launch on one date or as a staggered release of the four models over several months.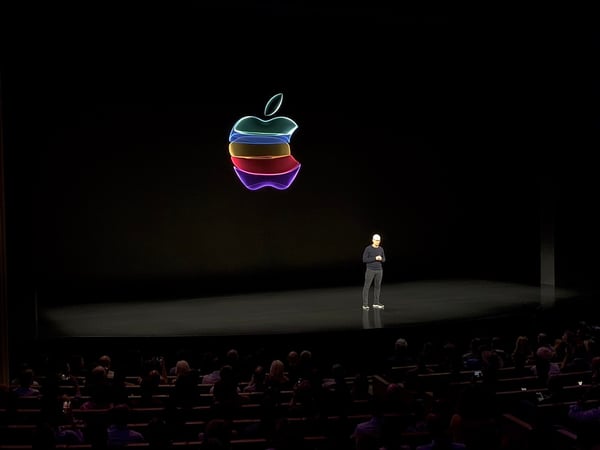 ---
About MobileCorp
MobileCorp is an Australian communications technology company providing Managed Mobility Services, Mobile Device Management, Complex Data and IP Networks, and Unified Communication solutions. It has a proven track record providing solution architecture, build, deployment, and managed services for Australian enterprise and business.