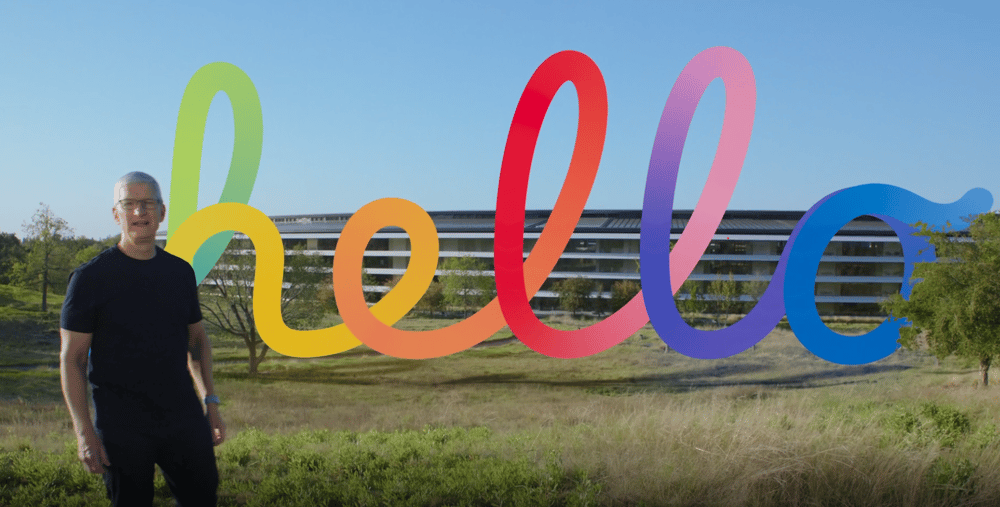 All the key announcements from Apple's 'Spring Loaded' event - A new iMac. The M1 chip for a new iPad Pro. Siri remote for Apple TV. AirTags. And a new purple 5G iPhone 12.
AirTags

Pricing: 1-Pack for $45. 4-Pack for $149
Availability: Order from 10:00 pm AEST on Friday 23 April, available Friday 30 April.
It used to be called 'Find My iPhone' but now it is known as the 'Find My' App, as the new Apple AirTags allow us to find anything.
AirTags can be engraved - at no extra cost - with a personalised mix of emoji, text and numbers to make ownership indisputable.
The AirTags send out a secure Bluetooth® signal that can be detected by nearby devices in the Find My network. These devices send the location of the AirTag to iCloud — then users can go to the Find My app and see it on a map. The whole process is anonymous and encrypted to protect privacy. And it does not impact on battery life or data usage.
The AirTags work in several ways:
Ping It - You can play a sound on the built-in speaker by going to the new Items tab in the Find My app, or say "Hey Siri, find my wallet". If it's hiding nearby — like under the couch or in the next room — just follow the sound and your search is over.
Cold, Warm, Warmer Hot - If your AirTag is nearby, your iPhone can lead you straight to it with Precision Finding. You'll see the distance to your AirTag and the direction to head in — all thanks to Ultra Wideband technology. Precision Finding compatible with iPhone 11,iPhone 11 Pro and iPhone 11 Pro Max, iPhone 12 and iPhone 12 mini, iPhone 12 Pro and iPhone 12 Pro Max.
Lost Mode - Just like your other Apple devices, AirTag can be put into Lost Mode. Then, when it's detected by a device in the network, you'll automatically get a notification. You can also set it so someone can get your contact info by tapping your AirTag with an NFC-capable smartphone — that's the same technology that lets people pay for things with their phones.
iPhone 12 Purple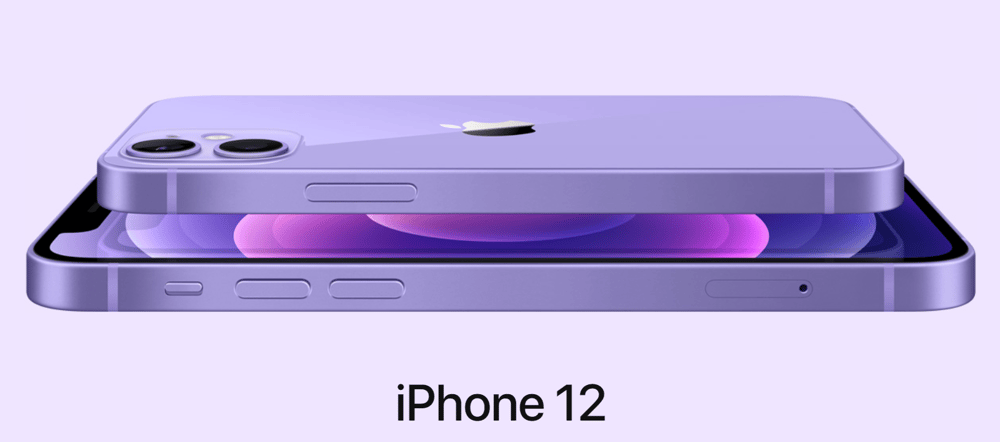 Pricing: from $1,199 for iPhone 12 Mini, from $1,349 for iPhone 12.
Availability: Pre-order in purple starting at 10:00 pm AEST on Friday 23 April, available from Friday 30 April.
Hmmm Purple. Apple releases the iPhone 12 and 12 Mini in a new colour for Spring...or in our case in Australia, for Autumn.
Other than the colour, the purple iPhone is the same as the other devices in the iPhone 12 range.
The new colour comes exactly six months after
Apple launched the iPhone 12 series
which is halfway through its update cycle and which is the most popular iPhone in Apple history. With
rumors increasing about an iPhone 13
coming out in mid-September, the timing of a new color could help sway people on the fence about getting a new phone.
iMac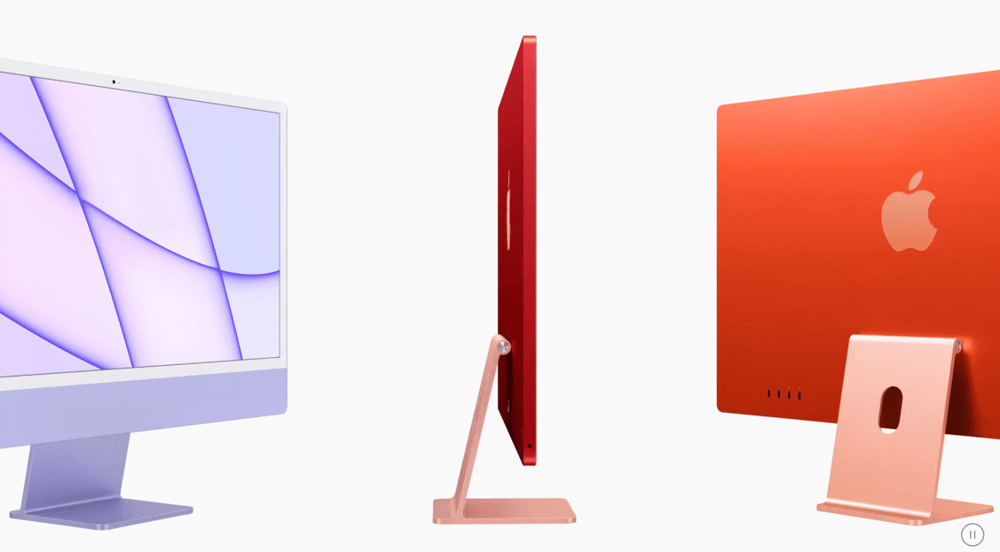 Pricing: From $1,899
Availability: Order from Friday 30 April, release mid-May.
Apple says the iMac is "all new - inside and out." It is incredibly thin at 11.5mm and weighs less than 5kg. It has a 24‑inch, 4.5K retina display, and the best speakers, mics and camera seen in a Mac. There is a 1080p FaceTime HD camera and a six speaker sound system.
And it is powered by the M1 chip. M1 integrates the processor, graphics, memory and more onto a single chip. "That let us put an entire computer into a space so small it practically disappears," says Apple.
The iMac is available is seven colours - blue, green, pink, silver, yellow, orange and purple. The power cord attaches with magnets and comes with a colour-matched woven cord.
iPad Pro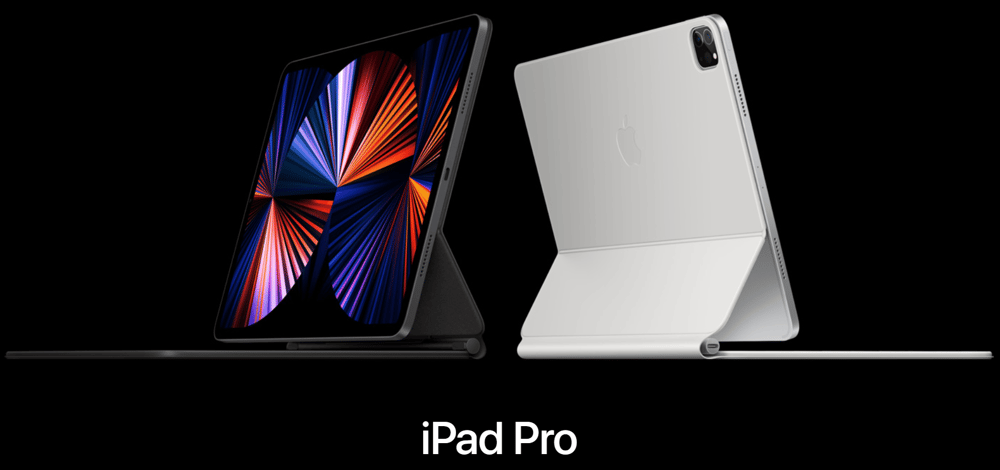 Pricing: from $1,199 for 11-inch and $1,649 for 12.9 inch
Availability: Order Friday 30 April, release mid-May.
Featuring an M1 chip, XDR display and 5G. This is the fastest and most powerful iPad yet.
The M1 chip has an 8‑core CPU which delivers up to 50 per cent faster performance and provides up to 40 per cent faster graphics performance.
The liquid retina XDR display delivers true-to-life detail with a 1,000,000:1 contrast ratio, great for viewing and editing HDR photos and videos.
iPad Pro has the most 5G bands of any device of its kind — so it can get 5G in more places and will be future-proofed as the spectrums roll out.
Apple TV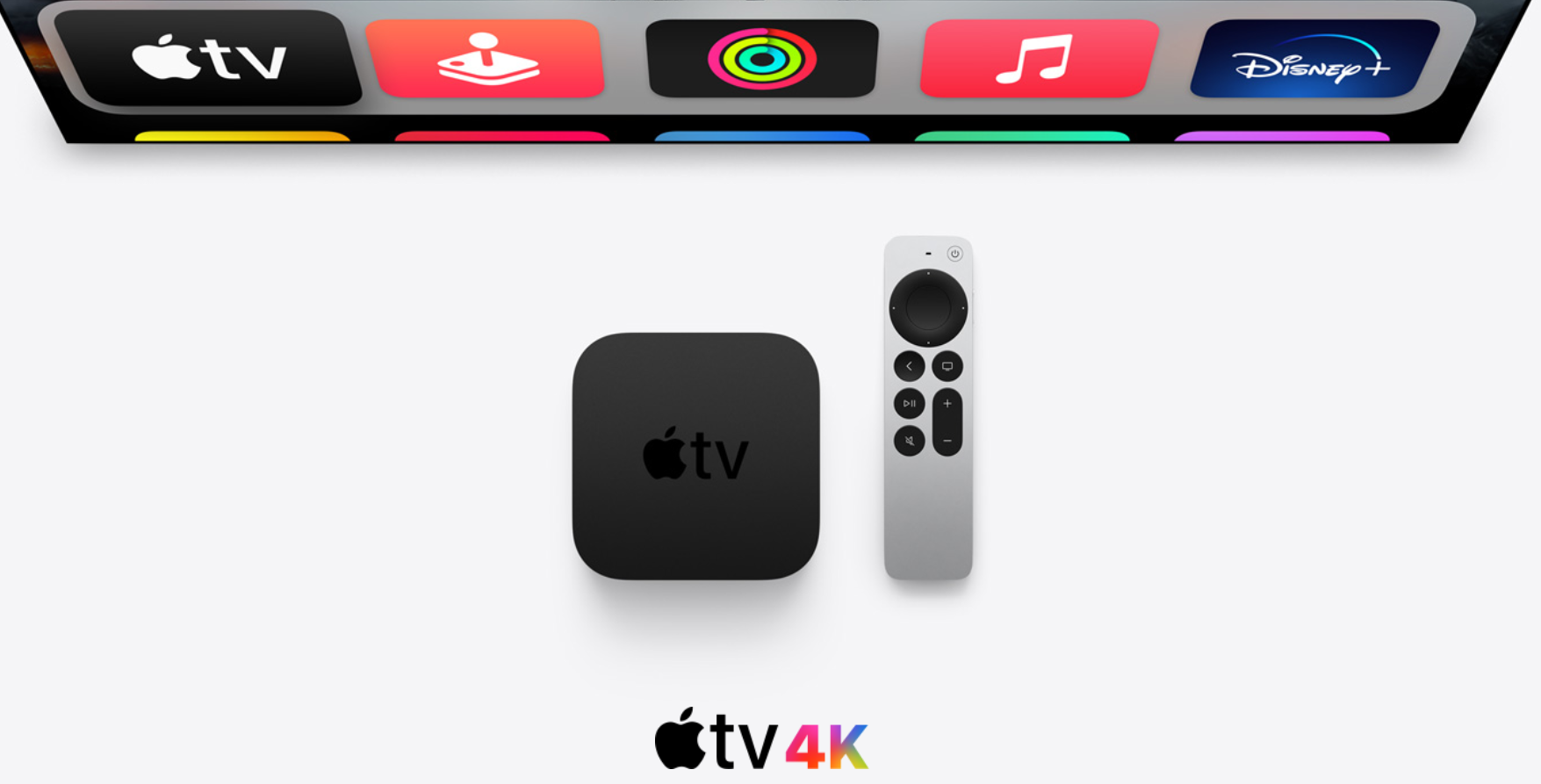 Pricing: $249 for 32GB or $279 for 64GB
Availability: Order Friday 30 April, released second half of May
Featuring the all new Siri remote. The new Siri Remote brings together speed, fluidity and precise control with a touch-enabled clickpad.

---
About MobileCorp
MobileCorp is an Australian communications technology company providing Managed Mobility Services, Mobile Device Management, Complex Data and IP Networks, and Unified Communication solutions. We have a proven track record with Australian enterprise and business, are an Apple Reseller and Apple Authorised Service Provider, as well as a Telstra Platinum Partner.