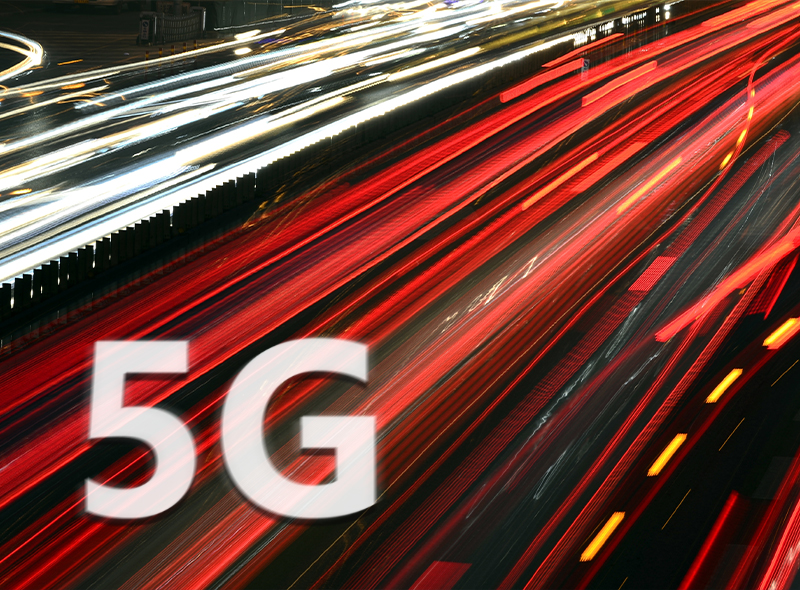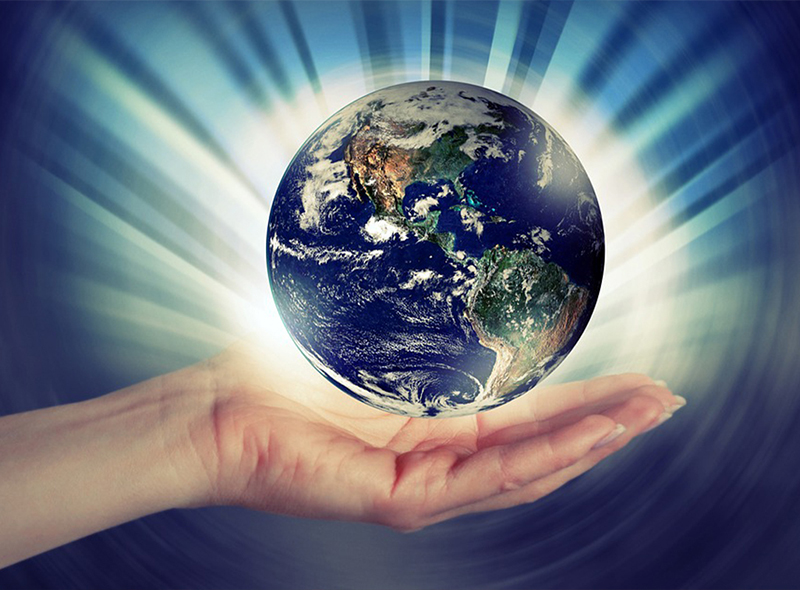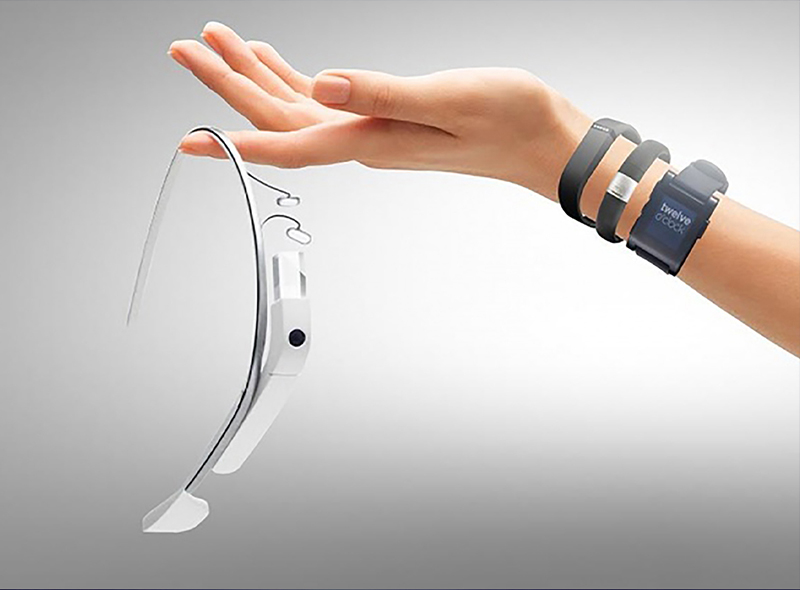 EMERGING TECHNOLOGIES
connect to the future with MobileCorp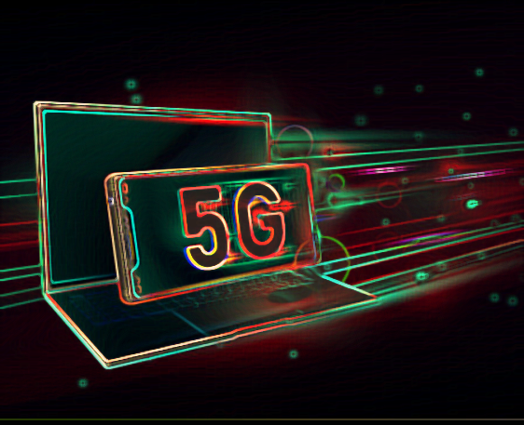 5G
2021 is the year to evaluate 5G business use cases
5G is fast shifting from a hyped potential technology to real world delivery. By mid-2021, Telstra anticipates 75 percent of Australians will have access to 5G, which means that now is when business use case evaluation should occur. This is a technology worth investing the time to review, as early adopters will be positioned to gain a competitive edge.
First business use cases on horizon
For Australian businesses, 5G will be an enabler for many emerging technologies through the delivery of increased speed and decreased latency. Telstra estimates a 50-100% improvement in speed for end users and a reduction in latency of 96%. In business-critical processes when every millisecond matters, delivering close to real time data will transform the decision-making of humans and machines.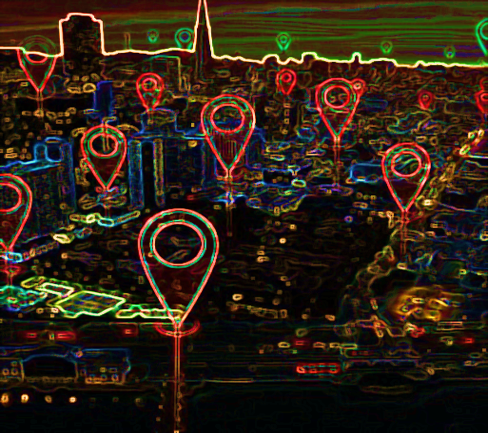 THE EMPOWERED EDGE
Half of enterprises will deploy edge computing by 2021
By the end of 2021, more than 50% of large enterprises will deploy at least one edge computing use case to support IoT or immersive experiences, versus less than 5% in 2019, according to Gartner.
The empowered edge refers to the shift of compute power from centralised cloud to edge devices. This allows data collection, information processing, and delivery to be placed closer to the sources of the information. The benefits are keeping traffic local to reduce latency and providing some form of autonomy for edge devices. Empowered Edge is also referred to as Device Democracy. Over the next few years, IT services at the edge will evolve rapidly.
Extending digital reach to the edge
By 2023, more than 50% of new enterprise infrastructure deployed will be at the edge rather than corporate data centres, and through 2028, there will be a steady increase in the embedding of sensor, storage, compute and advanced AI capabilities in edge devices.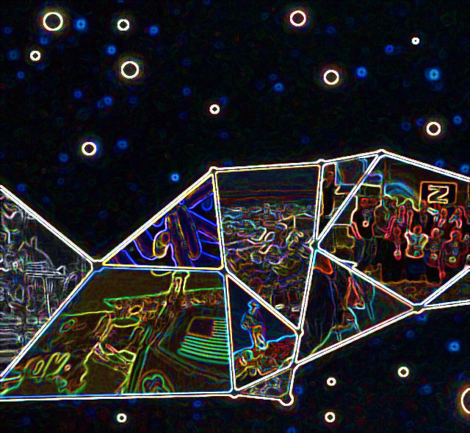 INTERNET OF EVERYTHING
Next wave of Internet growth
The Internet of Everything is the next wave of Internet growth. It takes the Internet of Things to the next level – the level of integration not just with 'things,' but with people, processes and data. The promise of IoE is bridging the physical and digital worlds.
IoE moves from data to action
IoE intelligently joins people, process, data and things in one vast distributed network to make connections more relevant and valuable. Rather than the IoT passive approach of retrieving data from sensors, IoE moves the conversation to a far more active approach where action in the physical world is what matters i.e. the data retrieved from sensors is analysed and the insights are translated into a physical action as a consequence. It improves business and industry decision-making, and is more relevant to people's lives than IoT.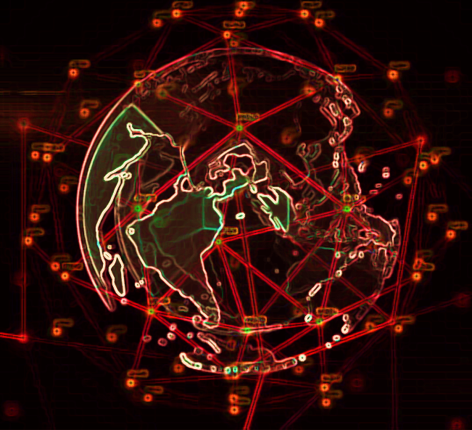 DISTRIBUTED CLOUD
Cloud everywhere and nowhere
The next conceptual shift in the evolution of cloud is 'distributed cloud.' To stay competitive in the digital-first economy, digital services must be able to run anywhere and anytime. Organisations are responding by re-thinking the placement of applications and data analytics, based on network latency, customer population clusters and geopolitical limitations.
How to get ahead of the curve
The best way to get ahead of the curve is to start looking at the cloud as anything you can control and scale from a web browser, not just a data centre or virtual machine, and to begin mapping application requirements against the three types of cloud architectures – Centralised, Overlay and Distributed.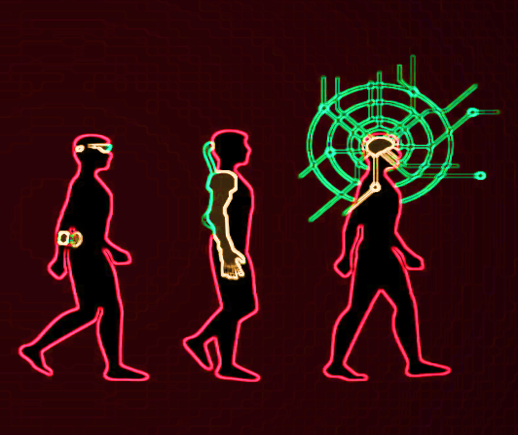 AUGMENTED HUMANS
It is time to leverage wearables in the workplace
One third of IT organisations will have a 'Wear Your Own Device' policy by 2023 to address augmented humans in the workforce.
This prediction from Gartner reflects the rush of businesses globally to leverage use cases for augmented humans. Human augmentation is the use of technology to enhance a person's cognitive and physical experiences.
It's already happening…
Consumers have lost any reticence or fear of being 'tracked' and have embraced wearables like smartwatches and fitness trackers in large numbers. This trend is escalating with IDC forecasting a 30% increase for the worldwide wearable market by 2023. It's time that Australian enterprises consider how physical augmentations can be leveraged to benefit their business.
technology partners
market leading vendors that we trust as our partner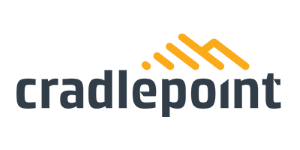 Cradlepoint is the global leader in enterprise wireless solutions and first to market with 5G capable hardware. Cradlepoint solutions deliver a pathway to 5G through 4GX LTE and are the backbone of Telstra's enterprise 5G networks. MobileCorp is an Authorised Cradlepoint Partner and offers Cradlepoint solution design and managed service.

MobileCorp is a Telstra Platinum Partner for Mobility, a Telstra Platinum Partner for Services, and a Telstra Gold Partner for Data & IP. Our shared history spans 30+ years and MobileCorp provides solutions and support to hundreds of Telstra Enterprise and Business customers. MobileCorp's services can be charged as a monthly fee on the Telstra bill.

Wandera is a mobile threat detection and defence solution, and also manages data compliance. It provides security at the device, application and network layers. The focus is on malicious mobile cyber threats and malware, as well as stopping employee usage risks. MobileCorp offers a Wandera Managed Service including licensing, on-boarding, monitoring and remote management.

VMWare Workspace ONE®, previously known as AirWatch, is a unified endpoint management software environment providing device security and app management. MobileCorp has proven capability in the design and build of VMWare instances, profile configuration, and ongoing platform management.

Microsoft Intune UEM seamlessly integrates with the Microsoft 365 environment to deliver an integrated endpoint management platform. MobileCorp has enterprise-level capability in building and managing Microsoft Intune environments for company-owned and BYO devices. The MobileCorp fleet runs on Intune.

SOTI is an enterprise mobility management platform for business-critical mobile and IoT devices. Secure and manage all endpoints, build apps in minutes, and eliminate downtime. MobileCorp can design, build and manage your SOTI environment.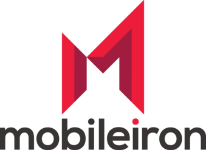 MobileIron is a unified endpoint management platform that makes the mobile device the ID and enabler of secure access to the enterprise. MobileCorp offers a managed service for design, build and management of your MobileIron platform.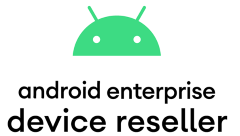 Android Enterprise zero-touch enrolment allows bulk provisioning of Android devices with zero-touch required of the end user by pushing an initial configuration profile to remote devices at point of deployment. MobileCorp is the only Australian company accredited to manage Google Touch deployments across Australia and New Zealand.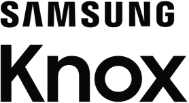 Knox is Samsung's device security platform protecting against intrusion and malware for smartphones, tablets and wearables. MobileCorp offers Knox configuration, deployment and ongoing management.

Microsoft Azure is an enterprise grade cloud computing platform with an ever-expanding set of cloud technologies. Back-up and disaster recovery, host web and mobile apps, integrate with AD, monitor devices with the Azure IoT hub. MobileCorp offers strategic solution consultancy for Azure.

MobileCorp is an Apple Reseller, an Apple Authorised Service Provider, and administers the Apple Device Enrolment Program (DEP). Apple DEP simplifies initial device set-up by automating MDM enrolment for a zero-touch deployment for iPhones and iPads.

Jamf is a leading Apple EMM solution delivering security, app management, zero-touch deployment and ongoing device management. MobileCorp is a Jamf Partner and offers design, build, deploy and management managed service.

Microsoft 365 is a best-in-class cloud-based unified communications suite. It brings together the Microsoft Office suite of productivity products, along with email, file-sharing, video and chat apps. MobileCorp uses Office 365 in our own business and specialises in 365 deployments and migrations.

Cisco Jasper delivers automated connectivity management for IoT devices including low power devices and connected cars. MobileCorp offers solution design, build, deployment and ongoing management of the Jasper platform.

TIPT offers an all-in-one cloud collaboration solution. It brings together voice, video and data technologies for a scalable, secure solution underpinned by the Telstra network. MobileCorp designs, project manages, and provides ongoing support for TIPT solutions.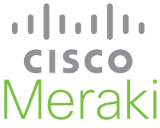 Cisco Meraki's vision is 100% cloud-managed IT. It is a global leader in cloud-controlled WiFi, routing, and security technologies. Secure and scalable, agile network configuration and management, and track and monitor assets. MobileCorp offers Cisco Meraki strategic solution design and consultancy.

Bluewater is a managed mobility SaaS platform providing a holistic view of corporate mobility including asset inventory, end user registry, procurement, BI analytics, and telecom expense management. MobileCorp is a Bluewater partner and offers solution design, build and deployment, and an ongoing managed service to deliver fleet optimisation and cost savings.

Moorup allows Australian companies to achieve a commercial benefit by divesting their unwanted devices in an ethical and environmentally sustainable manner. Moorup means 'life' in the local Woiwurrung language of Melbourne's First Nations people. Moorup was granted use of this sacred word for its mission to rebuy, reuse and recycle devices. MobileCorp partners with Moorup to provide this ethical service to our customers.

Improve digital experience for every user across any network, application or cloud. Sinefa is a Digital Experience Monitoring (DEM) solution that provides visibility into user experience real user traffic analysis, synthetic network path monitoring, and endpoint agent monitoring. MobileCorp is a Sinefa partner.

NetMotion solves the challenges of modern remote access. NetMotion is the only security platform that provides ZTNA alongside a VPN and an SDP in a single interface, with one client, one console and policy engine. MobileCorp is a NetMotion partner and offers solution consultancy, licensing and managed service.

Fortinet is best known for its next-generation firewalls, but the Fortinet Security Fabric platform provides true integration and automation across an organisation's entire security infrastructure delivering protection and visibility to network, device, appliance whether virtual, cloud or on-premises. MobileCorp offers Fortinet Managed Services.

MobileCorp was so impressed with the Access4 cloud telephony and Microsoft Teams Calling solutions, we have implemented them in our own business. MobileCorp offers the full Access4 solution stack including Hosted Voice, Call Centre, Teams Calling and Webex Calling.
Services
where we have expertise and experience to offer