Telstra enterprise customers are the first in the world to be able to purchase and deploy Cradlepoint 5G wireless network edge solutions, providing a real alternative to fixed connections.
What does this mean for Australian business?
It means 5G wireless networks are now a very real proposition for Australian enterprises to consider when reviewing their network requirements.
It means t

he capability to quickly power up a fast, reliable and powerful connectivity solution, where and when it's needed, in hours - not weeks or months.
It means intelligent Cradlepoint hardware that can prioritise traffic types and route over preferred links; that can manage fixed infrastructure detecting service degradation or outages and automatically failover to the mobile network; and can be remote managed from the NetCloudTM environment.
It means connectivity with significantly better download and upload speeds, much lower latency and new capabilities, such as network slicing and multi-access edge computing.



World-first 5G milestone
Cradlepoint and Telstra have partnered to deliver future-proofed wireless network solutions that can be implemented today to gain a competitive advantage where 5G connectivity is already available. And where 5G is not yet available, LTE-Gigibit Class connectivity, also known as 4GX LTE, can be utilised for the short term with the organisation positioned to benefit from 5G as it rolls out.
"Today is a huge milestone for Telstra, Cradlepoint and the industry, but it's a huge win for Australian enterprise customers as they embrace 5G to disrupt the status quo and propel their businesses forward."

Cradlepoint Chairman and CEO George Mulhern, July 2020
What is the Telstra Enterprise 5G solution?
Bringing together Cradlepoint's market-leading hardware and software, with Telstra's Standalone 5G Network, the Telstra Enterprise 5G solution is a global first.
Add in MobileCorp's managed service and you have a smooth pathway to innovative 5G solutions for branch, vehicle, and IOT edge networks.
The Telstra Enterprise 5G solution is composed of
a Cradlepoint W-Series 5G Wideband Adapter

an

E3000

Series 5G-optimized enterprise branch router

a

Telstra Enterprise Wireless

service plan

and optional managed services including configuration, deployment, NetCloudTM management.
The solution focuses initially on fixed wireless access use cases, with 5G for transportation planned at a later stage.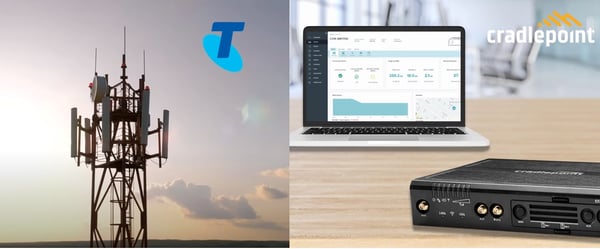 What are the first use cases for Telstra Enterprise 5G?
There are three main scenario where a 5G network solution will initially be deployed. These are:
As a primary wireless link - This is an excellent use case for sites that require the full flexibility of a Wireless WAN and the performance of 5G. Organizations that are growing, frequently change locations, have poor wired options, or have large national footprints are ideal users. Recent natural disasters and the COVID-19 pandemic have shown the importance of this kind of flexibility.
As a wireless failover link - This is critical for organisations that rely upon outside connections to run their business — which is most businesses. Cloud applications, POS systems, and employee systems are dependent upon always-on WAN connections. Often dual wired links share the same trench or terminate into the same local node. With a wireless connection, construction accidents and shared pathways are minimised. Tens of thousands of customers worldwide are using wireless broadband as a failover solution for wired connections.
For bandwidth augmentation, or as a pillar of a hybrid network - This is an excellent option for sites that require a diverse failover path and need more bandwidth. A wireless link can be turned up immediately. Here, an organisation uses both wired and wireless connections simultaneously. Each link can be assigned to a traffic type or can be effectively bonded with advanced SD-WAN solutions.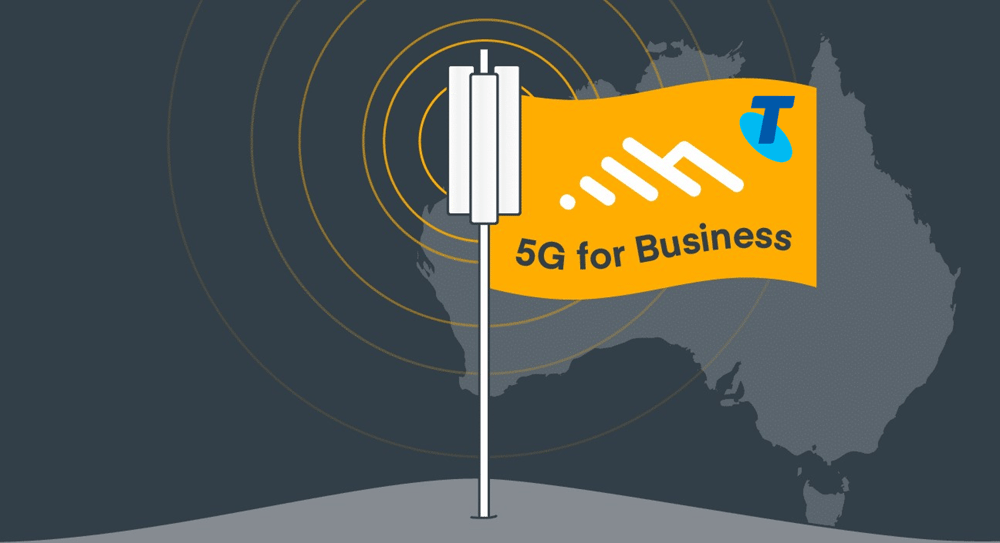 Australian Case Study: Marine Rescue NSW
Marine Rescue NSW will have a future-proofed 5G-ready network when it implements its Cradlepoint cellular network in the next few months before the peak summer boating season.
MobileCorp, as an Authorized Cradlepoint Partner and a Telstra Platinum Partner, will supply, configure and deploy 69 Cradlepoint AER2200 routers that will be the backbone of the network, managing communications traffic links and access to the Telstra mobile network.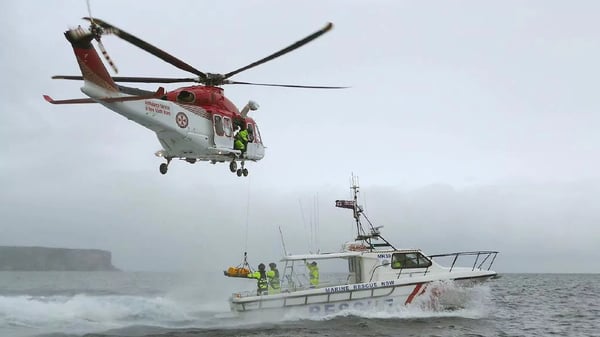 Cradlepoint hardware is world-leading
Cradlepoint has an extensive portfolio of enterprise-class wireless routers and adapters for every use case - from branch connectivity and continuity, to mobile and in-vehicle networks, and connecting IoT devices.
Telstra has completed rigorous testing to ensure that these solutions will perform in an enterprise scenario.
W2000 Series 5G Wideband Adapters: A choice of indoor or rugged outdoor integrated modem and antenna systems for 5G mobile access.

E3000 Series: All-in-one 5G-optimised edge routers for enterprise branches requiring advanced routing, SD-WAN and advanced security functionality at full 5G speeds.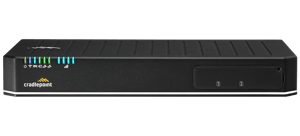 E300 Series: All-in-one 5G-ready edge routers for pop-up and small-medium branch sites.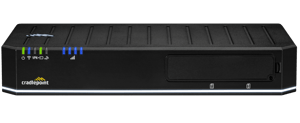 These 5G wireless edge endpoints will be powered by Telstra's network. They are purpose-built for LTE and 5G branch networking and controlled via the Cradlepoint NetCloudTM service.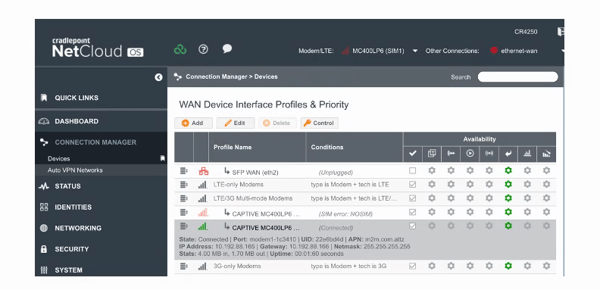 MobileCorp - Telstra and Cradlepoint 5G Enterprise Wireless managed service
MobileCorp is a Cradlepoint house. We are a Cradlepoint Authorized Partner and offer Cradlepoint network solution architecture and managed services including:
network design
router procurement or leasing
router configuration and deployment
24/7 monitoring of equipment and links
proactive event alerts for service outages, usage warnings, and slow connection speeds
level 2 service desk including:

fault diagnosis and resolution
remote equipment diagnostic and reprogramming
phone support
response and restoration targets

priority replacement program for deploying routers
device retrieval/redeployment program protecting security of routers
monthly reporting
Telstra customers may be eligible to spread their costs across the monthly Telstra bill
MobileCorp is an accredited and leading Australian Cradlepoint partner
MobileCorp has been ahead of the competition adopting Cradlepoint hardware and NetCloud management environment in 2019. Key members of our team are Cradlepoint accredited and MobileCorp is one of a handful of Cradlepoint Authorised partners who is also a Telstra Platinum Partner.
Meet the MobileCorp team
First Row: Gavin Lo, Sales Director; Cynthia Hu, Senior Account Executive; Phill McSherry, Chief Technology Officer; Nader Asrawe, Senior Account Executive.
Second Row: Peter Jonson, Head of Managed Services; Peter Pouw, Solution Specialist; Michelle Lewis, Marketing Manager.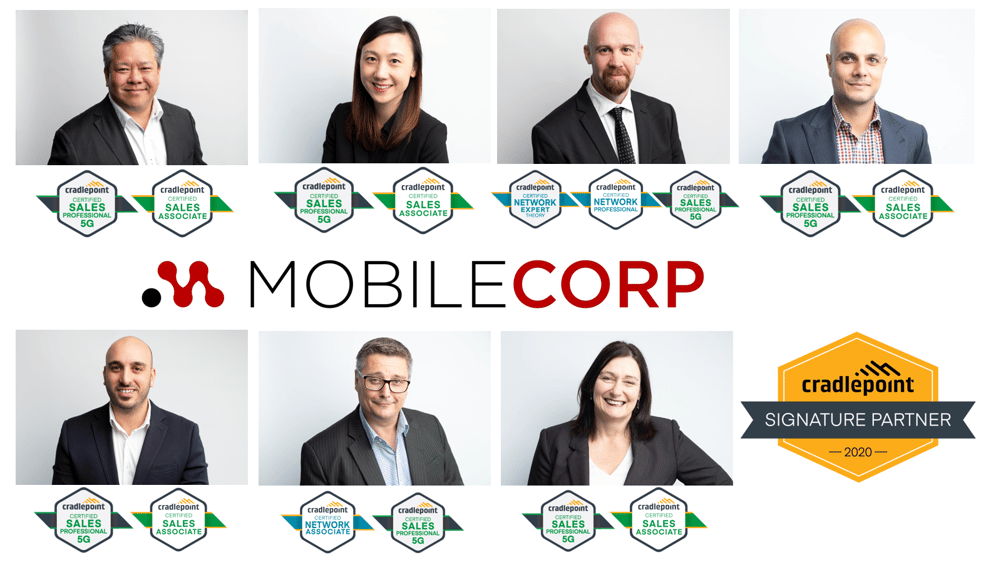 ---
About MobileCorp
MobileCorp is an enterprise ICT solutions company with a mission to deliver our customers a communications technology edge. We provide Managed Mobility Services, Enterprise Mobility Management, Complex Data and IP Networks, and Unified Communication solutions. We have a proven track record providing managed services for Australian enterprise and business, and we are a Telstra Platinum Partner and a Cradlepoint Authorized Partner.

Subscribe to our fortnightly newsletter