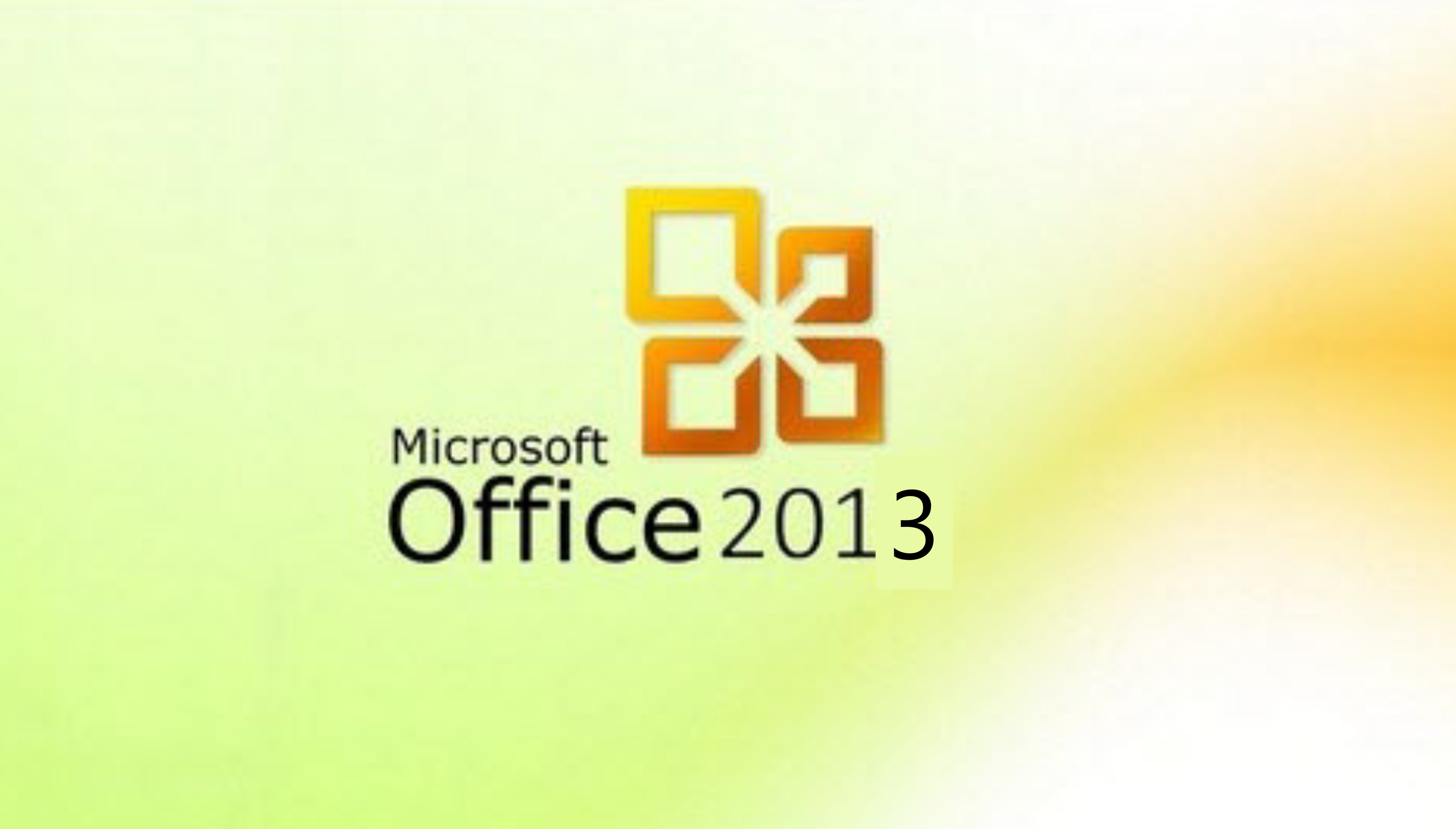 After five years of mainstream support, and five years of extended support, Office 2013 will be unsupported by Microsoft from April 11, 2023.
After this date, security updates for Office 2013 will no longer be available and its continued use will increase your organisation's exposure to security risks and impact your ability to meet compliance obligations.
How to upgrade from Office 2013
Understanding Microsoft's licensing can be like learning a new language.
,There are multiple products and options to choose from and the rules are constantly changing.
If you are upgrading from Office 2013, there will be a steep learning curve to understand all the options you have to choose from.
MobileCorp can assist you with the discovery and evaluation process to determine which Microsoft365 licence would best suit your organisation. Contact us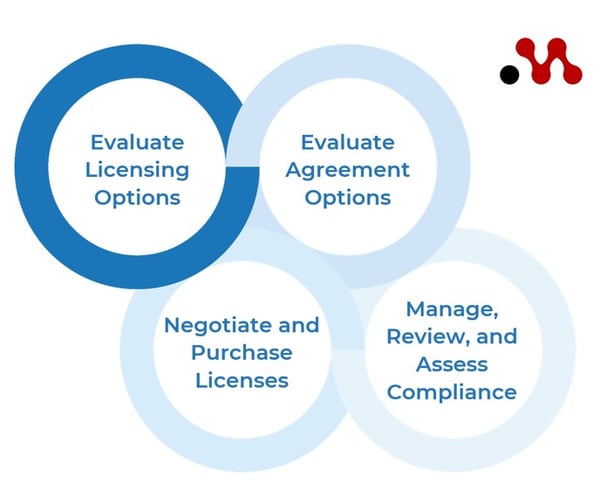 What are your
upgrade options?
Since the release of Office 2013 nine years ago, there have been multiple upgrades and changes to Microsoft's solution suite.
In April 2020, Microsoft also rebranded, moving from the Office label to Microsoft365.
The re-branding signalled the evolution of Office applications to the cloud, and the expansion of inclusions from the traditional Microsoft applications to new additional services.
Microsoft 365, also known as M365, is a cloud-based, subscription suite that encompasses Office and other productivity apps, cloud services, device management, and security. .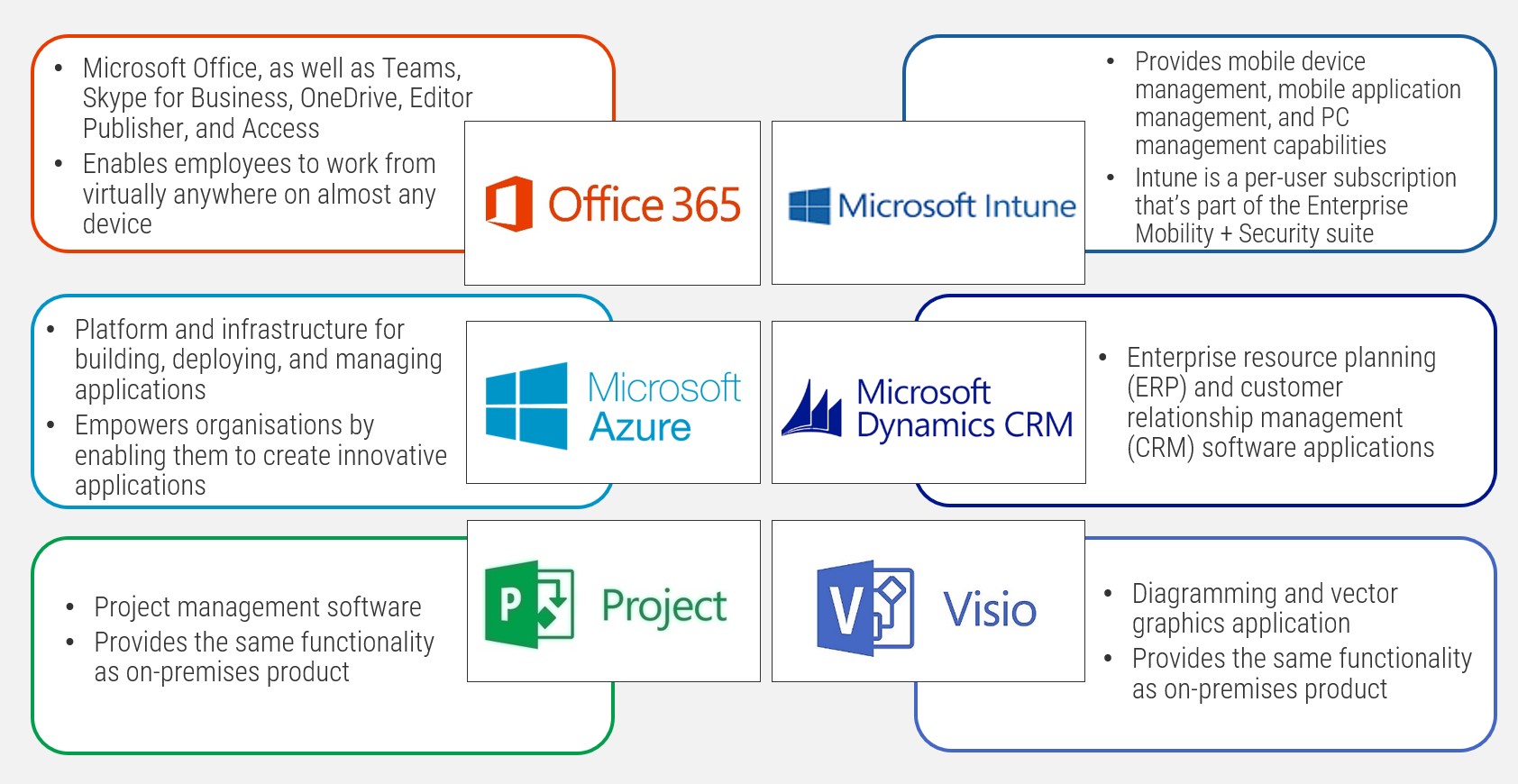 What's the difference between Office 2013 and Microsoft 365 (2022)?
Office 2013 is a piece of software that is nine years old, and there have been multiple upgrades and inclusions to Microsoft's Office bundles since its release.
One principle change is to the Microsoft licensing construct. Office 2013 was available as a one-time purchase for use on a single PC. Microsoft 365 in 2022 is compatible with different operating systems such as Windows, MacOS, Android and iOS so you can start work on one device and then finish it on another, and it comes with a massive amount of cloud storage so that you can back up your files, videos and attachments. Microsoft 365 licences are available as either a monthly or annual subscription.
Another change is the inclusion of new applications such as Teams and OneDrive, and Microsoft Editor, as well as options to include Azure and Dynamics platforms, security services and artificial intelligence now built into apps like Outlook, Word, PowerPoint and Excel.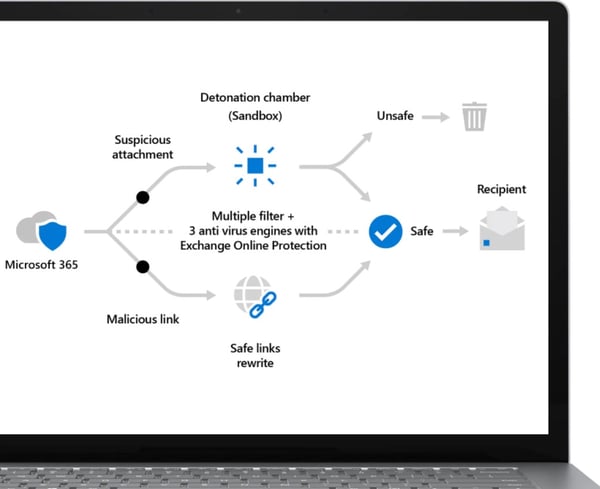 What are the upgrade options for Enterprise?
Microsoft 365 for Enterprise is designed for larger organisations, usually 300+ seats, but it can also be used for medium-sized and small businesses that need the most advanced security and productivity capabilities.
Enterprise plans are for organisations with a strong digital focus who require cybersecurity features, as well as solutions for compliance and governance, Compared to Business plans, enterprise plans also have more storage options plus more powerful functionalities and integration between apps.

What are the upgrade plan options for Business?
Microsoft has positioned four different subscription options for business use, which vary in price from AUD$8.20 to $30.20 plus GST per licence per month on an annual commitment.
The wide price range directly reflects the plan inclusions, with the main differentiators between licences being
the full desktop version of Office apps versus just the web and mobile light versions
the inclusion of Microsoft Teams chat, video and conferencing, including hosting webinars
the inclusion of email and calendar
the level of security and threat defence required
the inclusion of PC and mobile device management tools


MobileCorp is your Microsoft 365 managed service provider
MobileCorp offers professional services to scope, procure, and deploy Microsoft 365 tenancies, as well as an ongoing proactive M365 managed service.
Professional services include:
consultancy and solution scoping
solution architecture
tenancy design and build
migration
licensing
Managed service, which may be charged on your Telstra bill, delivers:
tenancy management
end user moves, adds and changes (MAC)
licensing management
technical support service desk
security monitoring
back-up service
---
About MobileCorp
MobileCorp is an enterprise ICT solutions company with a mission to deliver our customers a communications technology edge. We provide Managed Mobility Services, Enterprise Mobility Management, Complex Data and IP Networks, and Unified Communication solutions. We have a proven track record providing managed services for Australian enterprise and business, and we are a Telstra Platinum Partner.