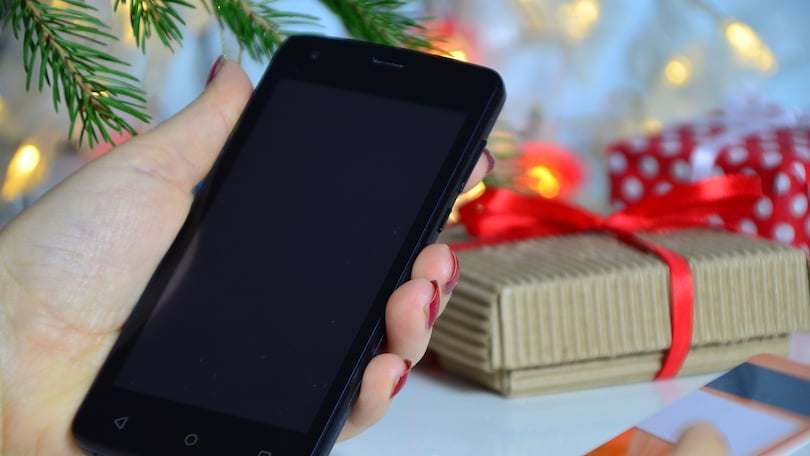 The combination of the global microchip shortage, the squeeze on shipping, and heightened Christmas demand, is causing mobile device supply issues for the Australian business channel.
"Low to no stock" across Apple, Samsung, Google
The availability of mobile phones and tablets for business customers is under severe pressure and showing no sign of improving this side of the New Year.
Supply to the business channel has been fluctuating wildly for the past couple of months and as we head into the Christmas period, businesses looking to order mobile phones and tablets from Apple, Samsung and Google will find long lead times and little choice when it comes to models and colours.
"The situation is looking grim. Across Apple, Samsung and Google, we are seeing low to no stock availability to the business channel.

"All the traditional business models and colours are showing as under constraint or unavailable, with most orders going straight onto wait lists.

"What availability we have, is mostly restricted to non-traditional colours like violet, pink, blue and red; and to device models that are less popular with business customers, like the iPhone Mini or high end models."

MobileCorp Head of Managed Services, Peter Jonson
Consumer sales prioritised at expense of business channels
Whenever there is a mobile device shortage, it is the enterprise and business channel that is hit first and hit hardest.
MobileCorp Head of Managed Services, Peter Jonson, says it is common practice for both device manufacturers and the Australian carriers - Telstra, Optus, Vodafone - to prioritise the consumer channel ahead of the business channel.
This can mask the supply situation for business because although devices are not available through business channels they may still appear to be available on the manufacturers' websites and in retail stores, says Jonson.
Volatility of supply to business will continue into 2022
The supply of mobile devices to the business channel is likely to continue to be severely constrained for the remainder of the year and into 2022.
"It is a perfect storm of the microchip shortage impacting manufacturing, the border closures impacting supply chain, and heightened consumer demand; and it is impacting the numbers of mobile devices available for the business channel."
It might be time to consider the iPhone Red or Pink or Blue
Businesses looking to purchase iPhones will need to look outside traditional "business colours like space grey, midnight, and white" says Jonson, "and they need to order as far in advance as they are able to do so."
Currently the iPhone 13 is marginally available in most models but is mostly restricted to blue and pink variants.
The Phone 12 has some availability but generally only in Red, and often only at the lesser of the two storage options.
The iPhone SE and iPhone 11 are not available at all with some carriers, including Telstra, who is not currently accepting orders for these models due to excessive back order numbers.
It seems extremely likely this supply shortage will continue into 2022 as business analysts report that Apple will slash production of the iPhone 13 by as many as 10 million units or 11 percent in the next quarter, due to the microchip shortage.
.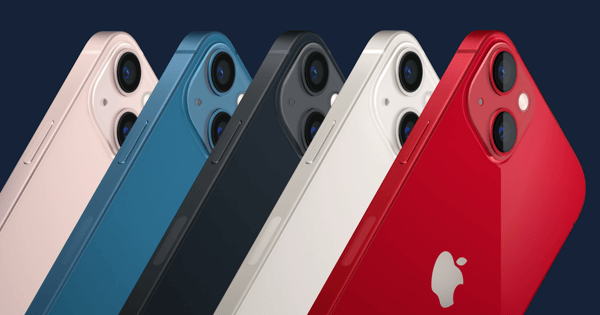 iPad supply has been dire for over a year
In Australia, the availability of iPads to the business channel has been out of balance for over a year.
"iPads have been near to impossible for businesses to purchase from carriers in Australia since the start of 2021, and long lead times are expected well into 2022."
Even when supply is available, tablets will continue to be prioritised to front-line workers and emergency services. Early ordering of tablets is essential and business customers may still face long waits.
Android devices face similar supply delays
Samsung and Google devices face similar issues with their supply chain. Samsung has warned it might have to postpone the launch of its next high-end smartphone to 2022 due to the microchip shortage.
"There's a serious imbalance in supply and demand of chips in the IT sector globally," Samsung's co-chief executive Koh Dong-jin said in March. He has indicated the second quarter "poses a slight problem".
Meanwhile the new Google Pixel 6 - the first mmWave 5G phone available in Australia - is barely available through business channels with devices dribbling in one at a time.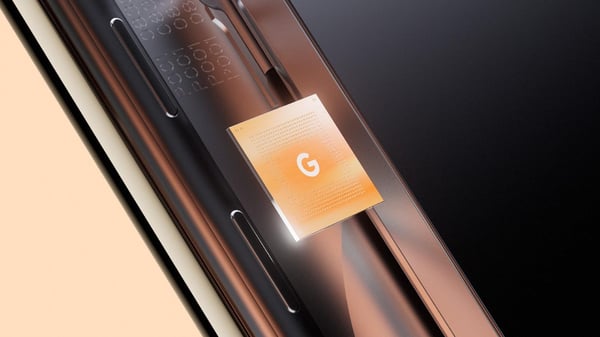 Why is there a mobile device shortage?
Essentially there are three main reasons why business channels are facing a mobile device supply issue. They are:
the global shortage of microchips due to

foundry shutdowns and slow-downs during the height of the pandemic


supply chain snarls caused by international and domestic border closures and lockdowns, the blocking of the Suez, and skyrocketing demand for parcel deliveries



the explosion of online shopping and the heightened pandemic demand for electronic goods
In addition, there has been the iPhone 13 release prompting an iPhone upgrade cycle, and tablets have been in demand for pandemic-related frontline work.
There is no sign of abatement in any of the three contributing factors. Manufacturing microchips is no simple feat and can take up to four months from design to mass production. Pressure on shipping remains unchecked, and the holiday season will spur further demand for mobile phones and tablets.
Why businesses should NOT buy a mobile phone from consumer channels
As an aside, some businesses will consider purchasing a corporate-owned device from a consumer outlet or website but this can cause considerable issues for corporate IT teams including
the device will not be added to enrolment programs like Apple Business Manager, Samsung Knox or Google Zero-Touch. This enrolment must take place at time of purchase by an authorised reseller.
the device will not be in a Supervised state e.g. enrolled in a UEM such as Microsoft Intune or VMware Workspace ONE which allows additional security and device management to be available to IT admins
enrollment to a UEM will become a manual process which will need to be completed by the end user or the device returned to IT admins to enable
difficulty aligning ownership of the device with the company
difficulty aligning the warranty and repair processes with the company
If a company needs to buy a consumer device as a last resort it should ensure
the device is purchased with a corporate credit card
the device is able to be enrolled in Apple Business Manager, Samsung Knox or Android Zero-Touch at point of purchase
the device is enabled during enrolment for Supervision
the device asset details are recorded in the corporate asset register
Six reasons why having a Telstra business partner can help in a device supply shortage
Companies who are purchasing their devices from Telstra - either outright or on a mobile repayment plan - can leverage the services of a Telstra business partner.
When mobile device shortages occur, a Telstra Partner, like MobileCorp, can assist customers to secure stock in the fastest timeframe, and also ensure devices are deployed with zero-touch onboarding and automated enrolment in UEM platforms.
A Telstra Partner
has access to Telstra network systems to check stock availability in close to real time


can take on the burden of constantly searching for availability of supply across multiple channels


will manage the ordering process, monitor back order fulfilment, and provide honest timeframes for fulfilment


can speed and simplify the process of getting a new device to an end user by provisioning the device with a Telstra plan, providing and activating the SIM or eSIM, supplying a protective case and screen protector


will capture asset registry data including device manufacturer and warranty details, end user ownership details, cost centre allocation allowing the business to keep an accurate asset inventory


can deploy zero-touch enrolment in MDM/UEM, and provide an ongoing managed service to provide UEM security and device, application, content and identity management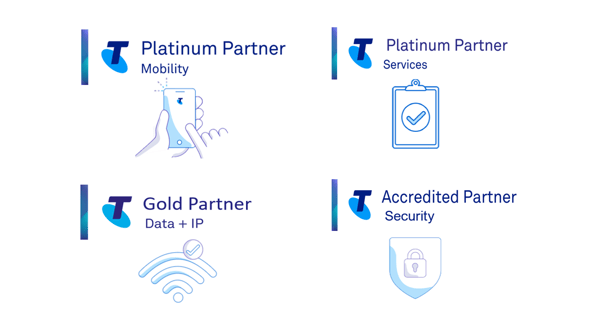 ---
About MobileCorp
MobileCorp is a Sydney-based communications technology company. We support enterprise and business by providing managed endpoints and ICT services including mobile device security, mobile device management, expense management and managed connectivity solutions. We are also a Telstra Platinum Mobility Partner and Telstra accredited 5G specialist partner.