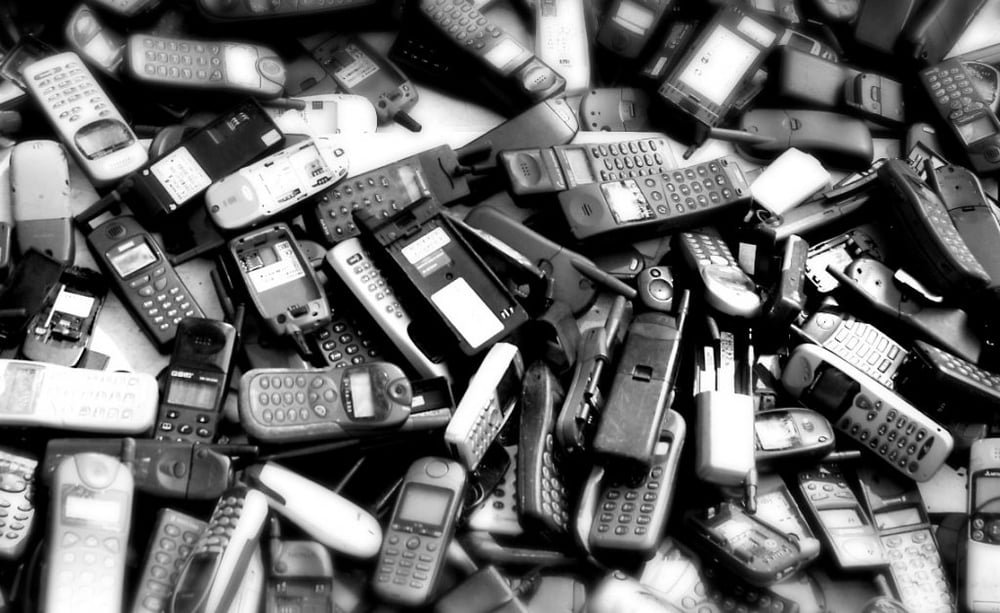 The consumer 'used phone' market is booming and driving up the prices being offered to Australian businesses to release their second-hand devices to Buyback programs.
Looking for a second-hand iPhone? Pop down to Coles and pick up a refurbished iPhone 8 for just $359...if they are not sold out.
This is a symptom of the booming consumer mobile phone resale market.
Apple Australia is offering certified refurbished iPhones. Boost Mobile, which is a Telstra MVNO, is selling the Coles devices. New Australian companies like Hulii have entered the market, while Amazon and Kogan are established resellers.
Used phones are now 'mainstream'
Used mobile phones have gone mainstream in the past six months, says MobileCorp's managing director, Stephen Aravopoulos.
"As the price of the newest phones headed close to the $1,500 price point, a lot of people began to reassess how much they wanted to spend on a mobile phone. Then the financial uncertainty caused by the Covid pandemic kicked in adding to the desire to play it safe.

"At the same time, reputable outlets - including Apple - moved more aggressively into the refurbished device market, boosting consumer confidence and stimulating a surge in demand for used phones."
The statistics agree. The used phone market grew globally by 9.2% during 2020, while new device sales dropped 6%.
Business reaps rewards of resale market
The growth of the consumer resale market has had a flow-on benefit for businesses who are willing to trade-in their unwanted devices. Resale prices are providing significant commercial returns and device buyback programs are also ticking boxes for corporate responsibility.
In 2020, one MobileCorp customer earned over $50,000 by offloading their used mobile phones to the Telstra-approved, mobile buyback program.

This payout will pale into insignificance compared to another customer who stands to collect $297,000 by offloading 555 devices in 2021.
What commercial benefit is on offer?
Corporate buyback programs offer a monetary fee for each mobile phone delivered. The price achieved will vary according to the condition of each device but the prices below are indicative as at January 2021 for a phone in good working order with minimal cosmetic damage.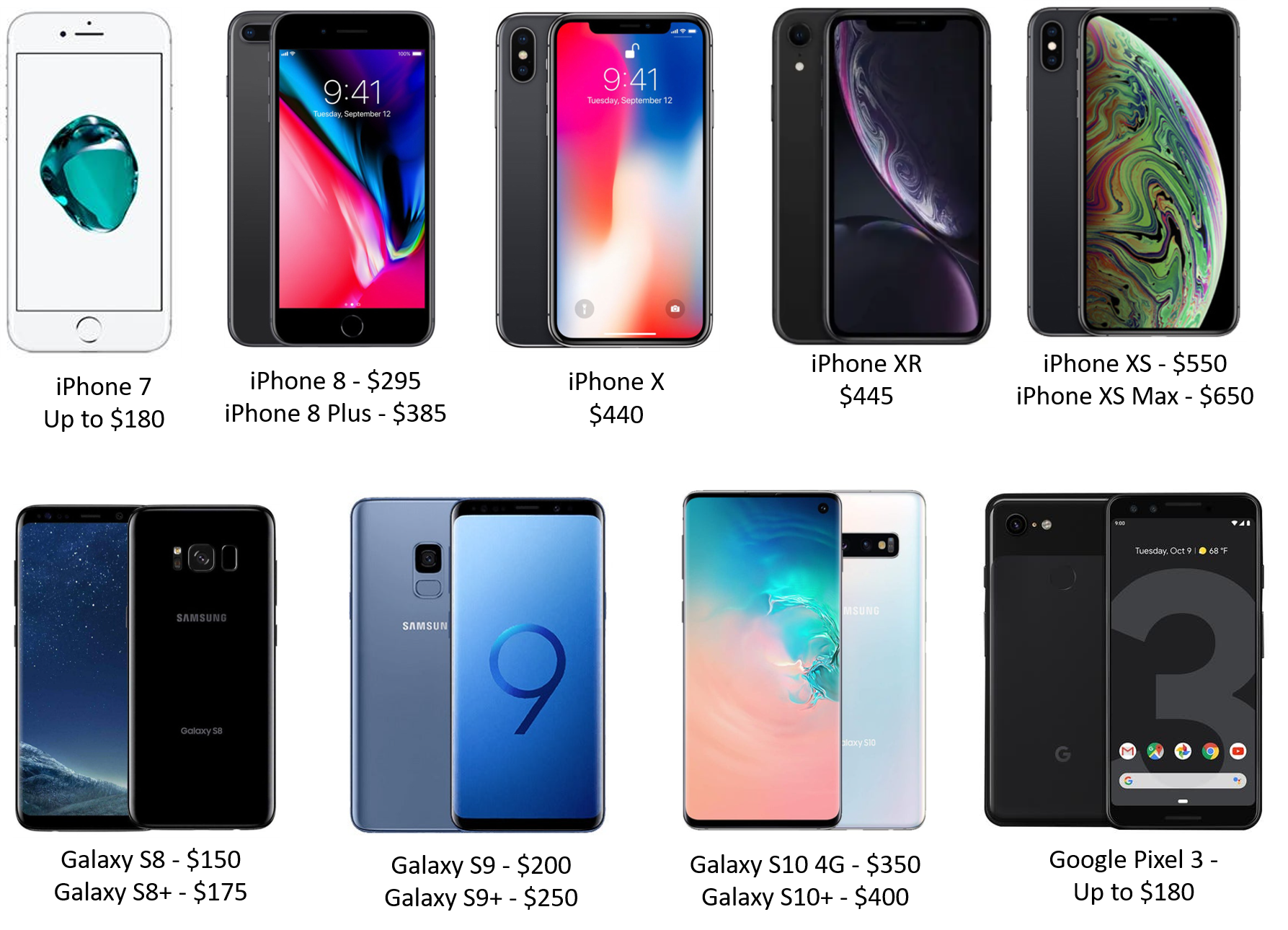 Secure and sustainable disposal management
As well as providing a commercial return, a Mobile Device Buyback Program will allow organisations to fulfill corporate responsibilities around sustainability, ethical disposal of e-waste, supporting a circular economy, and meeting environmental targets.
it is also aligned with Federal Government National Waste action plan which creates targets and actions to guide national efforts to 2030 and beyond.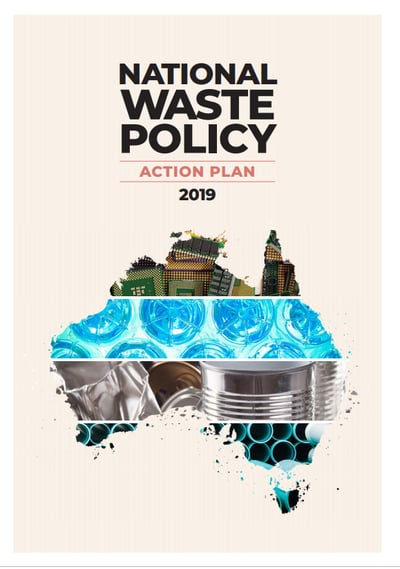 Another area of concern for companies around returning devices for refurbishment and resale is secure disposal and the wiping of any residual corporate or personal data. Reputable buyback programs will offer the option of secure data erasure at no additional cost.
How to manage your Mobile Device Buyback Project
MobileCorp assists organisations to manage the logistics of retrieving and returning their mobile phones for buyback.
Some organisations will choose to upgrade their entire fleet to new devices and will complete the buyback project as a component of a fleet upgrade. Others will collect a box of used devices over time as individual employees upgrade their device.
In either case, MobileCorp will

---
About MobileCorp
MobileCorp is a Sydney-based communications technology company. We support enterprise and business by providing managed endpoints and ICT services including mobile device security, mobile device management, expense management and managed connectivity solutions. We are also a Telstra Platinum Partner.