When NBN could not be delivered for months, how did a new warehouse on the outskirts of Sydney solve its need for reliable fast internet and voice connectivity?
The first employees at the new Kemps Creek warehouse facility on the outskirts of Sydney were facing a dire situation of no fixed telecommunications infrastructure, patchy mobile signal, and no hope of an NBN connection for months.
Challenge - no internet at virgin site
The medical research company had constructed a new warehouse at a virgin site at Kemps Creek, on the edge of Greater Sydney. Fixed infrastructure would not be in place in time for the warehouse opening date, and mobile internet access was unreliable and slow.
A wireless solution was required that would cope with multiple users requiring fast and reliable internet access and voice calling. The customer needed an instant enterprise-grade connectivity solution that would support onsite communications and productivity.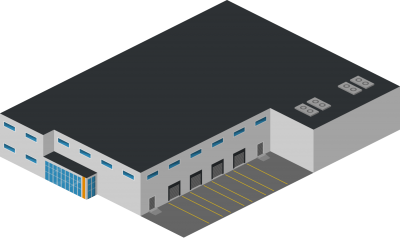 Solution - Next day connectivity with Cradlepoint and Telstra
MobileCorp delivered its Next Day Connect solution utilising a Cradlepoint AER1600 router, preconfigured to work on connection. This was partnered with an onsite external directional antenna to improve the signal strength from Telstra's base station.
The Cradlepoint AER1600 provided
Dual-band, dual-concurrent WiFi (802.11 a/b/g/n/ac)

Dual-modem / multi-carrier support

Ports: 1 GigE WAN / 4 GigE LAN (switchable)

Unified Threat Management
The cloud-managed Cradlepoint NetCloud SaaS platform allowed remote monitoring of the link, and remote management of the modem, as well as WWAN analytics for troubleshooting diagnostics.
The dual modem allowed a second carrier SIM to be utilised for primary mobile failover if required.
When fixed infrastructure construction is completed, the Cradlepoint router would provide an industry-leading 4G failover link.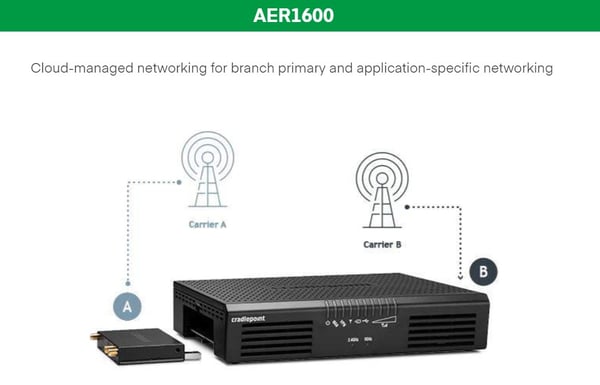 Outcomes - fast, reliable enterprise-class internet
Fast Primary Internet Access: Although 4G is a contended service, testing at installation showed a download speed averaging 50Mbps and upload of 15Mbps. A maximum speed of 65 Mbps was recorded onsite.
Reliable Internet Connectivity: The use of external directional antennas improved signal strength from Telstra's base station eliminating drop-outs and supporting a consistent end user experience.
Managed Deployment & Testing: The entire project was managed by MobileCorp with minimal input required by BD resources. This included procurement of the hardware, configuration of the Cradlepoint and NetCloud SaaS. Our specialists attended onsite to install the antenna and test the signal strength.
Future Failover link: When fixed infrastructure becomes available at the Kemps Creek site, the Cradlepoint will provide a reliable failover link to protect business continuity.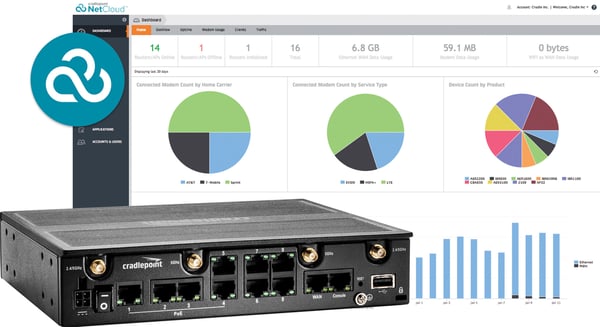 ---
About MobileCorp
MobileCorp is an enterprise ICT solutions company with a mission to deliver our customers a communications technology edge. We provide Enterprise Wireless WAN, Managed Mobility Services, Enterprise Mobility Management, Complex Data and IP Networks, and Unified Communication solutions. We have a proven track record providing managed services for Australian enterprise and business, and we are a Telstra Platinum Partner.