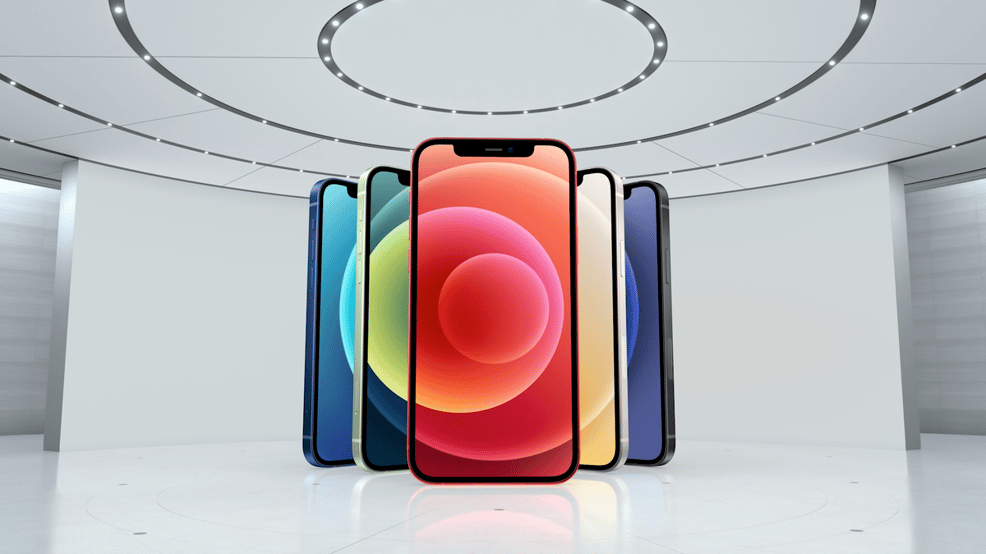 Updated: 23 October 2020 - The iPhone 12 and iPhone 12 Pro are now on sale in Australia with the Mini and the Pro Max available from mid-November. The four devices range in price from A$1,199 to $1,849.
iPhone 12 range pricing
iPhone 12 Mini - From $1,199

iPhone 12 - From $1,349
iPhone 12 Pro - From $1,699
iPhone 12 Pro Max - From $1,849
iPhone 12 and iPhone 12 Pro went on sale on Friday October 23.
The new iPhone 12 Mini and the iPhone 12 Pro Max will be available from November 13.
iPhone 12 highlights from the Apple Event
MagSafe Charging
Apple is offering a new way to charge your iPhone, called MagSafe. The charger itself resembles one used for the Apple Watch, with a circular magnet inserted into the back of the iPhone. Apple claims the iPhone 12 lineup will be able to wirelessly charge twice as fast by accessing charging speeds of 15W with MagSafe.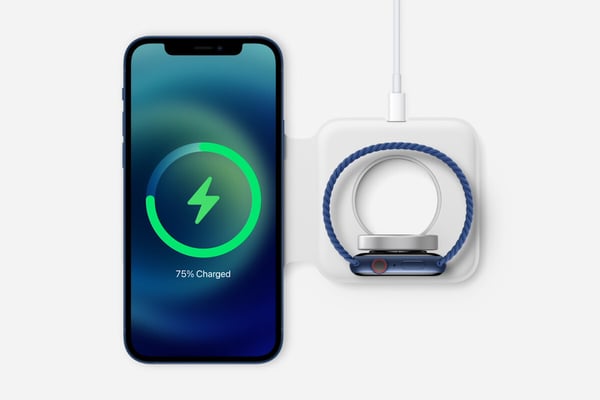 5G-enabled
Apple CEO Tim Cook has confirmed the iPhone 12 is the first Apple device to be 5G-enabled. The entire iPhone 12 range comes with mmWave 5G that has Smart Data mode. This allows the devices to automatically drop back down to 4G in an effort to save battery. Cook says this means faster downloads, better security, improvements in gaming, and other "breakthrough innovations."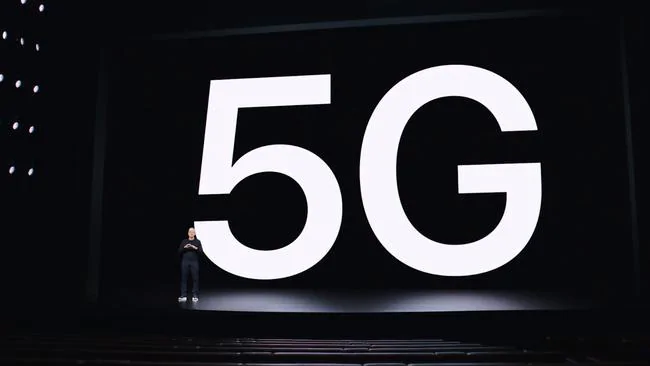 Ceramic Shield screen
Apple reckons its new phone is the toughest smartphone ever thanks to its new 'Ceramic shield' technology. It has four times better drop performance, apparently, "the biggest jump in reliability we've ever had on iPhone...We invented a new-to-the-world material -- a glass-ceramic -- that combines the best properties of both ceramics and glass to deliver unparalleled performance on smartphones."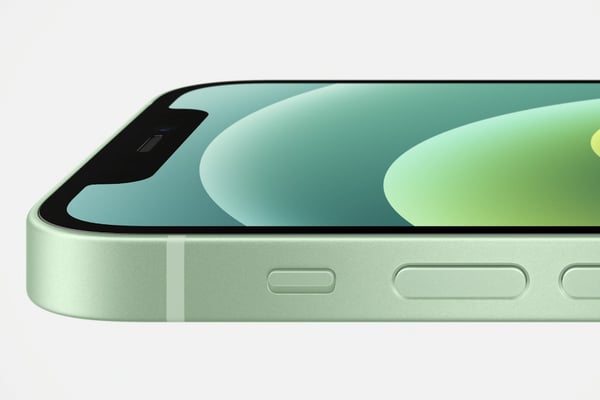 Camera Upgrade
Apple claims its introduction of sensor-level image stabilisation to the wide camera is a "game changer.": This system, first used in DSLRs, detects motion and shifts the sensor a tiny bit to compensate for it, thousands of times per second. Very handy for us amateur 'fire and forget' photographers.
The most obvious change with the camera assembly is the redesign of two of the three lens systems on the rear camera. The Pro Max comes with a new, deeper telephoto camera: a 65 mm-equivalent rather than the 52 mm found on previous phones. This closer optical zoom will be popular with photographers of all skill levels.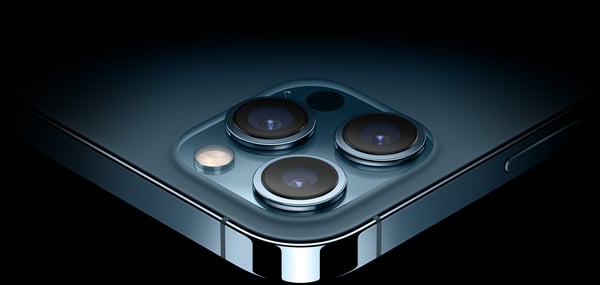 New shape
The most noticeable change to the design is the flat edges reminiscent of the iPhone 4, rather than the curved edges of recent iPhone models. The devices are also slimmer and lighter than previous years but with more screen real estate. The iPhone 12 Pro Max is Apple's biggest iPhone to date. The Pro models feature a stainless steel casing, with aluminum on the iPhone 12 models.
New colours including Red and Pacific Blue
iPhone 12 and iPhone 12 mini will be available in blue, green, black, white, and red.
iPhone 12 Pro and iPhone 12 Pro Max will be available in graphite, silver, gold, and pacific blue.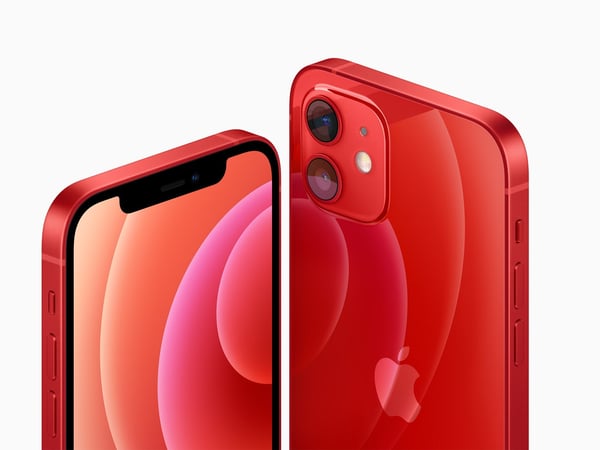 No Charger or Earpods as expected
Apparently we all have so many power adapters and earphones that we don't need any more, and none of the four iPhone 12 models will come with these items. Apple points to the environmental benefits (with one eye on increased sales of airpods and magsafe chargers 😂).
---
About MobileCorp
MobileCorp is an Australian communications technology company providing Managed Mobility Services, Mobile Device Management, Complex Data and IP Networks, and Unified Communication solutions. It has a proven track record providing solution architecture, build, deployment, and managed services for Australian enterprise and business.