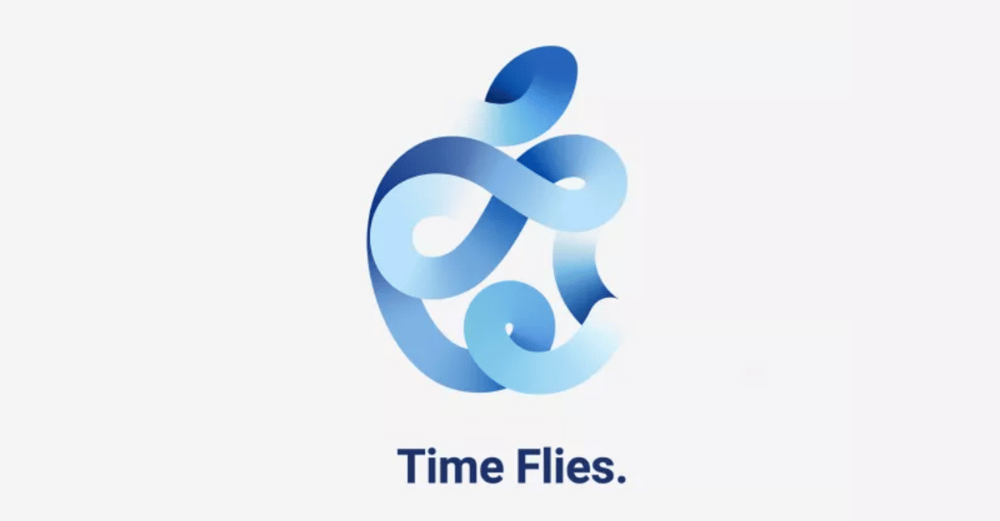 Apple has just confirmed a virtual event will take place at 3am next Wednesday AEST (10am September 15 PT) but the iPhone 12 is not expected to be included.
The hint is in the invitation tagline - Time Flies.
Industry watchers expect the Apple event will focus on the Apple Watch Series 6 and not include the new iPhone 12 series.
Also expected are a new iPad, over-ear AirPods Studio headphones, AirTags, a wireless charging mat of some kind, and a smaller, low-cost HomePod.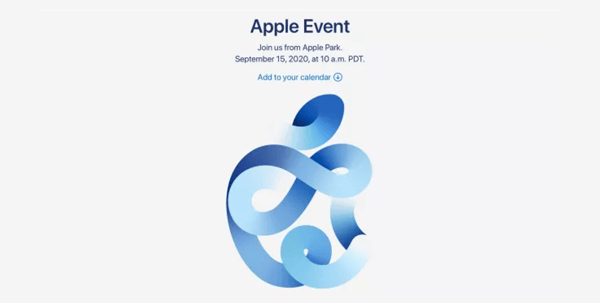 iPhone to be released 'later than usual'
Bloomberg's Mark Gurman, who accurately reported the date of this September event, has said Apple will save the iPhone 12 announcement for sometime in October.
This seems to be in line with comments by Apple CFO Luca Maestri, who confirmed that the release of this year's iPhone 12 will be slightly later than usual when he was on the Apple's Q3 2020 earnings call.
During the question and answer part of the call later on, Maestri was asked to clarify his comments:
"I said in my remarks that a year ago we launched new iPhone in late September. And I said that this year, the supply of the new product will be a few weeks later than that."

Apple CFO Luca Maestri
Mastri's acknowledgement that the iPhone 12 will come later than usual is an unprecedented confirmation by the company. In the past, Apple has refused to even acknowledge that a new iPhone is coming, let alone confirm any sort of details about a release date or delays.
Prior to Apple's announcement, there had been quite a bit of evidence that Apple would be forced to slightly delay the release of the iPhone 12. Last week, Qualcomm said that a key flagship smartphone with 5G was being pushed back, though it did not mention any specific names.
Focus on "incredibly relevant" products
Instead of the iPhone 12, Mastri said Apple had a range of products ready to go that were "incredibly relevant, especially given the current circumstances".
By this, observers assume he is referring to the unexpected emergence of the Coronavirus and its impact on consumers, increasing the focus on health monitoring and also seeing millions moving to remote work and learning.

Apple Watch focus on health monitoring
Though the iPhone remains Apple's flagship product, the Apple watch has come to dominate the health-focused wearables sector and has even surpassed the number of sales by the traditional watch market.
The Series 6 is rumoured to include blood oxygen level monitoring and improved sleep tracking, along with a faster processor. It is also hoped that Apple will announce a cheaper replacement for the Series 3 model. Other rumoured software features include mental health monitoring such as panic attack detection, a larger battery and a kids mode that lets parents control a child's watch from their own Apple account.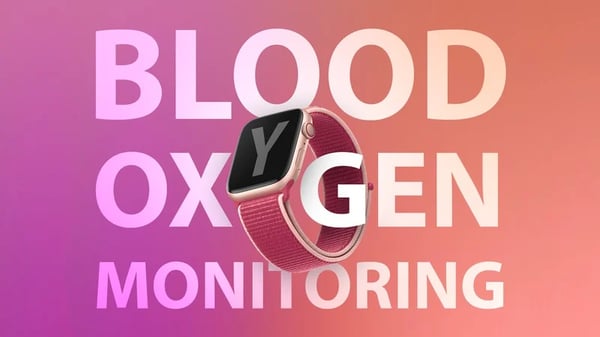 Source: macrumours.com
New iPad Air... or Pro
According to reports, Apple is planning an updated version of the iPad but no one seems too certain which model will be upgraded - the Air, Pro or Mini. Consensus is with the Air which would receive an edge-to-edge display and design similar to the latest iPad Pro. There is a persistent rumour the upgrade will feature an all-screen display with Touch ID either built into the power button or under the display.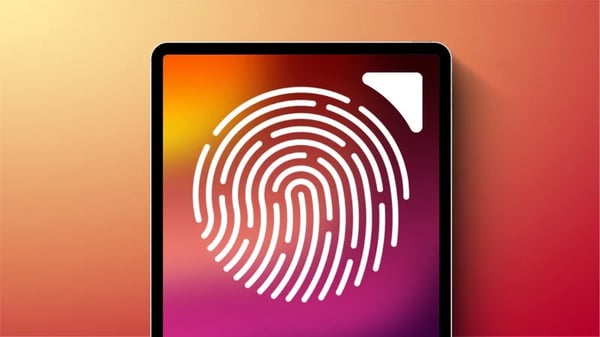 Source: macrumours.com
Watch the live stream on Youtube
Apple has also published a YouTube placeholder stream for the event.
Apple has been live streaming its recent events on YouTube as well as on its Apple Events website. The YouTube live streams have been some seconds ahead of the website stream for past events, making it a preferable choice.
Next week's event live stream on YouTube features this description:
Join us for a special Apple Event September 15 at 10 a.m. PDT. Set a reminder and we'll send an update before the show.
Lock it in!
---
About MobileCorp
MobileCorp is an enterprise ICT solutions company with a mission to deliver our customers a communications technology edge. We provide Managed Mobility Services, Enterprise Mobility Management, Complex Data and IP Network and Security, and Unified Communication solutions. We have a proven track record providing managed services for Australian enterprise and business, and we are a Telstra Platinum Partner. Contact Us