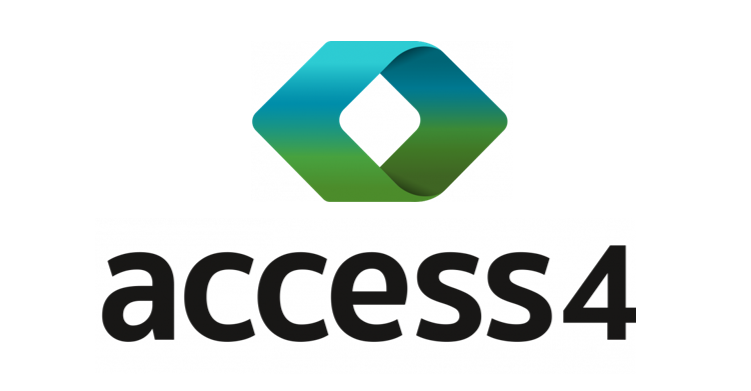 The combined brilliance of Microsoft Teams, Access4 and MobileCorp
Microsoft Teams is the most popular UCaaS solution on the planet but its weakness is its external calling module. Access4 Calling integrates seamlessly with Microsoft Teams bringing robust quality external voice calling to your familiar environment.
MobileCorp manages your migration. Our expertise and experience will make the most of your Calling solution.
Access4 Calling for Microsoft Teams
A one touch cloud voice and collaboration solution seamlessly integrated with the Microsoft Teams environment your business already knows and loves.
Connect your business phone line in Microsoft Teams to make and receive public calls.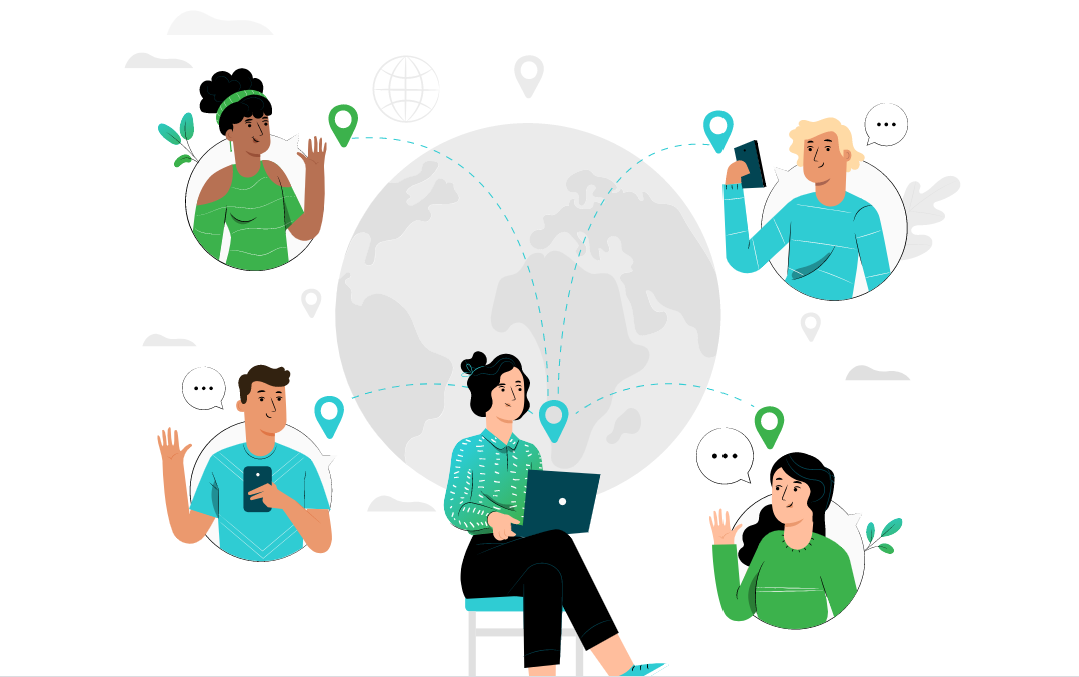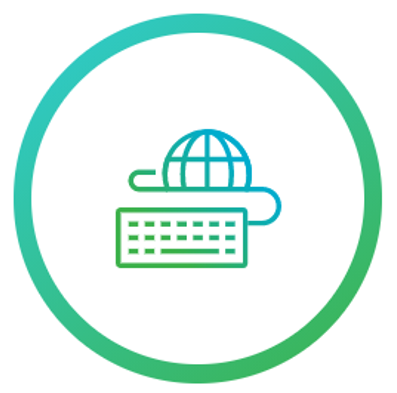 Connect your business phone line in Microsoft Teams to make and receive public calls.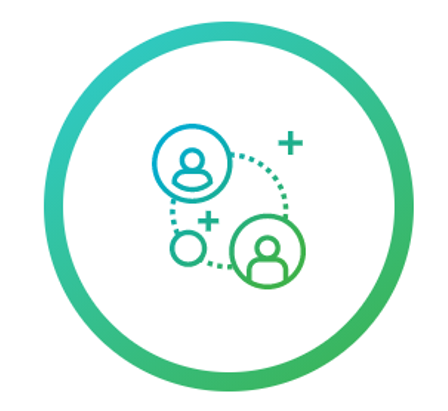 Extend a single number range across devices and access advanced telephony features.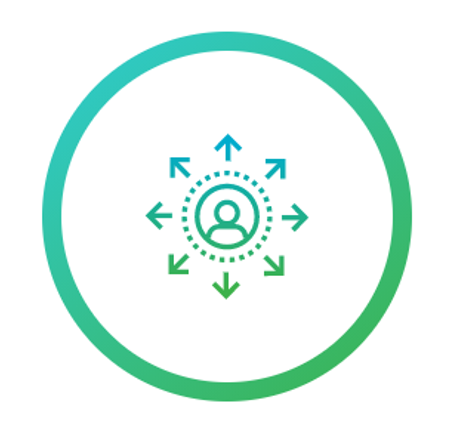 Sync calls, video, chat and files seamlessly across all devices for simple distributed workforces.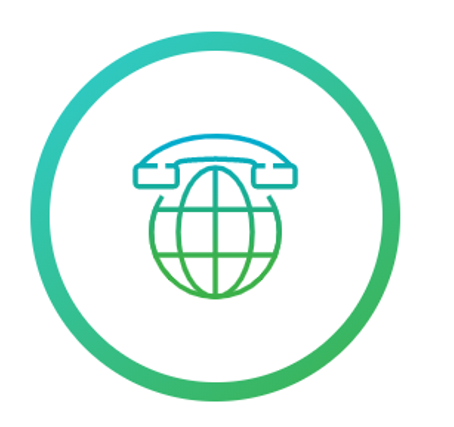 Fast provisioning for no downtime and a familiar user experience for your team..
Access4 Managed Service by MobileCorp
MobileCorp offers Access4 managed services including:
Calling for Microsoft Teams scope, design, procure and deployment service
Migration project management including Microsoft licensing and Access4 calling plan implementation
Access4 and Microsoft 365 managed service including technical support desk, instance management, adding and removing services, licence management, and security monitoring.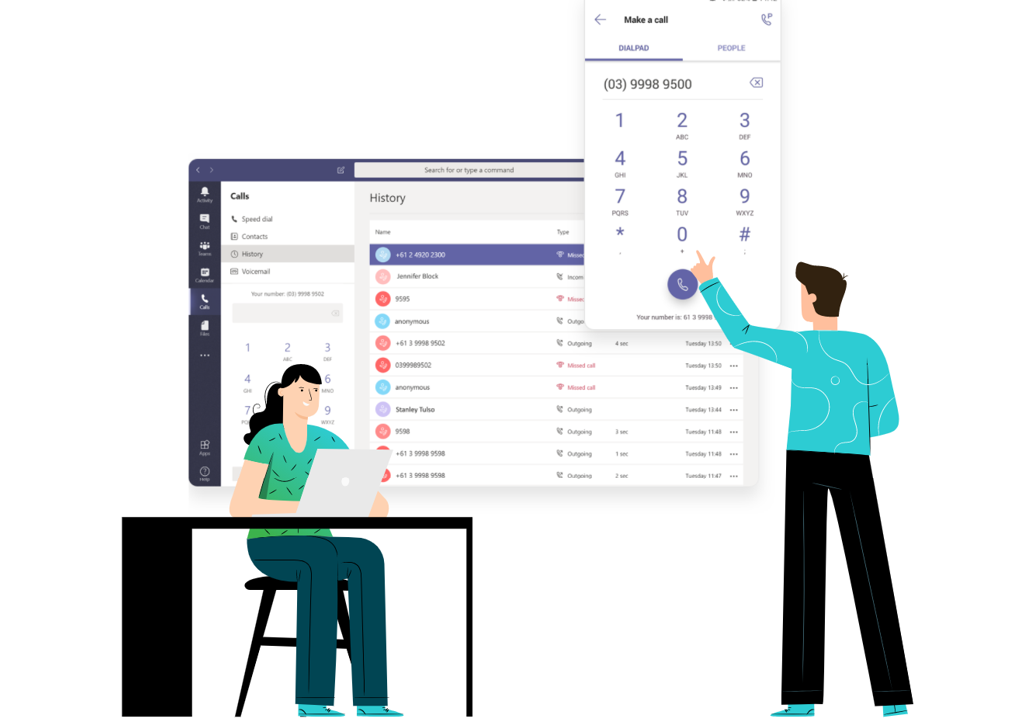 Access4 Calling is customised to your business roles
Access4 Calling for Microsoft Teams is more than just direct routing. Create a solution tailored to each role in your business.
Collaborative roles utilise video telephony and basic call features, while call-intensive roles such as customer support and sales have access to advanced telephony features and call queues synced across their preferred devices. Build the best customer experience with:
Call queuing
Call recording
Call forwarding
Skill-based call routing
IVR
Custom on hold music
CRM Integration
Call analytics and AI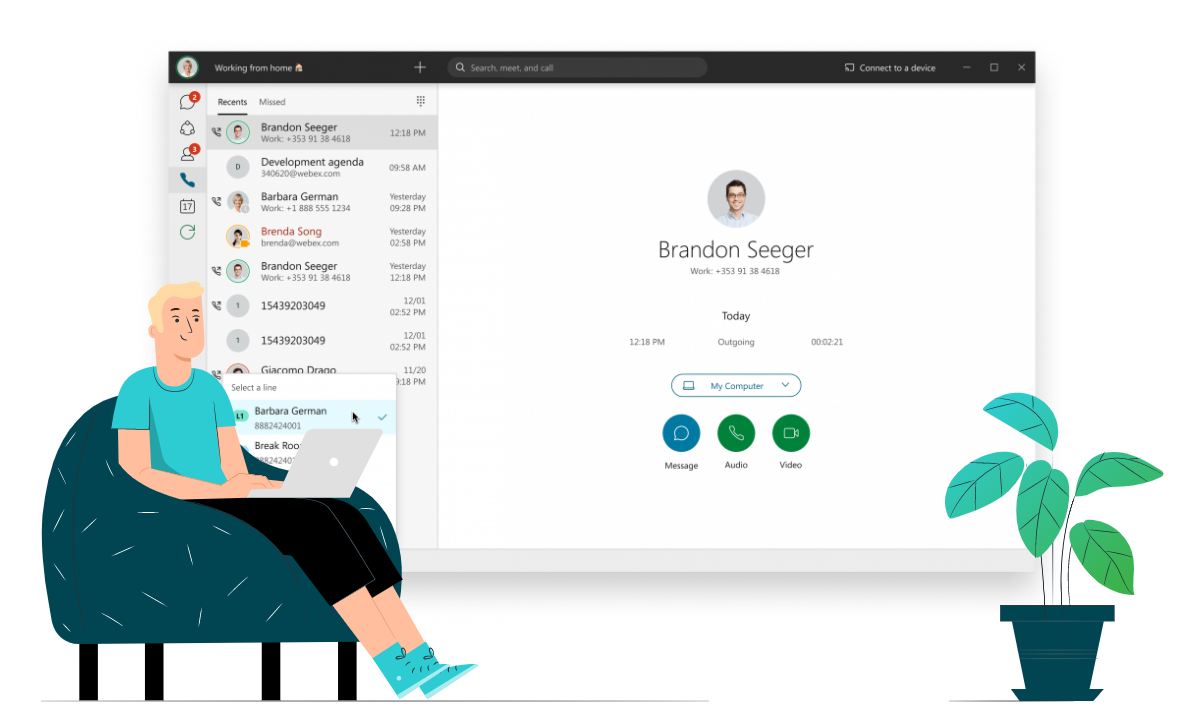 Features of Access4 Calling for Microsoft Teams
Complete PBX replacement and all-in-one business communication platform for organisations of all sizes.
Simple set up and onboarding with automated Powershell© scripting.

Agile month to month services with stress-free scaling to suit changing business needs.
Carrier grade infrastructure and proven business continuity measures for confidence in customer services.
Lightening fast, zero touch provisioning and automated, consolidated invoicing across UCaaS products.
No lock-in contract and flexible licensing options including PAYG and included calls in Australia and New Zealand, there's a solution to suit every business, from call intensive large deployments to small license models for small to medium businesses.