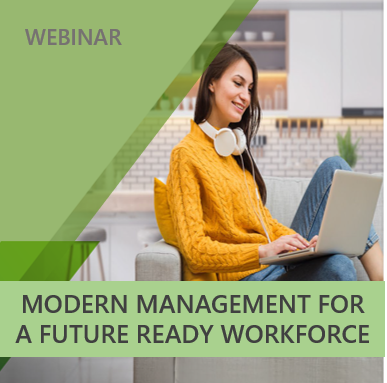 Today's hybrid workforce - distributed between office and remote - demands a modern approach to management of Windows 10 devices.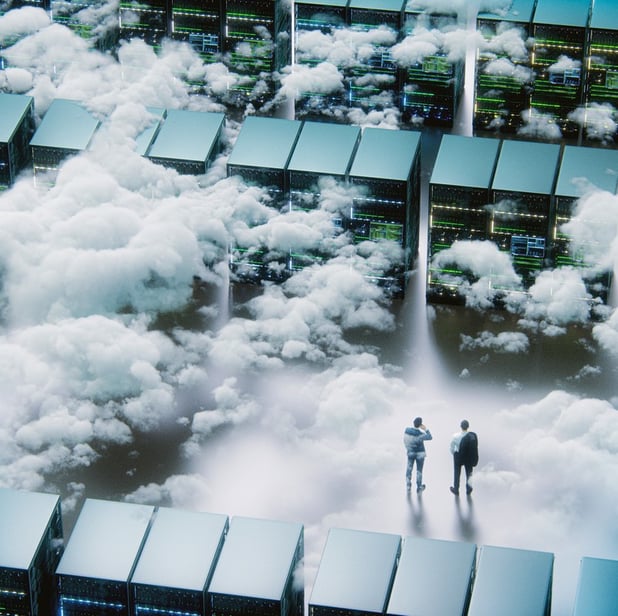 MobileCorp has expanded its professional services to include Managed IT. The expansion is a response to concern from customers over escalating cyber threat, and their need to support a hybrid workplace.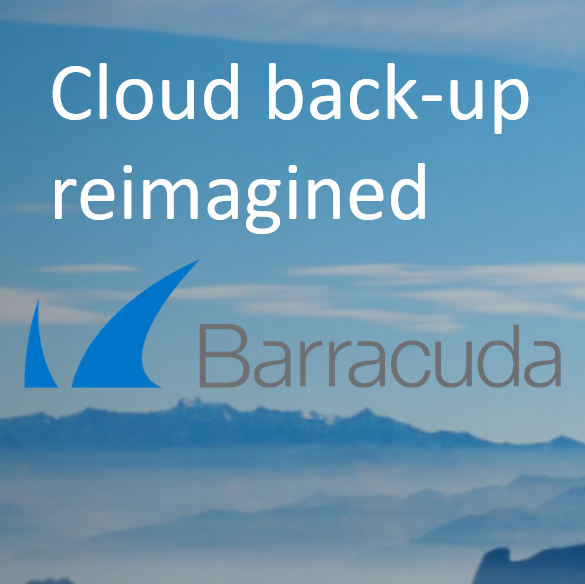 MobileCorp will now offer Barracuda's new cloud-to-cloud 'backup and restore' platform as a component of our Microsoft 365 managed service portfolio.