a moble fleet audit is outcome-focused
delivering cost savings
and productivity improvments
A mobile fleet audit will deliver cost savings, productivity improvements, and competitive advantage.
An audit will intelligently dissect fleet composition, management processes, carrier billing and usage data.
It will identify unnecessary expenditure, operational gaps, security risks and productivity barriers; and will provide recommendations to deliver a return on investment.
Why undertake a mobile fleet audit?
The true value of a mobile fleet audit is transparency.
This audit takes a microscope to the corporate mobility fleet to identify cost control, cost saving, and productivity opportunities.
Almost universally, a mobile fleet audit will return a positive return on investment.
Typical goals of a mobile fleet audit are to:
reduce telecom expenditure
accurately assign costs within the business
allow expenditure forecasting and budgeting
support carrier dispute resolution
inform carrier contractual negotiations
understand security threats at device and network levels
identify barriers to end user experience and productivity
refine employee usage policies and procedures
inform future technology goals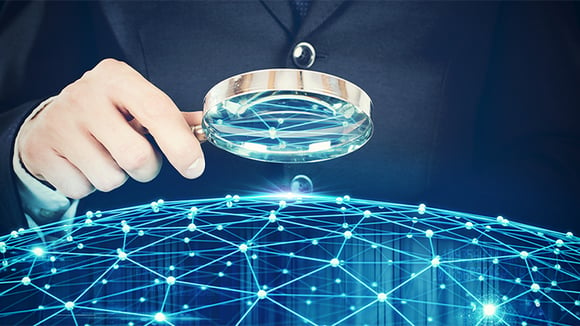 What is included in a mobile fleet audit?
A mobile fleet audit is a examination of every aspect of corporate mobility and can include
device procurement analysis – pricing, bundling, accessories
device lifecycle optimisation – device suitability, longevity, refresh strategy, repair and replacement policy
asset inventory analysis – asset register, cost visibility
telco plan optimisation – usage analytics to ensure the best value plan is matched to each end user to optimise savings;
carrier service optimisation – identifying redundant services
carrier bill audit – Gartner estimates 80% of carrier bills contain errors; ensuring you are receiving what you are paying for, and only paying for what you are receiving (read that again, slowly)
end user digital experience audit – onboarding and zero touch device deployment, repairs and replacements, remote device management, end user support
device security – endpoint accessibility, exposure to malware, remote management, lock and wipe compromised devices
financial management – management and end user cost visibility, cost centre allocation, accounting software data input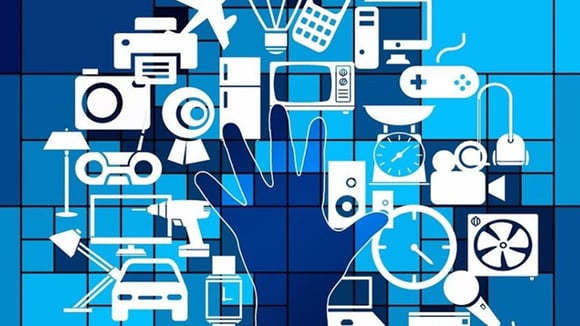 Mobile Fleet Audit by MobileCorp
A Mobile Fleet Audit is a professional service offered by MobileCorp.
Outsourcing a mobility audit makes sense because an independent critical eye is crucial to identifying threats, risks and gaps, as well as opportunities.
Internal resources can have a vested interest in the current set-up. They may not have the detailed knowledge of carrier plans, inclusions, or pricing which is required. Or they may simply have insufficient time to invest in the exercise.
MobileCorp's Mobile Fleet Audit
This is a professional service which will be customised to meet the business objectives of each customer and can incorporate any or all of the following:
audit of contracted mobile services, plans, rates, and allowances
consumption audit – data, IDD, roaming, applications, unauthorised use
carrier billing audit – identifying errors and obtaining credits
analysis of fleet composition, device lifecycle health check
end user digital experience – deployment, remote management, support
endpoint security threat analysis
carrier contract review of inclusions and allowances, spend commitment, loyalty fund
reviews with key stakeholders in finance, procurement and IT; as well as end users from various roles across the business
An audit report will be compiled to
identify unauthorised, excess, or un-budgeted expenditure
highlight operational gaps
evaluate security risks
make visible end user productivity barriers
The final report will provide recommendations to
deliver a return on investment through cost savings
mitigate risks
enhance productivity
inform carrier contract negotiations