if you want to have something you've never had, you have to do something you've never done
-Thomas Jefferson, 3rd US President 1801-1809
Network managers are facing a digital mandate. Uptime is no longer a measure of success.
In 2020, network teams are judged on their ability to eliminate security risk, deliver high-quality services, manage end-user experience, improve application performance, and support cloud readiness. It's a big ask!
All these new metrics point to one inescapable reality – many companies will need to modernise and upgrade their networks.
Preparing a network for the digital age
Technology is changing faster than at any time in history and the network is at the coalface.
As companies tackle new initiatives, network modernisation becomes essential. Digitised businesses need more bandwidth and more mobility. They require more powerful access controls and effective security technology.
Business drivers for a network upgrade
How to know when it's time to upgrade to new and improved hardware and software? With technology advancing at an alarming rate, it seems like new solutions have barely been implemented when something better hits the market.
Most businesses can't afford to upgrade even annually, however, there are several key drivers which make an upgrade sensible. These include:
Lack of end-to-end network visibility
Network audit identifying security vulnerabilities
Digital initiatives requiring high-availability and high-performance with minimal latency, jitter or packet loss; and granular quality of service (QoS) controls.
New technologies opening up new ways of working such as 5G, cloud computing, IoT
Manufacturers no longer supporting existing hardware or software with security updates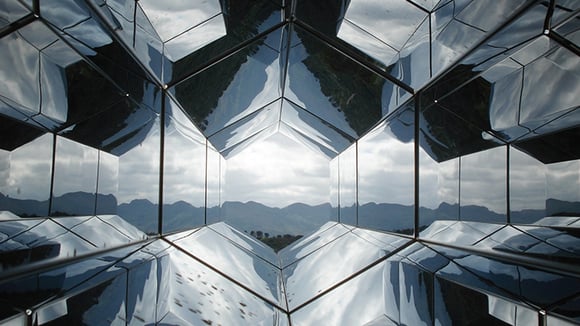 MobileCorp network upgrade professional service
As Steve Jobs famously said:
"Start with the customer experience and work backwards to the technology."
In the case of a network upgrade, start with the business outcome that is required, and work backwards to determine the degree of technology or network upgrade needed to achieve the outcome.
MobileCorp network upgrade inclusions
MobileCorp customers often undertake a network upgrade to enable a new digital service.
At MobileCorp our network specialists offer a professional service that includes:
consultancy and advisory service
network assessment or network optimisation audit (if required)
network modelling
solution architecture
network design
project management
solution build and deploy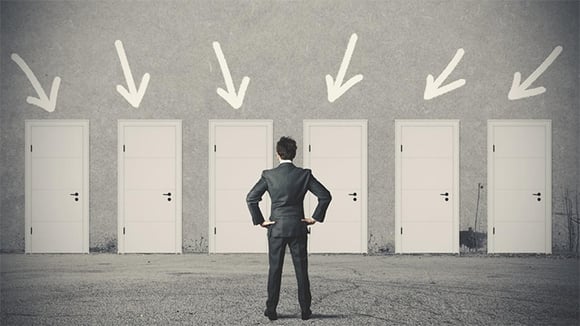 How to approach a network upgrade
A network upgrade can vary from a simple refresh of certain components through to an extensive upgrade to meet a new set of digital requirements.
MobileCorp suggests four steps which make up an outline approach to tackling a network upgrade.