an investment in knowledge
pays the best interest
MobileCorp's mission is connecting the future.
Network technology is constantly evolving and redefining the way we connect. We pride ourselves on providing value to our relationships by staying abreast of all new networking technologies.
MobileCorp consultancy and advisory services
Many Australian companies do not have an internal IT team with all the diverse skill-sets, specialist knowledge or experience to confidently address the many challenges they face.
Hiring an external expert with the skill-set and knowledge to provide an objective perspective can be a smart move.
MobileCorp has specialist network engineers and network architects who offer expertise and an independent perspective to help bring clarity to complex network decision-making.
Consultancy also gives internal experts a valuable sounding board and a collaborative partnership to leverage.

Tackling network challenges in 2020
As Bill Gates famously said in his 1996 book The Road Ahead:

"We always overestimate the change that will occur in the next two years and underestimate the change that will occur in the next ten. Don't let yourself be lulled into inaction." The challenges for IT and ICT as we enter the new decade are as demanding as they have ever been.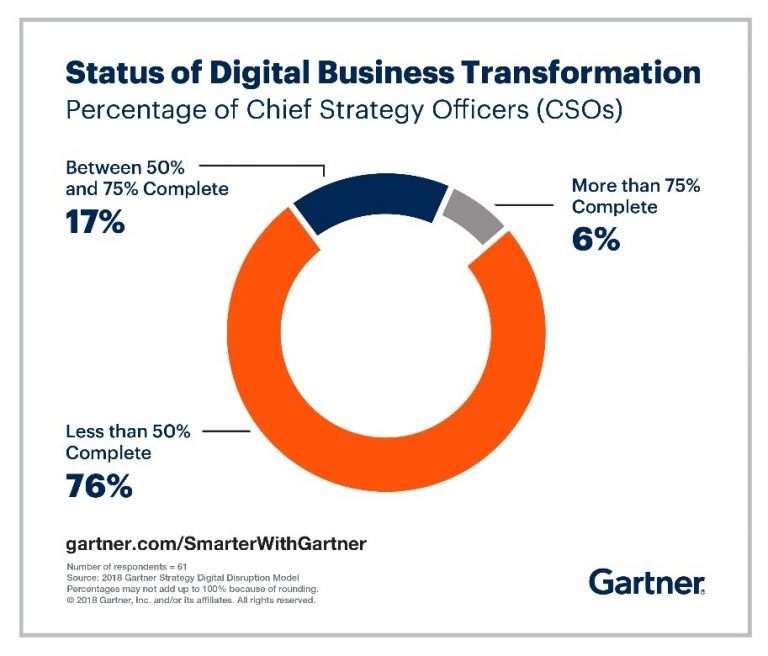 Gartner: Top 10 network challenges for 2020
There will be no shortage of network challenges confronting IT leaders in 2020, but one issue rises above the pack: migrating applications to the cloud.
That's according to data published by Gartner in December 2019. 500 IT professionals in the US selected their top three challenges from a list of perennial issues.
The results (right) show a reshuffling of the leading challenges, with "cloud migrations" leapfrogging 2019's No. 1 issue – "protecting the organisation from cyberattacks".
'Migrating applications to the cloud' sits six points above the rest of the list, while 'adopting and/or managing a multi-cloud strategy' in equal third place, puts cloud strategy front and centre.