for companies with MPLS seeking a managed
router service
What is MPLS with managed router?
Routers are the backbone of an MPLS network – label switch routers, label edge routers, provider routers, customer edge routers, provider edge routers.
Router configuration, deployment, monitoring, remote diagnosis, and ongoing management of bandwidth, application performance and uptime is a body of work that can be outsourced to a service provider like MobileCorp.
MPLS is a simple, secure telecommunications solution which has been the mainstay of enterprise and business networks for many years and is proven and reliable technology.
It does not require encryption or special hardware, so can serve as the backbone of cost-effective, secure communications.
Moreover, MPLS is a flexible network solution that allows companies to scale and customise their solutions. With no jitter or fixed latency to worry about, it also provides a consistent user experience.
For organisations who have migrated to the cloud the most sensible strategy going forward might be to offload as much MPLS traffic as possible to the cloud, but continue to use MPLS for time-sensitive applications that require guaranteed delivery.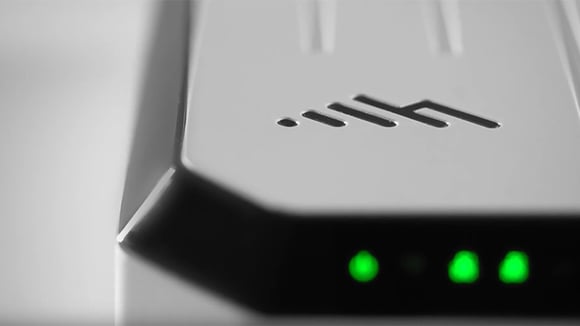 MobileCorp MPLS with router managed service
With solution architects and network engineers on-staff, MobileCorp offers a range of MPLS managed services that include the support of customer preferred routers and Telstra provided devices.
As a Telstra Platinum Partner our managed services can be delivered across a range of private network services including:
BusinessIP® which is an uncontended MPLS with your choice of router; or
ConnectIP® which is an uncontended MPLS with a preconfigured and supported router by Telstra.
MobileCorp MPLS managed services include:
WAN consultancy
MPLS network solution design
network build including on site equipment installation and testing
proof of concept deployment and testing
existing network audit
router supply and configuration
managed service including
data routing management
network performance monitoring
network adds, moves, changes to connections
router configuration management
reporting
technical service desk