my message for companies that think
they haven't been attacked is:
"you're not looking hard enough!"
-James Snook,
Deputy Director, UK Office for Cyber Security
Firewalls are a standard security tool for most companies, but in today's changing threat landscape, next generation firewalls are the only firewalls that can provide proper protection.
The difference between a next-generation firewall and earlier firewalls is like the difference between a smartphone and an early mobile phone. Both have some features in common – voice calls, voicemail – but that's where it ends.
The importance of next generation firewalls in 2020
In 2020, a new generation of users, applications, and security threats pose risks to the enterprise wireless network.
Traditional firewalls are not strong enough to provide complete application visibility and control. Having a next gen firewall in place ensures an enterprise is ready to securely integrate mobile users and cloud computing.
What is a next generation firewall?
As the name suggests, next generation firewalls are a more powerful advanced version of the traditional firewall. They offer all the same benefits, plus a whole range of additional features to address applications in the cloud, and to block more potential threats.
Like regular firewalls, NGFW use both static and dynamic packet filtering and VPN support to ensure that all connections between the network, internet, and firewall are valid and secure. The most obvious difference between the two is an NGFW's ability to filter packets based on applications.
Next Gen firewalls have extensive control and visibility of applications by using analysis and signature matching. They can use whitelists or a signature-based IPS to distinguish between safe applications and unwanted ones, which are then identified using SSL decryption. Unlike most traditional firewalls, NGFWs also include a path through which future updates will be received.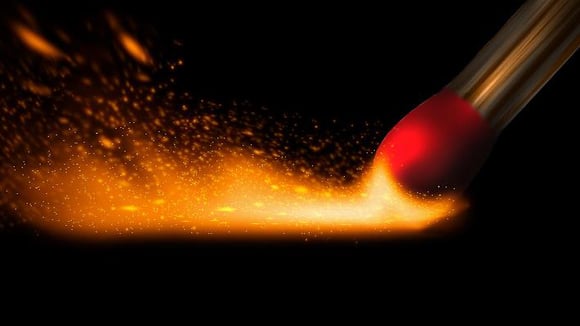 MobileCorp next generation firewall professional service
MobileCorp offers expert advice about the options for firewall security. This may be as part of a wider network security review or refresh, or as a stand-alone upgrade.
Some of the feature sets that MobileCorp can assist with from both a mobility and fixed network perspective include:
Geolocation

DS/IPS

Antivirus/anti-malware

Sandboxing

Web proxy and URL checking

Reverse proxy

Web application firewall

Load balancing
What's the difference between next gen and traditional firewalls?
Next gen firewalls offer many features which are an upgrade on traditional firewalls. These include: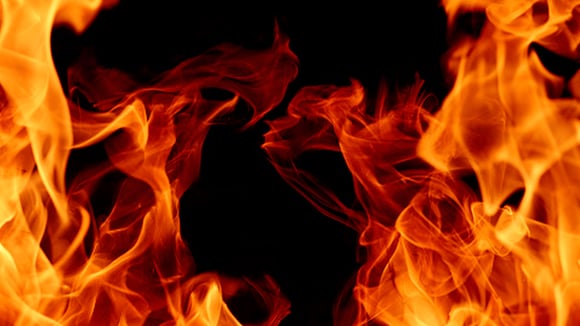 Should I opt for Cloud or On-Premise firewalls?
For companies who are comfortable with their data being hosted in the cloud, there can be significant financial and security benefits in a cloud-based firewall solution.
There are some businesses that will not consider a cloud-based firewall because critical importance is placed on retaining all data in-house rather than allowing it – even encrypted – to leave the premises.
The latency, delays and risks associated with running confidential data to/from a cloud provider are greater than some organisations are willing to tolerate.
What about 'Firewall as a Service'?
Another option to consider is Firewall as a Service. This could have significant benefits, especially for small to medium businesses with limited internal IT security resource. Benefits include:
Pay for what is used – avoid buying firewall appliance capacity to cover busiest time periods, which may be an occasional occurrence. Pay as you Go model means the business only pays for the capacity in use.
Instant response to new threats – new zero-day threats and fixes, can be applied instantly by the service provider. This negates the need to download and install updates.
Guard against DDoS attacks – guarding against distributed denial-of-service (DDoS) attacks can be difficult no matter how much bandwidth a business has. Going cloud-scale can help, because the cloud provider has bandwidth to repel attacks at gigabit or terabit scale. Any attack will be directed and blocked by the bandwidth-rich FWaaS servers and should not affect the business' Internet connection.