private-cloud computing is defined by privacy;
not location, ownership,
or management responsibility
Private cloud, also known as enterprise cloud, is the computing model used by organisations that value security, compliance and data privacy as their top priorities.
Private cloud refers to a cloud solution dedicated for use by a single organisation, also known as a tenant. The data centre resources may be located on-premise or operated by a third-party vendor off-site. The computing resources are isolated and delivered via a secure private network, and not shared with other customers.
Private cloud can be in the public cloud… just saying
Many people assume private cloud must be located in an organisation's private, on-premises data centre.
But, a private cloud may be owned, managed and operated by an organisation, while its infrastructure is located off-premise.
Considerations for private cloud infrastructure
Pros
dedicated and secure environment that cannot be accessed by other organisations
compliance to stringent regulations as organisations can run protocols, configurations and measures to customise security based on unique workload requirements
high scalability and efficiency to meet unpredictable demands without compromising on security and performance
high SLA performance and efficiency
flexibility to transform the infrastructure based on ever-changing business and IT needs of the organisation
Cons
an expensive solution with a relatively high total cost of ownership compared to public cloud alternatives for short-term use cases
mobile users may have limited access to the private cloud considering the high security measures in place
the infrastructure may not offer high scalability to meet unpredictable demands if the cloud data centre is limited to on-premise computing resourced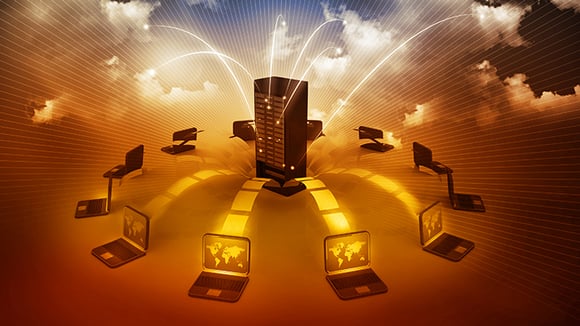 When to consider outsourcing private cloud management
Managed private cloud is becoming more common as Australian companies require a dedicated cloud environment, but prefer to avoid management, maintenance, or future upgradation costs for infrastructure and services.
#1 reason is customised deployment
Many companies choose a managed private cloud deployment to add service customisation or integration which would only be available in a single-tenant environment. It is easier to integrate a company's existing software, services, and applications into a dedicated cloud-hosting infrastructure which can be customised to their needs, instead of a public cloud platform, where hardware or infrastructure/software platform cannot be individualised.
Common customisations and integrations include:
VMware as a Service
Another reason companies might opt for a managed infrastructure environment is to integrate VMware solutions. Environments on ESXi can be replicated with Private Cloud and vSphere.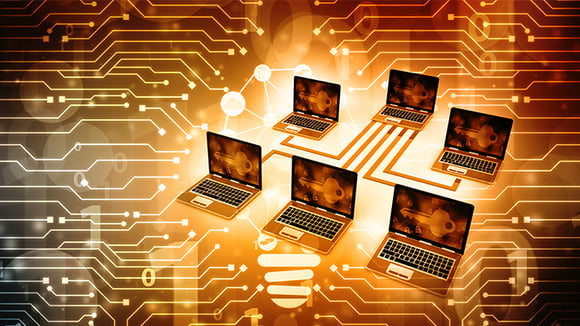 What's the story with the cost of private cloud?
One of the biggest misconceptions about moving to private cloud is that it will save the company money. It can and often does, but it doesn't inherently do so.
The up-front costs can be considerable. For example, automation technology, an important part of a private-cloud network, can be a significant investment for many companies. The result can be the ability to reallocate resources more efficiently, and it may allow some companies to reduce their overall capital expenditures for new hardware, which can also save money. But overall savings are not assured.
Gartner analysts say the primary driving benefit of adopting a private cloud model should not be cost savings, but rather increased agility and dynamic scalability, which can improve time-to-market for businesses.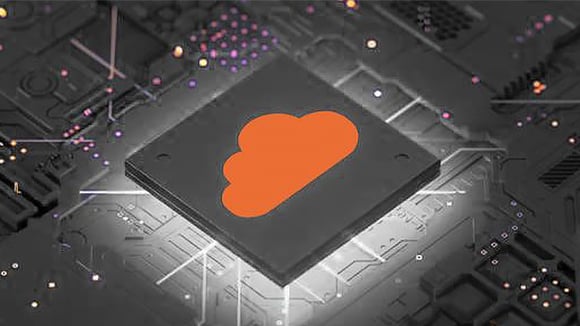 MobileCorp private cloud infrastructure service
MobileCorp provides Private Cloud professional services including:
consultancy
private cloud network readiness assessment
private cloud network performance audit
private cloud solution architecture
customised private cloud deployments