all the freedoms of public cloud
with the security and control of private cloud
How does hybrid cloud SaaS work?
Hybrid cloud SaaS combines SaaS solutions with on-premise data storage, to deliver the benefits of more security and user control.
The software is available to the end user through the cloud and hosted by the software provider. The user logs into the application from a web browser and accesses a cloud-hosted environment including the user interface, functionality, and mechanism that moves files. The users' data, however, is stored in whatever environment is chosen until it is encrypted and transferred over the Internet.
With hybrid SaaS, data can be stored in an on-premise server managed by the enterprise, or in the cloud. The user has more control over where to keep the storage. Security concerns are eliminated without sacrificing the benefits of anytime, anywhere access to the cloud software.
MobileCorp hybrid cloud SaaS professional service
The hybrid cloud offers enormous advantages for companies seeking the best of private and public clouds for scalability, price, control and flexibility.
While companies with sufficient resources and expertise can successfully navigate the integration challenges, it can be simpler and more cost effective to utilise a third party like MobileCorp to manage the environment.
MobileCorp's professional services includes the ability to:
audit an existing environment
act as Virtual CIO and present recommended options
assist with the design cycle to deliver end state outcomes
execute infrastructure project deployments and upgrades
provide post-production management and support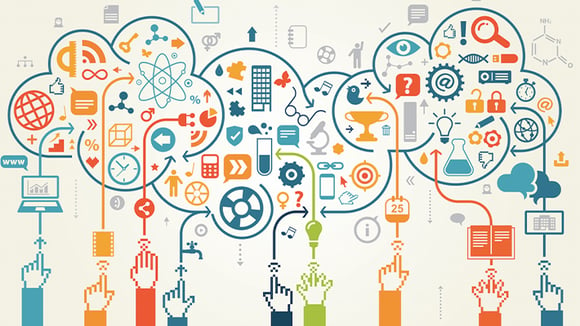 Pros and cons of hybrid cloud SaaS