IOT smart camera solutions go far beyond security
providing valuable business insights
Smart cameras utilise the cloud to go far beyond security by also providing valuable business insights.
Smart cameras differ from traditional security cameras because the cloud-based management eliminates the need for on-premise video storage and allows viewing from anywhere.
Automatic network detection knows whether the viewing computer is in the local network or somewhere remote.
Local streaming video never goes to the cloud, saving bandwidth; while remote streaming video is proxied through the cloud, allowing it to be viewed from anywhere.
Smart camera solutions also scale seamlessly, are quick to deploy, and offer instant security.
MobileCorp smart camera managed service
MobileCorp has experience and expertise in deploying smart camera solutions for enterprise and business customers.
We utilise a cloud-based solution with centralised dashboard which can be customer-managed or managed by our team of IOT specialists.
As a Telstra Platinum Partner, we deploy our smart camera solutions utilising Telstra's IOT network.
MobileCorp's managed service includes:
solution scoping and design
proof of concept testing
hardware supply and configuration
licensing management
device configuration and zero touch provisioning
project management and solution installation
remote diagnostics – utilising remote management tools to resolve issues and provide support relating to packet capture and cable testing
support service desk – technical specialists to resolve issues, 24/7, firmware updates
public Wi-Fi hotspot or managed business Wi-Fi deployment if required
network monitoring
back-up and archiving
analytics and reporting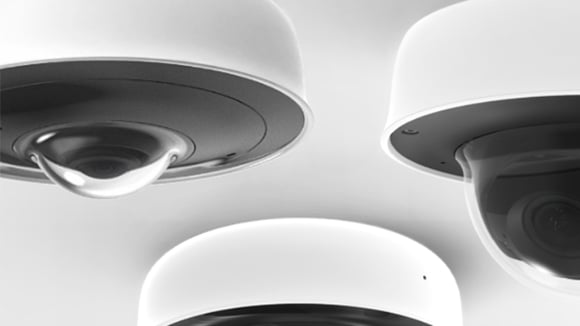 MobileCorp cloud-managed smart cameras
MobileCorp offers smart camera solutions which provide state-of-the-art IOT features.
Smart cameras deliver heat maps and object detection which allow an organisation to:
quickly assess foot traffic in a retail store
monitor where people are congregating
learn which displays are attracting the most attention
count how many people came into the office during a specific timeframe
better understand drive-through traffic or how many parking spaces are being used
Key features of smart cameras are: