the starting point is not the technology
or the hardware layer;
it's which business services will be delivered
at what service level
The starting point of cloud network design is also the end game
The goal of cloud computing design is to simplify the users' experience so they can get the benefit of compute resources on demand; or in the language of cloud computing "as a service".
Enterprises need a cloud operating system that delivers the ability to monitor, manage, and orchestrate across all environments using a single set of tools, while enabling end users to work transparently in any environment.
This will deliver the greatest simplicity for IT management, and the greatest flexibility for your user community.
Future proof your cloud network design
Data from IDC in September 2019 showed that the typical enterprise runs about 50% of IT on premises today, with 50% in the cloud. Therefore, it remains just as important to focus on what you will do on premises as what you will do in the cloud.
The two most important decisions will be:
deciding on the cloud management framework – the Cloud OS
determining the best approach to modernise on-premises infrastructure
MobileCorp technical specialists offer their expertise and independence as strategic design consultants, and to design a customised practical cloud deployment roadmap.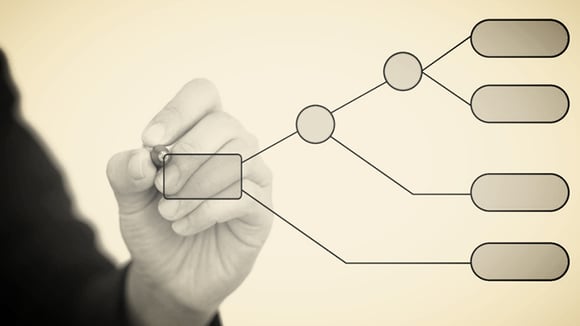 MobileCorp cloud network design professional services
MobileCorp has network specialists and the independent positioning to provide a full-service vendor-agnostic design consultancy.
We complete:
business case evaluation
network assessment
cloud modelling
hybrid cloud network design
future-proofed network design
network documentations and diagrams