cloud is about how you do computing, not where you do computing
-Paul Maritz, CEO of VMware
Cloud deployment refers to the enablement of SaaS, PaaS or IaaS solutions that can be accessed on demand – via the cloud – by end users or consumers.
Cloud deployment includes all of the required installation and configuration steps that must be implemented before end user provisioning can occur.
MobileCorp cloud deployment professional service
MobileCorp offers a full-service cloud deployment consultancy covering:
matching business objectives – current and future – to cloud deployment modelling
cloud solution architecture design
cloud deployment installation, configuration and provisioning
cloud migration
MobileCorp has experienced cloud network specialists to lead and deliver a customised and personalised cloud deployment project.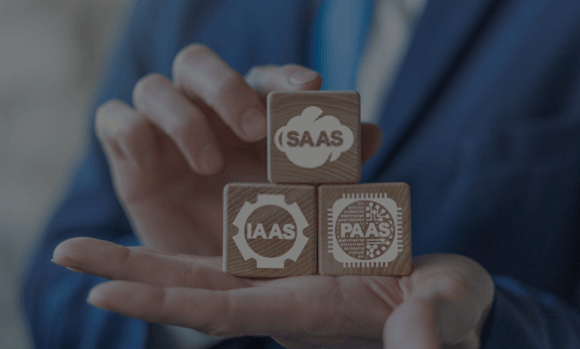 IaaS, PaaS or SaaS in the cloud?
Cloud deployment models
A cloud deployment model refers to the type of cloud computing architecture a cloud solution will be implemented on, where the infrastructure for the deployment resides and who has control over that infrastructure.
There are three main cloud deployment models: public cloud, private cloud, and hybrid cloud. There is also multi-cloud and distributed cloud.
Each cloud deployment model satisfies different enterprise needs. Each model also has a different value proposition and cost associated with it.
After deciding the most appropriate cloud architecture, there is critical analysis required to determine the level of service required from the cloud(s). This includes options for Infrastructure-as-a-Service, Platform-as-a-Service, and Software-as-a-Service.
What is Infrastructure-as-a-Service?
IaaS refers to the fundamental building blocks of computing that can be rented from a cloud service provider: physical or virtual servers, storage and networking.
What is Platform-as-a-Service?
PaaS includes the underlying storage, networking, and virtual servers of IaaS, and adds the tools and software that developers need to build applications such as middleware, database management, operating systems, and development tools.
What is Software-as-a-Service?
SaaS is the delivery of applications as a service and is the version of cloud computing that Australian end users are most familiar with as they access popular apps via a web browser or app on a daily basis. These include customer relationship management (CRM) applications like Salesforce and enterprise resource management (ERM) applications like Microsoft Office 365.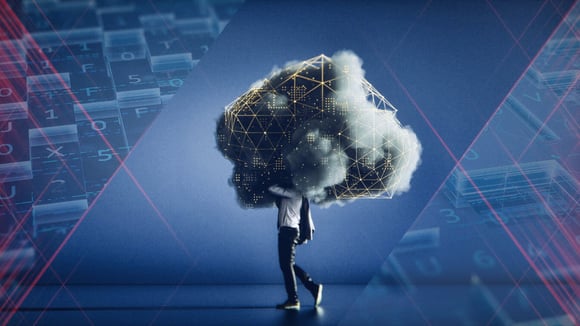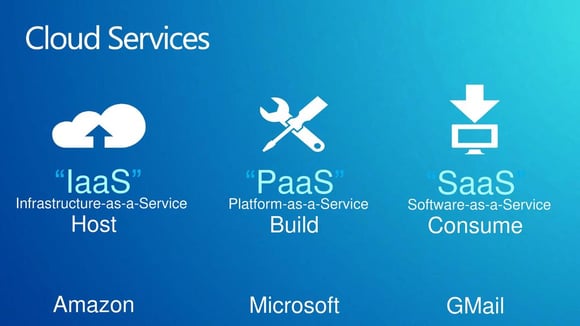 Factors to consider when choosing a cloud deployment model
Every business has unique needs, and choosing the right cloud deployment model can help secure a competitive advantage. Some factors to evaluate to choose the right model for an organisation include:
location
user experience
security
operational responsibility
governance
devops
CI & CD
standardisation and certification