"The Internet will disappear."
-Eric Schmidt, former CEO Google, 2015
"There will be so many IP addresses, so many devices, sensors, things that you are wearing, things that you are interacting with, that you won't even sense it. It will be part of your presence all the time.

"Imagine you walk into a room, and the room is dynamic. And with your permission you are interacting with the things going on in the room.

"A highly personalised, highly interactive, very very interesting world emerges because of the disappearance of the internet."
Eric Schmidt, CEO Google 2001-2011
Former CEO of Google, Eric Schmidt, described the Internet of Things in this way to the World Economic Forum as far back as 2015. It's taken longer than Schmidt anticipated, but a 'connected everything' world is emerging.
2021 is year to get ahead
2021 is the year that organisations should learn about and invest in wireless IoT technologies that can immediately advance their operations and prepare them for fully deployed 5G and the commoditisation of IoT solutions.
5G and edge computing will drive IOT
In 2021 we stand on the edge of a new hyper-connected world.
The two technologies that will push Australia ever faster down the road to a 'connected everything' state are 5G and Edge Computing, and both are already happening.
The mass amount of information being created by the IoT has the power to revolutionise everything from manufacturing to healthcare to the layout and functioning of smart cities – allowing them to work more efficiently and profitably.
Smart cameras first, vehicles second
Research consultancy Gartner predicts that outdoor surveillance cameras will be the first mass market 5G IoT solution. Cameras will represent 70% of the 5G-IoT endpoint installed base in 2020, before contracting to 32% by the end of 2023 says Gartner.
Then as the focus on security cameras declines, we will see the rise of vehicles – not autonomous vehicles, rather 'connected cars'.
Gartner predicts the share of 5G-connected cars will grow from 15% in 2020 to 74% in 2023. This figure will reach 94% in 2028, when 5G technology will be used for Cellular V2X communications that enable messages to be sent and received within vehicles and between vehicles, infrastructure, pedestrians, cyclists and more.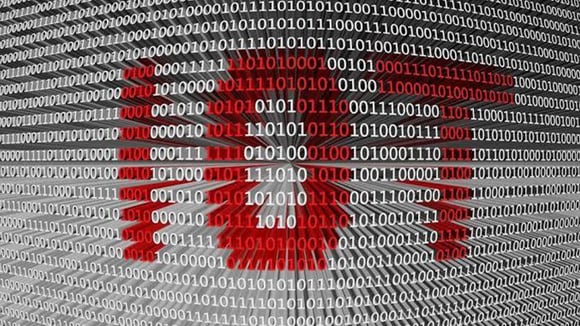 MobileCorp IOT managed services
MobileCorp has subject matter expertise and experience architecting and deploying IoT solutions for Australian enterprise customers.
As a Telstra Platinum Partner, MobileCorp is closely aligned with the shift to 5G and is the ideal Telstra partner to engage for a range of solutions which have been designed for specific industry verticals to be delivered over the Telstra IoT network.
MobileCorp IoT managed services include:
solution scoping including project objectives, business case justification, expected outcomes, assumptions, limitations, implementation, timeline and cost
custom solution architecture
Jasper M2M connectivity deployment and managed service
Telstra Track and Monitor asset inventory tracking
MOVUS FitMachine® predictive maintenance solution for pumps and machinery
MTData telematics and fleet management
Teletrac Navman GPS tracking solution
Fleet Complete GPS fleet tracking solution for small fleets
Mobileye® advanced collision avoidance technology
Telstra Digital Water Metering
Telstra Captis

environment

water monitoring and cost
Telstra IoT Control Centre one-stop IoT platform for device management
Telstra Wireless M2M Control Centre visibility and management of Jasper SIM connectivity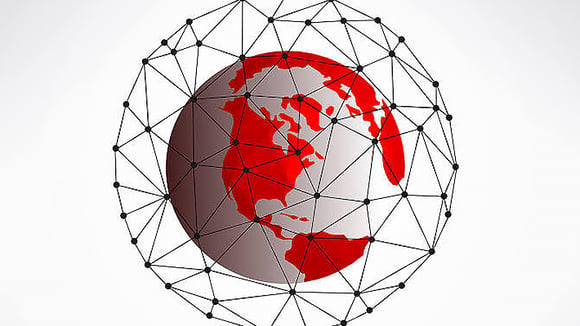 MobileCorp aligns with Telstra and Cisco
MobileCorp has experience with the deployment of Cisco Jasper and Cisco Meraki solution suites.
Cisco Jasper is sold through Telstra as Telstra Wireless M2M Control Centre. As a Telstra Platinum Partner, MobileCorp has deep knowledge and technical expertise in delivering this solution suite.
Hero Story: TNT automates connectivity of IoT barcode scanners
MobileCorp utilises the Cisco Meraki product suite for location data solutions and smart camera solutions.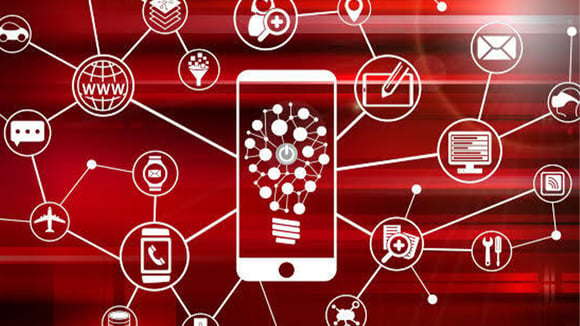 MobileCorp and Telstra:
the five technology pillars for IOT in 2021
Security
IoT solutions require advanced communication platforms and cloud solutions that facilitate seamless integration of devices, networks, gateways, sensors, applications and services. MobileCorp works with Telstra's IoT network which is built on a security framework comparable with existing 4G carrier grade standards.
Connection
From smart cities to factories, or smart agriculture to connected cars, connectivity helps bring these IoT business use cases together. MobileCorp solutions utilise the Telstra IOT network which is around 3 million square kilometres of LTE-M coverage and more than 3.5 million square kilometres of NB-IoT coverage. Telstra's mobile network is reliable compared with proprietary technologies due to 3GPP standards and licensed spectrum that is capacity managed. Whether it's USB Type-C™, Bluetooth/BLE, Wi-Fi, LTE-M, NB-IOT, Cat 1, 4G, 5G or TelstraAir, MobileCorp partners with Telstra to offer a wide range of connectivity solutions that connect and exchange IoT data.
Processing
Low-power MCUs, System on Chip (SoCs) and Single-Board Computers (SBCs) are essential for developing smarter sensor nodes featuring pre-certified connectivity and peripherals in a secure, compact form factor.
MobileCorp and Telstra provide an IoT platform that:
processes data from the Device Connection layer
enables configuration of business rules to translate data received from devices into business events that can be recognised by IoT applications for further actions
provides Information Warehousing. Data from the Device Connection layer or business events from the Information Processing component can be stored by the IoT Platform for later retrieval and processing.
Power
IoT, combined with the green energy trend, demands that small devices operate autonomously for long periods of time while consuming little power. LTE-M and NB-IoT from Telstra have many of the features of mobile technologies, but with new advantages that are specific to scaled IoT deployments including low power operation for compatible IoT devices meaning battery life is measured in years rather than hours and days.
Sensors
As IoT use cases grow, so does the variety and role of sensors which detect or measure a physical quality and enumerate it into a value that can be read by a user or another device. Whether it's measuring or detecting temperature, proximity, pressure, optical, motion or more, MobileCorp works with a range of Telstra-approved sensors delivering optimised coverage and performance.