security is not a product, it's a process
-Bruce Schneier, security guru
Networks are dynamic threat magnets.
Networks grow, shrink, change and divide themselves continuously.
A network security audit is a checkpoint to determine if security policies and management is working effectively and to identify any deficiencies that put the company at risk of a security breach.
Networks are rarely entirely under control
Users add devices and sometimes even new hardware to the network infrastructure. Even worse, users will install software they need without informing the administrator if they are able to.
These activities can have drastic repercussions on network security.
Even network administrators cannot assume this process is entirely under their control.
Network administrators need to perform regular network auditing and monitor any changes to the pre-set baseline to protect the company.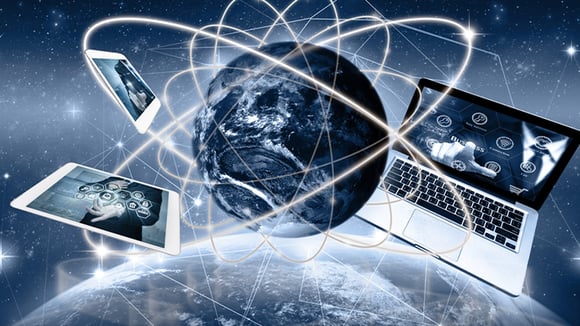 MobileCorp network audit managed service
MobileCorp offers a network audit managed service as part of its unified security management capabilities.
A MobileCorp network audit will cover the following five steps:
Step 1: Define the security perimeter
Step 2: Review current state
Step 3: Identify and assess threats
Step 4: Formulate automated responses and remediation action
Step 5: Network audit report