trying to manage a project without project management, is like trying to play a football game without a game plan
-Katherine Tate, American political scientist
What is IT project management?
Officially – IT project management is "the process of planning, organising and delineating responsibility for the completion of an organisations' specific information technology (IT) goals".
Practically – IT project management starts with a goal, sets a timeline, frames the steps required to achieve the goal, delegates the responsibility; and then is accountable for making it all happen.
IT project management is a science
Did you know that there is a Bachelor of IT Management and a Master of IT Management at leading Australian universities? Also, an ITIL foundation certification in IT Service Management?
Project management is not just reminding everyone about deadlines and setting up status meetings. There is a science to project management – a well established theory and process of execution. This is as applicable to IT projects as to any other type of project.
MobileCorp project management service
MobileCorp has extensive experience, capability, and a proven track record with the management of IT projects.
These include, but are not limited to:
mobile device zero-touch deployments
MDM|UEM deployment
mobile device provisioning
mobile fleet transition
IOT asset tracking
IOT location analytics deployment
IOT smart camera deployment
carrier fleet transition
Office 365 migrations
cloud deployment
cloud optimisation
network upgrades
NBNTM migrations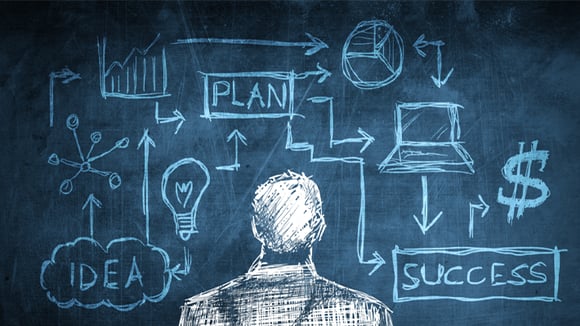 Five phases of IT project management
IT projects – like all projects – consist of five distinct but related stages.