the five most efficient cyber defenders are anticipation, education, detection,
reaction and resilience
do remember: cybersecurity is much more
than an IT topic
-Stephane Nappo, 2018 Global CISO of the Year
A security audit is a comprehensive review of existing policies, processes, equipment, and network infrastructure to probe for vulnerabilities and test for effectiveness.
It is one thing to have security measures in place, and another thing to validate their effectiveness in the face of an attack.
A key component of an audit is to test the environment to check for operational effectiveness.
A comprehensive audit report is prepared highlighting any areas of concern.
Security audit goes further than IT infrastructure
A thorough security audit will do more than assess the physical IT environment, it will also address the security culture in the business and identify internal control and regulatory deficiencies that could put the organisation at risk.
Due to the proliferation of wireless networks and mobile devices, through BYOD and IoT, the workplace has become a more agile and flexible environment. This has increased productivity and employee satisfaction, but also opened up a breeding ground for vulnerabilities and cyber risk.
Businesses that invest heavily in cybersecurity often base their investments on technology, but don't sufficiently attend to the human side of it.
Both C-suite executives and policy makers rank 'human error' as the top cybersecurity risk for their organisation.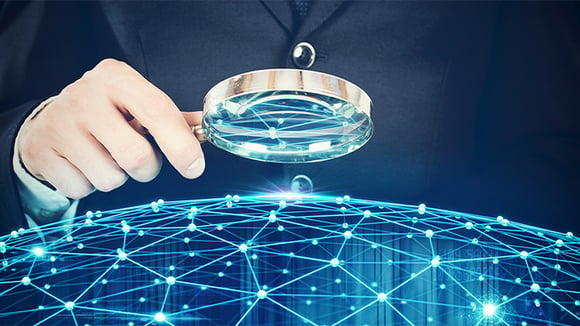 MobileCorp security audit professional service
Outsourcing a security audit makes sense as it brings in security specialists with up-to-date expertise in identifying constantly emerging flaws and threats.
It also introduces an unbiased and objective perspective to the investigation.
However, a security audit does not have to be super complex or cost a fortune.
A 5-step audit covers all the bases for most companies.