SUITABLE FOR COVID-19 TEMPORARY NETWORK
agile and secure enterprise-grade mobile
connectivity with next day execution and remote management
NextDay Connect is a mobile-based connectivity solution for enterprise and business grade customers who require next day private network access.
It is an agile, assured network connectivity solution which is:
suitable for interim or permanent access
utilising state of the art routers – leased or purchased outright – turnaround deployment is executed in days rather than months
dual SIM hardware allows for fail over to an alternate mobile network for additional protection of business continuity
Business use cases for NextDay Connect
NextDay Connect was originally developed by MobileCorp in response to customer demand for reliable connectivity while waiting on nbnTM transition. However, it soon became apparent there were many more relevant business use cases including:
ISDN migrations waiting on Telstra cabling
remote sites without access to fixed infrastructure such as mining and defence
transient site offices such as road and rail projects
pop-up stores, short term retail outlets
construction sites
retail outlets with poor connectivity in shopping malls
one-off events such as concerts, sport, festivals, markets
offshore sites such as oil and gas platforms
sites waiting for nbnTM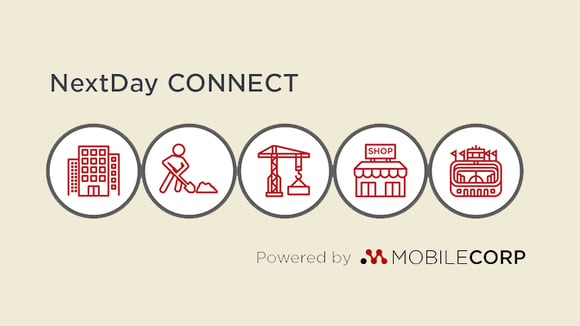 nbnTM is leaving thousands of premises behind in its roll-out. At last count, 8,000 'non-serviceable' premises were looking at a wait of up to 36 months for connectivity.
Meanwhile pop-up shops, site offices, and remote or regional locations without fixed line access need reliable, agile and secure network connectivity.
The main benefits of NextDay Connect are its agility and security.
Key Benefits
deployment executed in days, rather than months
agile deployment – relocate with simplicity
security features built-in
no capital expenditure required – choice of equipment lease or outright purchase
can handle up to 100 end users
managed deployment by MobileCorp
optional ongoing managed service by MobileCorp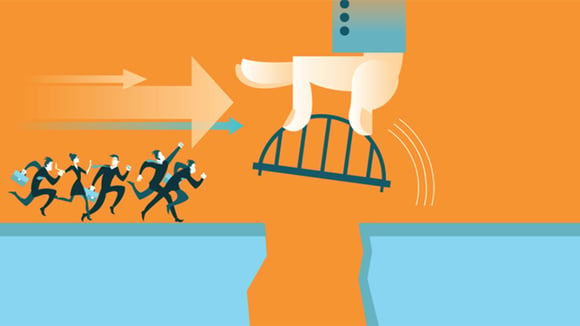 5G and other features of NextDay Connect
NextDay Connect is future-proofed and ready to take advantage of 5G for Business.
The solution was developed by MobileCorp utilising hardware by Cradlepoint the global leaders in 5G and Edge routerss
Key Features
leading global router technology
dual SIM routers for failover redundancy
operational with 4G, 4GX and ready for 5G
full visibility of network connectivity through online portal
remote diagnosis and management of routers
technical service desk for site or end user support
no lock-in contract period
equipment and managed service charged monthly on Telstra bill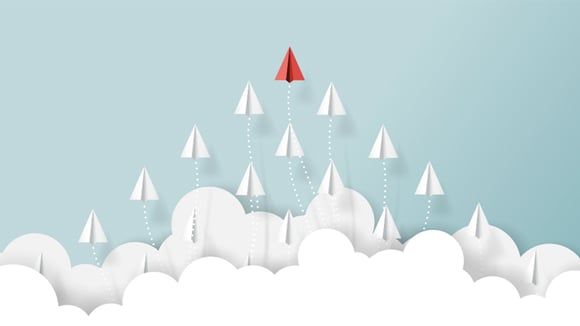 MobileCorp NextDay Connect managed service
NextDay Connect was developed by MobileCorp. Our team of network and IT specialists will workshop with customers to determine if NextDay Connect is the correct solution. We then offer the following professional services:
NextDay Connect solution design
Proof of Concept testing
project management of implementation including installation of equipment onsite
carrier provisioning and account management
equipment and managed service may be charged on Telstra bill
monthly managed service including:

service desk with SLA and ticketing system
equipment and managed service may be charged on through Telstra billing
hardware retrieval/replacement
new hardware configuration
licensing
carrier management, billing and ongoing service support
business intelligence insights and connectivity reporting
technical support service desk with SLA and ticketing system